41 reviews
38,418 downloads
Wenn Sie RSFiles!, geben Sie bitte eine Bewertung und eine Kritik an der Joomla! Extensions Directory
RATE IT NOW
Eigenschaften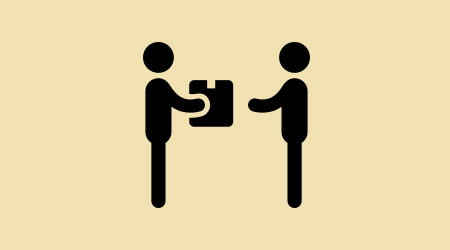 Teilen Sie Dateien und Ordner auf professionelle Weise
Wenn Sie auf Ihrer Webseite Dateien teilen müssen, dann ist RSFiles! genau das Richtige für Sie. Hier wird dem RSJoomla.com-Rezept genau gefolgt: RSFiles! ist flexibel, leicht zu nutzen und bietet viele umfangreiche Funktionen, die insbesondere diesen Zwecken dienen: Download-Spiegeln, direktem Download und E-Mail-Download, Vorschauen, Detailseiten und vielem mehr.
---
Gruppenbasierte Einschränkungen
In RSFiles! können Sie eine unbegrenzte Anzahl Nutzergruppen erstellen. Jeder dieser Gruppen können Sie Ansichts-, Download- und Wartungsgenehmigungen auferlegen und dadurch kontrollieren, welcher Nutzer welche Datei herunterladen kann.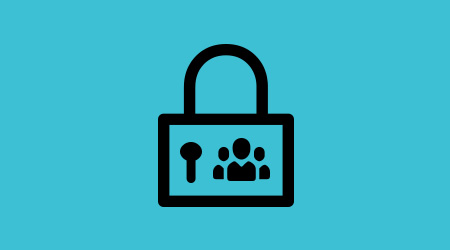 ---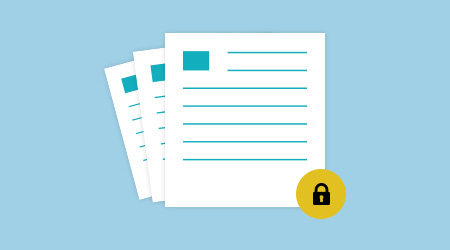 Gestatten Sie Nutzern, ihren Bereich für private Dateien zu haben
RSFiles! bietet eine Aktenkoffer-Funktion. Grundsätzlich ermöglicht dies Kunden, ihre eigenen privaten Dateien in einer kontrollierten Umgebung hochzuladen, zu löschen oder zu pflegen. Hierbei können natürlich wiederum bestimmte Grenzen gesetzt werden, wie die Anzahl an Dateien oder die Gesamtgröße.
---
Flexibele Lay-outs
Das Aussehen ist doch wichtig. Obwohl RSFiles! über ein standardmäßiges Layout verfügt, kann das Layout des Programms mithilfe einer Joomla!-Template-Überschreibungsmethode ganz leicht kontrolliert und angepasst werden. Auf diese Weise stellen Sie sicher, dass die Sektion mit den Datei-Ressourcen gut zu Ihrem Template passt.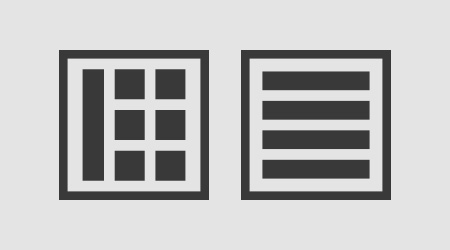 ---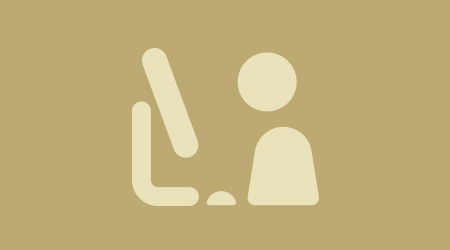 Frontend-Wartung
Sie brauchen keinen Backend-Zugriff erlauben, um Dateien hinzuzufügen, zu bearbeiten oder zu löschen. Mit den RSFiles! Gruppengenehmigungen können Sie Ihren Nutzern erlauben, direkt vom Frontend aus gewisse Dateien und Ordner zu moderieren.
---
Verfolgen Sie Downloads und legen Sie Lizenzverträge auf
Sie können jede Datei verfolgen und Downloadlimits aktivieren. Wenn eine bestimmte Downloadzahl erreicht wird, kann die Datei nicht mehr heruntergeladen werden. Falls aktiviert, wird die Lizenzvertrag-Funktion einen konfigurierten Text anzeigen, bevor die Datei heruntergeladen werden kann. Der Nutzer muss also zunächst Ihren Bedingungen zustimmen, bevor er mit dem Download fortfahren kann.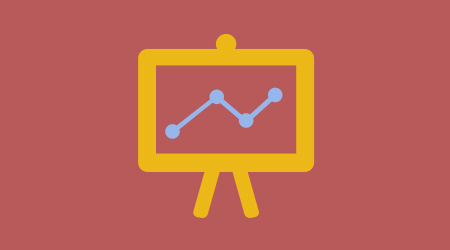 Client Testimonials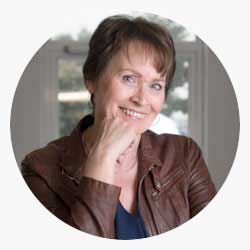 Very useful and easy to use products, but most of all they impressed me by the outstanding quality of their customer service.
— Annelies Hoolmans - SiteTurn webdesign & onderhoud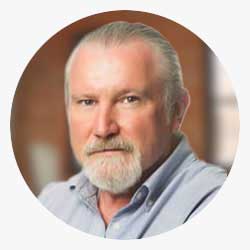 I think that almost every non-core extension on the site is an RSJoomla! product. What you guys create really is pretty exceptional. Like all RSJoomla! products the support just ROCKS! Love your work guys.
— Tony Gavin | CEO - VisiSearch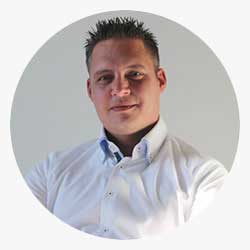 RSFirewall! is easy to install, good default settings, many advanced configurations possible, great system check tool and import/export feature. Why would you leave your website unprotected, when you use an anti-virus on your computer?
— Wilco Alsemgeest - Business Owner of Connecting Connections
Plugins and Modules
Finden Sie Dateien mit der standardmäßigen Joomla!-Suchfunktion
Obwohl RSFiles! bereits über eine eingebaute Suchfunktion verfügt, die auf die Suche Ihrer RSFiles!-Elemente spezialisiert ist, mag es Ihren Besuchern vielleicht trotzdem ganz recht sein, wenn Sie eine einzelne Suchfunktion nutzen können, die Ergebnisse aus mehreren Bereichen anzeigt (Artikel oder Inhalt von Drittanbietern). Durch die Nutzung dieses Plugins schließt die Joomla!-Suchfunktion konfigurierte Dateien mit ein.
RSFiles! System plugin
Mit dem System-Plugin können Sie den Inhalt eines Ordners oder einer Datei auf einer Seite Ihrer Wahl veröffentlichen: Inhalt (Artikel) oder Seiten von Drittanbietern.
RSMail! - RSFiles!
Sollten Sie bereits RSMail! besitzen und sich dafür entscheiden, die Downloadmethode per E-Mail zu wählen, dann können Sie RSFiles! hierfür nutzen. Mit nur ein paar Klicks zur Konfiguration können Sie die Nutzerdaten in eine RSMail!-Newsletterliste mappen, dadurch die Leserschaft Ihrer Newsletter vergrößern und Ihre Seite als Ganzes agieren lassen.
Zeigt die zuletzt hochgeladenen oder aktualisierten Dateien an
Mit dem RSFiles!-Modul über die neuesten Dateien können Sie die neuesten Dateieinträge in einer Modulposition anzeigen lassen. Dadurch erhöhen Sie die Wahrnehmung Ihrer neuen Inhalte.
Ordnerinhaltsanzeige
Mit dem Ordnerinhaltsanzeige-Modul können Sie den Inhalt eines konfigurierten Ordners innerhalb einer Template-Modulposition anzeigen.
Beliebte Dateien-Modul
Zeigen Sie eine Liste der Dateien mit den meisten Klicks an.
From the Blog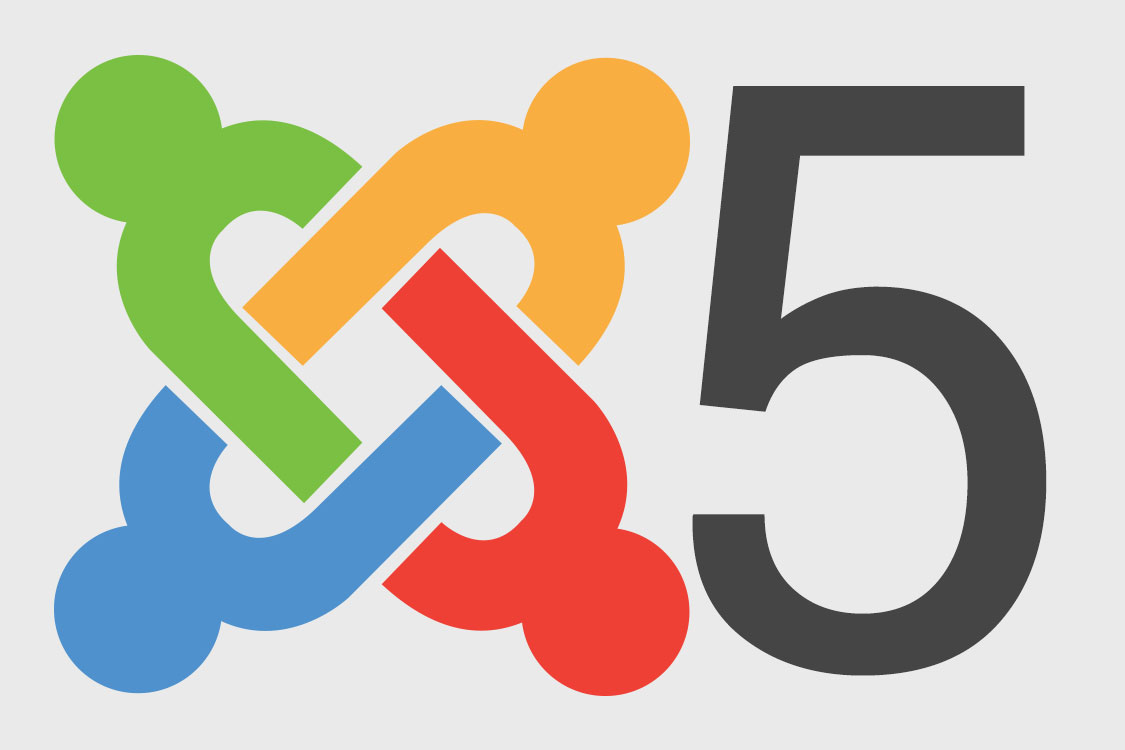 Joomla! 5 Compatibility
Joomla! 5 is out and it is important to keep in mind that this is an upgrade from Joomla! 4.4 and not a website migration. Now, we know that with the release of this new Joomla! version, you might ask yourself if RSJoomla!'s products are compatible with it.
Verfügbare Sprachpakete:
Nur Wir lösen unsere Erweiterungen in Englisch. Alle anderen Sprachpakete werden gespendet von der Gemeinschaft. Bitte beachten Sie, dass nicht alle Übersetzungen können Vollständigkeit, Aktualität oder Richtigkeit.
Technical Specifications
Important!

Please make sure you are running the latest versions of Joomla!. Our extensions are developed and tested to work only with the latest versions of Joomla!
The minimum requirements to run RSFiles! are:
Joomla! 3.8.0
PHP 5.3
MySQL 5.x
You must ensure that you have MySQL, XML and zlib functionality enabled within your PHP installation. Apache extensions or functions : fopen is required.
We recommend:
Joomla! latest version
PHP 7.x
MySQL 5.x