44 reviews
51,617 downloads
Wenn Sie RSMembership!, geben Sie bitte eine Bewertung und eine Kritik an der Joomla! Extensions Directory
RATE IT NOW
Eigenschaften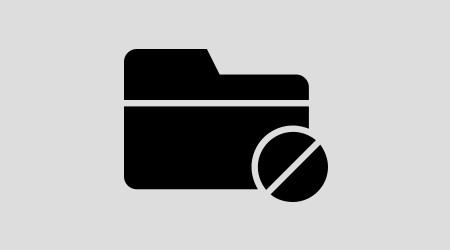 Begrenzung von Inhalts- und Dateizugängen
Mit RSMemberhship! können Sie im Grunde genommen Zugang zu jedem internen Joomla! URL einschränken. Dabei kann es sich um einen Artikel oder um eine Komponente einer Drittpartei handeln. Ihm sind Tools integriert, mit dem es Joomla!-Artikel, Modulpositionen, Ordner und sogar Menüs teilen kann. RSMemberhship! beinhaltet ebenfalls eine Funktion, mit der Sie eine Gruppe URLs einschränken können, die eine bestimmte Bedingung erfüllen. Diese Bedingung wird über Wild-Cards festgelegt. Das Teilen von Dateien und Ordnern könnte nicht einfacher sein. RSMemberhship! bietet direkt von innerhalb des Administratorbereichs ein simples Datei- und Ordnerauswahl-Tool.
---
Konfigurierbare zusätzliche Mitgliedschaftsoptionen
Verschiedene Nutzer haben verschiedene Anforderungen. Warum sollten sie also nicht selbst darüber entscheiden können, was genau sie benötigen? Jeder Mitgliedschaft können Sie zusätzliche Optionen zuweisen, die aus geteiltem Inhalt (Inhalt, Dateien oder Modulen) bestehen. Diese zusätzlichen Optionen können sowohl kostenlos als auch kostenpflichtig sein und sogar mehreren Mitgliedschaften zugewiesen werden.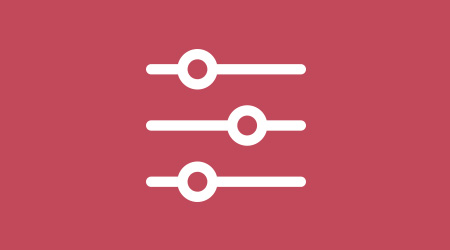 ---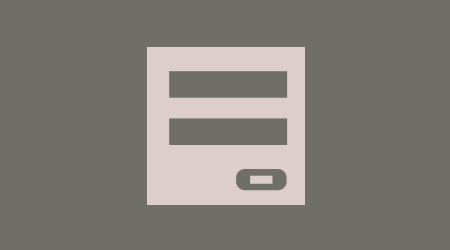 Canpassbares Registrierungsformular
Mit dieser Funktion können Sie ein angepasstes Registrierungsformular erstellen, wodurch Sie spezielle, für Ihre Situation relevante Daten sammeln können. All das funktioniert ganz einfach mit den gängigsten HTML-Feldern, deren Funktionalität komplett konfiguriert werden kann.
---
Erhalten Sie Mitgliedschaftsberichte
Verstehen Sie, was Ihre Nutzer wollen, indem Sie die RSMemberhship!-Berichte erstellen. Sie können grafische Abonnenten- und Transaktionsberichte erstellen und viele verschieden Filter anwenden, beispielsweise Zeitraum, Kunde, Mitgliedschaft oder Preisspanne..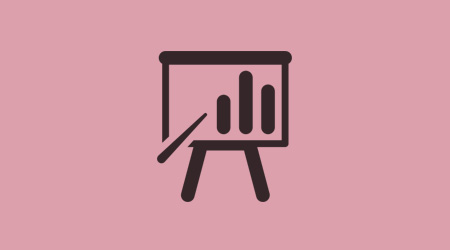 ---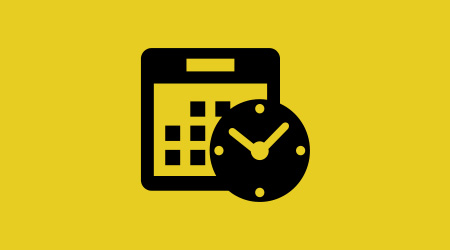 Fester und periodischer Ablauf der Mitgliedschaft
RSMemberhship! deckt alles ab - Sie können eine Mitgliedschaft so einstellen, dass sie an einem fixen Datum oder nach einem bestimmten Zeitraum (von Stunden über Jahre) abläuft und einzigartige Mitgliedschaften testen (sobald ein Nutzer seinen Test aufgebraucht hat, kann er ihn nicht erneuern bzw. ihn wieder abonnieren).
---
Export Ihrer Daten
Mit dieser Funktion können Sie Ihre Daten in nur einem Klick als CSV-Datei exportieren, die Daten aus den Abonnement- und den Abonnenten-Tabs enthält!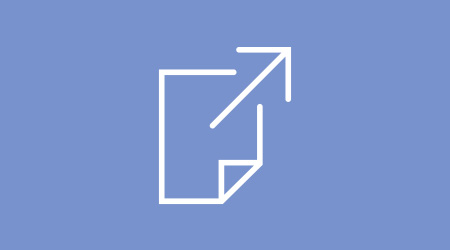 ---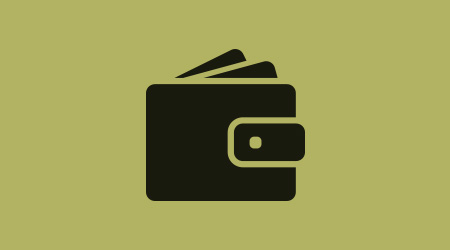 Machen Sie Ihren Inhalt zu Geld
Warum verkaufen Sie den Zugang auf Ihren konfigurierten, geteilten Inhalt nicht? Die Funktionalität von RSMemberhship! kann mit den folgenden Bezahlsystemen erweitert werden: 2CheckOut, iDeal, PayPal und Authorize.NET. Letztere beiden können auch bei wiederkehrenden Zahlungen verwendet werden. So kann ein Abonnement bei dessen Ablauf automatisch erneuert werden.
---
Transaktionsmanager
Alle Mitgliedschaftstransaktionen können manuell oder automatisch genehmigt werden. Ein Nutzer kann erst dann eine Transaktion nutzen, wenn diese vorher genehmigt wurde. Sie haben die Möglichkeit, sich individuelle und detaillierte Transaktionsdaten anzusehen. Dabei sind Daten hinsichtlich der Transaktion, des Nutzers und der Mitgliedschaft verfügbar sowie ein Zahlungsprotokoll (welches, falls verfügbar, mit vom Zahlungsanbieter gesendeten Daten ausgefüllt wird)..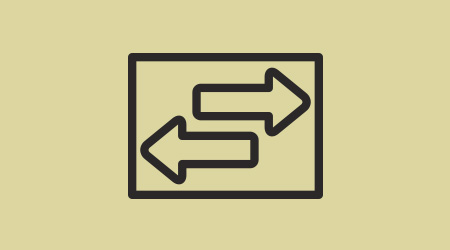 Client Testimonials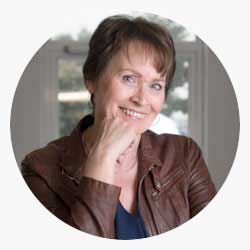 Very useful and easy to use products, but most of all they impressed me by the outstanding quality of their customer service.
— Annelies Hoolmans - SiteTurn webdesign & onderhoud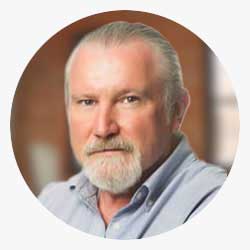 I think that almost every non-core extension on the site is an RSJoomla! product. What you guys create really is pretty exceptional. Like all RSJoomla! products the support just ROCKS! Love your work guys.
— Tony Gavin | CEO - VisiSearch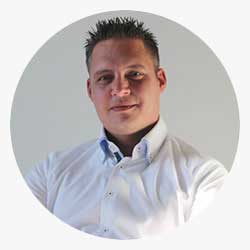 RSFirewall! is easy to install, good default settings, many advanced configurations possible, great system check tool and import/export feature. Why would you leave your website unprotected, when you use an anti-virus on your computer?
— Wilco Alsemgeest - Business Owner of Connecting Connections
From the Blog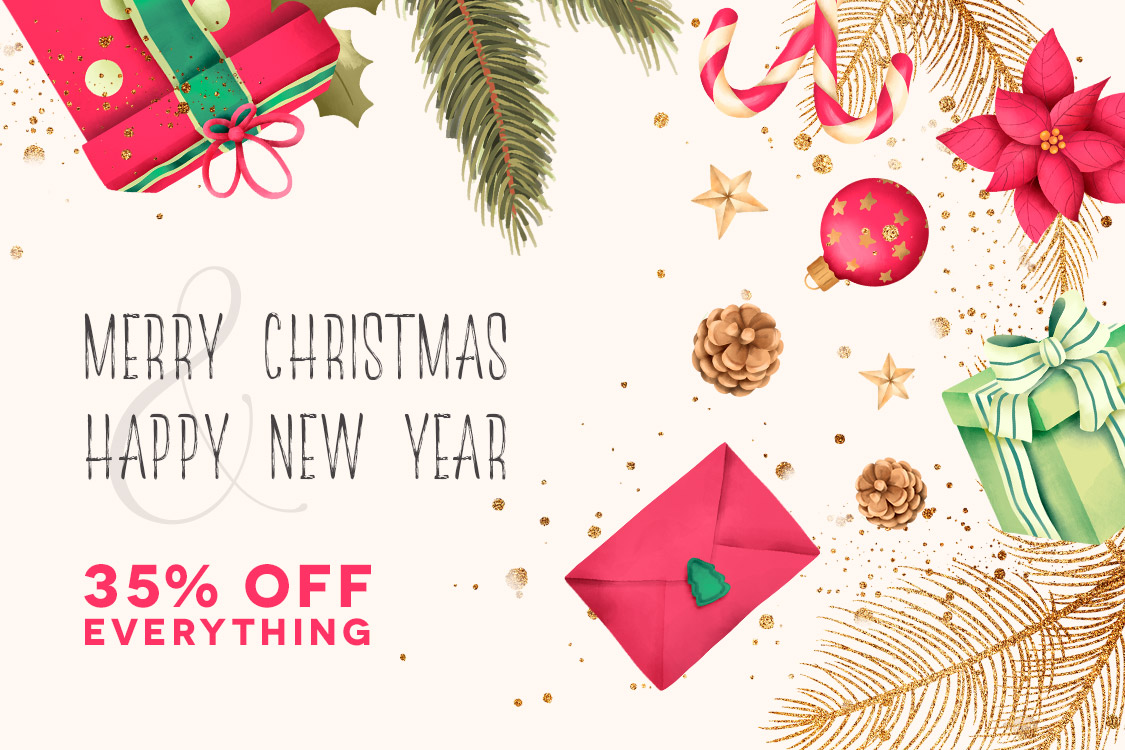 A December to Remember!
Ho! Ho! Ho!, Christmas euphoria is upon us, let us cheer you with this Christmas Sale! The RSJoomla! team wishes you all a very Merry and Warm Christmas and of course, a Happy New Year!
Verfügbare Sprachpakete:
Nur Wir lösen unsere Erweiterungen in Englisch. Alle anderen Sprachpakete werden gespendet von der Gemeinschaft. Bitte beachten Sie, dass nicht alle Übersetzungen können Vollständigkeit, Aktualität oder Richtigkeit.
Technical Specifications
Important!

Please make sure you are running the latest versions of Joomla!. Our extensions are developed and tested to work only with the latest versions of Joomla!
The minimum requirements to run RSMembership! are:
Joomla! 3.6.5
PHP 5.x
MySQL 5.x
You must ensure that you have MySQL, XML and zlib functionality enabled within your PHP installation. If you are using the RSMembership! PayPal plugin with automatic activation enabled it will also require the fsockopen PHP function enabled.
We recommend:
Joomla! latest version
PHP 7.x
MySQL 5.x