17 reviews
43,531 downloads
Wenn Sie RSBlog!, geben Sie bitte eine Bewertung und eine Kritik an der Joomla! Extensions Directory
RATE IT NOW
Eigenschaften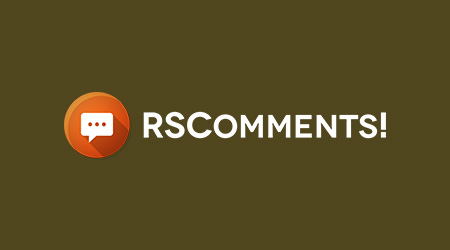 Erhalten Sie RSComments! kostenlos
Jeder Käufer von RSBlog! erhält das RSComments!-Paket gratis dazu. Wir wissen schließlich wie wichtig es für unsere Kunden ist, mit Ihren Nutzern in Kontakt zu treten und eine Community zu schaffen - aus diesem Grund haben wir diese Promotion eingerichtet. Holen Sie sie sich also, so lange es noch geht.
---
Importieren Sie WordPress-Blogs und Joomla!-Inhalt
Haben Sie bereits einen Wordpress-Blog und denken darüber nach, zu einem Blogging-Programm von Joomla! zu wechseln - haben aber ein wenig Respekt vor dem Importvorgang? Machen Sie sich keine Sorgen - in RSBlog! ist ein Importer enthalten, der speziell dafür entwickelt wurde, Ihre Posts und Nutzer mit nur ein paar Klicks in Ihre Joomla!-Datenbank zu importieren.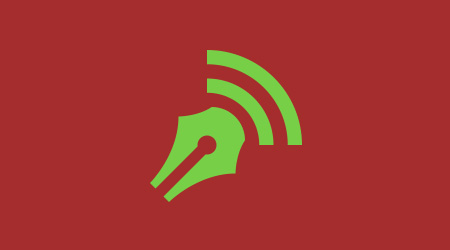 ---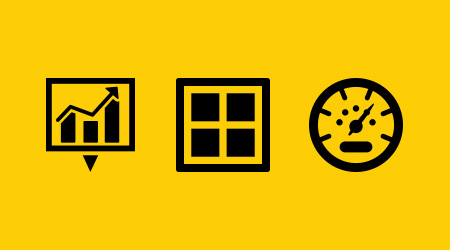 Intuitives Dashboard
Sehr oft fehlt es Ihnen einfach an der Zeit durch Ihr Blogging-Programm zu browsen, um einen neuen Post einzustellen. In RSBlog! ist ein Dashboard-Bereich enthalten, der Ihnen alles bietet was Sie brauchen, um schnell einen Blog-Post zu erstellen. Außerdem finden Sie dort einen zentralen Punkt, über den Sie allgemeine Blog-Statistiken einsehen können (neueste Kommentare, Tags und Entwürfe).
---
Remote-Publishing per E-Mail
Die Erstellung und die Pflege eines Blogs muss Sie nicht unbedingt übermäßig viel Zeit kosten. Mit der Funktion des Remote-Publishing von RSBlog! können Sie neue Blog-Posts über eine einfache E-Mail erstellen, die an eine bestimmte Adresse versandt wird. RSBlog! wird diese E-Mail anschließend aufgreifen und in einen richtigen Blog-Post umwandeln, der alles enthält was Sie benötigen: festgelegte Kategorien, Tags. Sie brauchen sich keine Sorgen über Spam zu machen. RSBlog! wird nur die E-Mails aufgreifen, die von einer bestimmten Adresse aus verschickt wurden.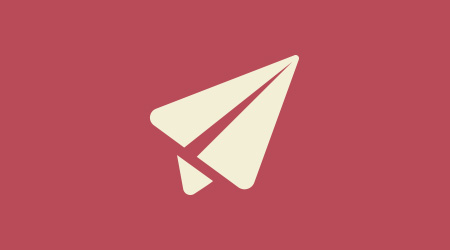 ---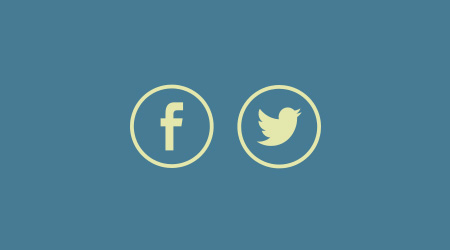 Twitter- und Facebook-Integration
Die nahtlose Integration von Twitter und Facebook macht es Ihnen leichter, Posts direkt auf Ihrer Facebook-Pinnwand bzw. Ihrem Twitter-Status zu veröffentlichen. Aktivieren Sie die Integrationen einfach und Ihre Posts werden Ihre Freunde und Follower automatisch erreichen.
---
Treten Sie mit Ihren Lesern in Kontakt
Eine essenzielle Funktion eines jeden Blogging-Programms ist, seine Leser informiert zu halten. RSBlog! bietet Ihnen E-Mail-Abonnements, RSS und die Integration mit dem beliebtesten Joomla!-Kommentarsystemen: RSComments!, JComments und JomComments.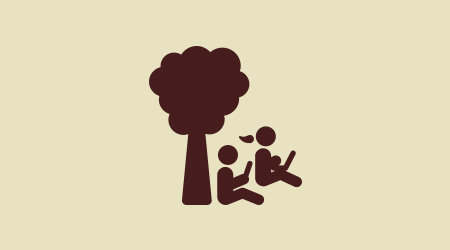 ---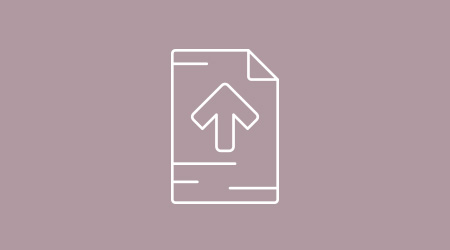 Erlauben Sie Ihren Nutzern, Artikel zu übermitteln
RSBlog! gibt Ihnen die Möglichkeit, verschiedene Nutzergruppen zu erstellen und diese Ihre Artikel managen zu lassen. Sie können sie dazu berechtigen, Artikelübertragungen von Nutzern zu akzeptieren, neue Posts zu moderieren, den Blogzugang für bestimmte Nutzer einzuschränken und auswählen, ob Sie Posts bearbeiten oder löschen dürfen.
---
Bleiben Sie durch Pingbacks und Trackbacks mit anderen Blogs verbunden
Trackbacks und Pingbacks sind Tools, um sich mit anderen Blogs zu verlinken - mit anderen Worten, wenn eine andere Webseite Ihren Blog erwähnt, wird das in der Trackback-Sektion mit einem kleinen Auszug angezeigt und umgekehrt. In WordPress, das die meisten Internet-Blogs betreibt, sind diese Funktionen standardmäßig enthalten - deshalb haben Sie hier eine gute Möglichkeit durch WordPress-Blogs höhere Bekanntheit zu erlangen.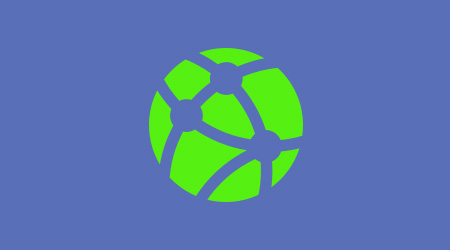 Client Testimonials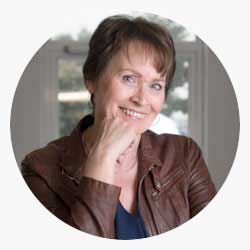 Very useful and easy to use products, but most of all they impressed me by the outstanding quality of their customer service.
— Annelies Hoolmans - SiteTurn webdesign & onderhoud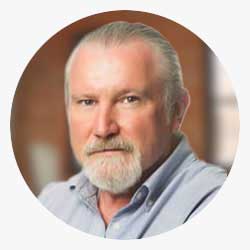 I think that almost every non-core extension on the site is an RSJoomla! product. What you guys create really is pretty exceptional. Like all RSJoomla! products the support just ROCKS! Love your work guys.
— Tony Gavin | CEO - VisiSearch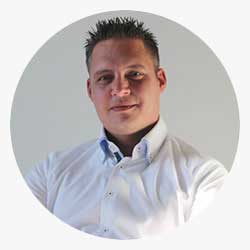 RSFirewall! is easy to install, good default settings, many advanced configurations possible, great system check tool and import/export feature. Why would you leave your website unprotected, when you use an anti-virus on your computer?
— Wilco Alsemgeest - Business Owner of Connecting Connections
Plugins
Importieren Sie Posts aus Programmen oder Anwendungen von Drittparteien
Falls Sie aus anderen Programmen oder Anwendungen migrieren, dann sollten Sie wissen, dass RSBlog! für folgendes ein Import-Plugin enthält: Joomla!-Artikel, K2-Elemente und Wordpress. Wenn Sie diese spezialisierten Plugins nutzen, wird Ihnen das viel Zeit und Mühe sparen, die normalerweise beim Wechsel von einer Anwendung auf eine andere anfallen.
Schließen Sie RSBlog!-Posts in die standardmäßige Joomla!-Suche ein
Wenn Sie das RSBlog! - Joomla!-Such-Plugin verwenden, können Sie die Posts in den Suchergebnissen mitanzeigen lassen. So wird Ihr Inhalt für die Besucher Ihrer Seite viel leichter zugänglich.
Smart-Search-Plugin
RSBlog! kann mit dem standardmäßigen Smart-Search-Plugin von Joomla! integriert werden, damit die Posts indiziert und suchbar werden. Dies erfolgt durch die Nutzung des Smart-Search-Plugins
JomSocial-Plugin
Es steht außer Frage: Ihre Seite sollte als Ganzes funktionieren, nicht aber als reine Ansammlung verschiedener Funktionen. Das RSBlog! - JomSocial-Plugin zeigt die Posts der Nutzer in deren JomSocial-Profil an.
From the Blog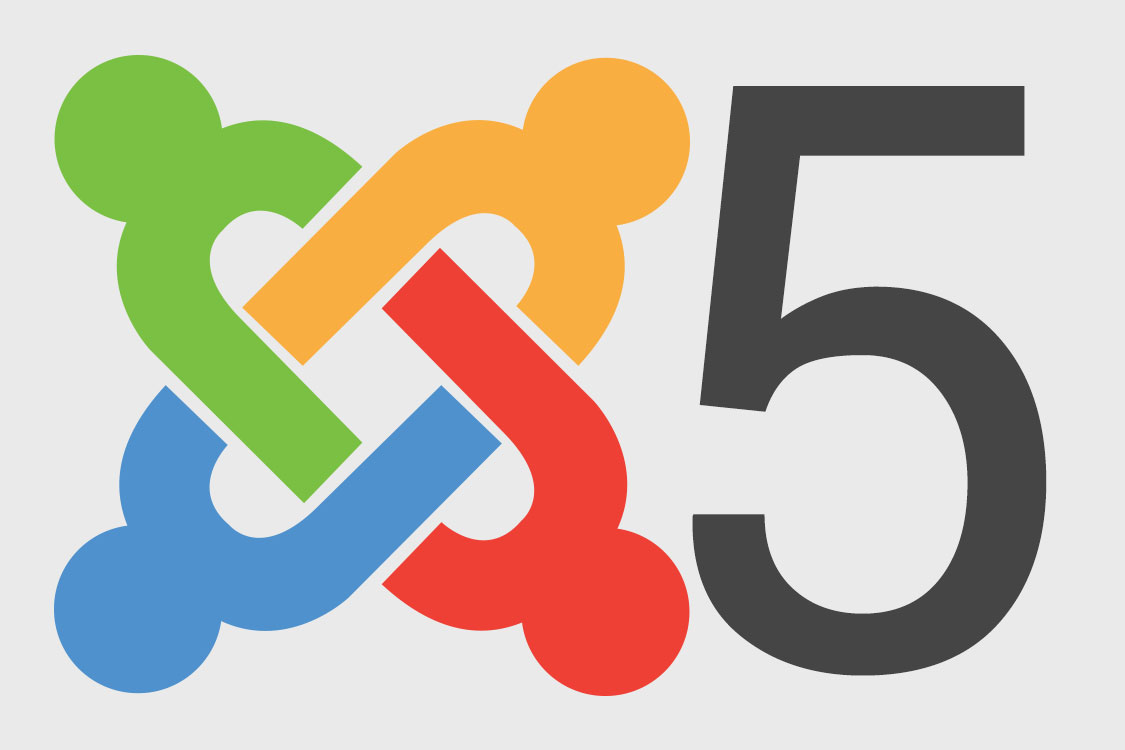 Joomla! 5 Compatibility
Joomla! 5 is out and it is important to keep in mind that this is an upgrade from Joomla! 4.4 and not a website migration. Now, we know that with the release of this new Joomla! version, you might ask yourself if RSJoomla!'s products are compatible with it.
Verfügbare Sprachpakete:
Dutch French German Russian Spanish UK English
Nur Wir lösen unsere Erweiterungen in Englisch. Alle anderen Sprachpakete werden gespendet von der Gemeinschaft. Bitte beachten Sie, dass nicht alle Übersetzungen können Vollständigkeit, Aktualität oder Richtigkeit.
Technical Specifications
Important!

Please make sure you are running the latest versions of Joomla!. Our extensions are developed and tested to work only with the latest versions of Joomla!
The minimum requirements to run RSBlog! are:
Joomla! 3.8.0
PHP 5.3
MySQL 5.x
You must ensure that you have MySQL, XML and zlib functionality enabled within your PHP installation. Please make sure you have cURL installed and enabled on your server. reCaptcha integration requires fsockopen. In order to use the Remote Publishing feature, you will also need the IMAP library installed and enabled on your server.
We recommend:
Joomla! latest version
PHP 7.x
MySQL 5.x