20 reviews
41,207 downloads
Wenn Sie RSMail!, geben Sie bitte eine Bewertung und eine Kritik an der Joomla! Extensions Directory
RATE IT NOW
Eigenschaften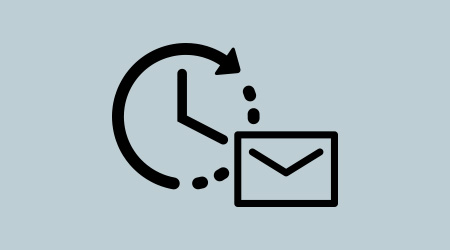 Zeitliche Planung des E-Mail-Versandes
RSMail! liefert Ihnen die Tools, mit denen Sie die für Ihre Joomla!-Seite nötige Wartungszeit reduzieren können. Sie können E-Mail-Kampagnen im Vorfeld erstellen und festlegen, zu welchem Zeitpunkt oder speziellem Datum sie versandt werden. Das ist insbesondere nützlich, wenn Ihr Hosting-Anbieter Ihnen eine stündliche E-Mail-Grenze auferlegt - Sie können RSMail! so einstellen, dass das Programm Ihren Inhalt in vorher definierten Bündeln über einen bestimmten Zeitraum abschickt.
---
Unterstützung von DKIM
Bei DKIM handelt es sich um ein E-Mail-Validierungssystem, das E-Mail-Spoofing aufdecken soll. Es stellt dabei dem E-Mail-Empfänger eine Funktion zur Verfügung, mit der er überprüfen kann, ob die eingehende Mail von einer Domain verschickt wurde, die von den Administratoren dieser Domain autorisiert ist. Insgesamt bedeutet das also eine erhöhte Lieferfähigkeit Ihrer E-Mails.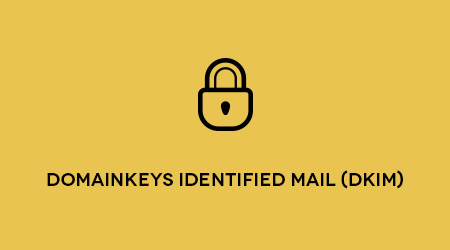 ---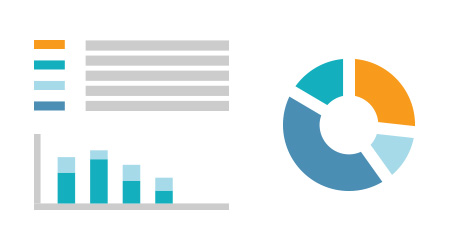 E-Mail-Kampagnenberichte und Link-Tracking
Es dreht sich alles um Effizienz. Es ist also sehr wichtig, darüber Bescheid zu wissen, wie Ihr Newsletter bei Ihren Kunden ankommt. Wie viele von ihnen haben ihn tatsächlich geöffnet, wie hoch war die Quote an unzustellbaren Newslettern oder wie viele Kunden haben ihr Abonnement anschließend gekündigt? Wenn Sie ein klares Bild über Ihre früheren Kampagnen haben, können Sie gezielt Verbesserungen vornehmen und die Konversionsrate erhöhen. Mit RSMail! können Sie durch das integrierte Link-Tracking sogar sehen, wer auf welchen Link in Ihrer E-Mail geklickt hat.
---
Erstellen Sie E-Mail-Nachrichten aus Joomla! und aus Inhalt von Drittparteien
Die Erstellung eines Newsletters muss nicht unbedingt mit viel Arbeitsaufwand verbunden sein. Haben Sie bereits einen Joomla!-Artikel oder ein K2-Element, das Sie in einen Newsletter umwandeln möchten? Das kann in nur ein paar Klicks erledigt werden.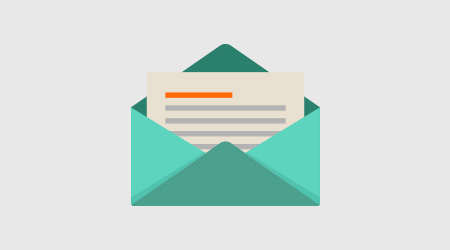 ---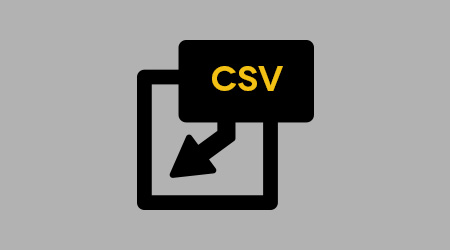 Flexibler CSV-Importer
CSV-Dateien sind ein sehr gängiges Format zum Exportieren von Daten. RSMail! wird Ihr CSV-Format erkennen und Ihnen ermöglichen, genau zu bestimmen, welche Daten wohin geschickt werden und was ignoriert werden soll. Dabei ist keine besondere und übermäßig komplizierte Konfiguration nötig.
---
Benutzerdefinierte Newsletter-Anmeldeformulare durch die Eingliederung von RSForm!Pro
Wenngleich RSMail! ein eingebautes und leicht zu nutzendes Newsletter-Abonnementformular aufweist, reicht dieses manchmal einfach nicht aus. Wenn Sie über eine RSForm!Pro-Lizenz verfügen, können Sie von der Flexibilität von RSForm!Pro profitieren und Ihre Sender in bestimmten Mailinglisten registrieren.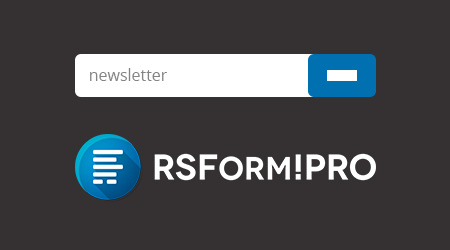 ---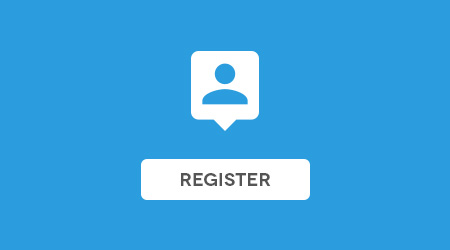 Integration mit der standardmäßigen Joomla! Nutzerregistrierung
Mit RSMail! können Sie die Möglichkeit bieten, direkt über das standardmäßige Joomla!-Nutzerregistrierungsformular einen Newsletter zu abonnieren. Ein Joomla!-System-Plugin wird ein Bestätigungskästchen setzen und falls erforderlich eine Bestätigungsmail abschicken.
Client Testimonials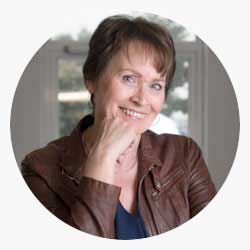 Very useful and easy to use products, but most of all they impressed me by the outstanding quality of their customer service.
— Annelies Hoolmans - SiteTurn webdesign & onderhoud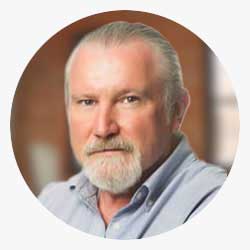 I think that almost every non-core extension on the site is an RSJoomla! product. What you guys create really is pretty exceptional. Like all RSJoomla! products the support just ROCKS! Love your work guys.
— Tony Gavin | CEO - VisiSearch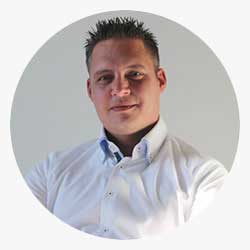 RSFirewall! is easy to install, good default settings, many advanced configurations possible, great system check tool and import/export feature. Why would you leave your website unprotected, when you use an anti-virus on your computer?
— Wilco Alsemgeest - Business Owner of Connecting Connections
Plugins and Modules
Erstellen Sie Ihre eigenen angepassten Newsletter-Abonnementformulare für RSMail!
Warum sollen Ihre Besucher eine Vielzahl Formulare übermitteln, um diverse Aufgaben zu erledigen? Mit dem RSForm!Pro - RSMail!-Plugin können Sie den normalen Übertragungsprozess abwickeln und dann still Daten für Ihre Newsletter an RSMail! senden.
Standardmäßiges Abonnementformular
Standardmäßig enthält RSMail! ein Newsletter-Abonnementformular, das mit dem RSMail! Newsletter-Modul in eine Modulposition gesetzt werden kann. Dieses Modul kann dazu verwendet werden, mehrere Newsletter-Listen zu abonnieren, und wird seine Spalten automatisch als einfache Textfelder anzeigen.
From the Blog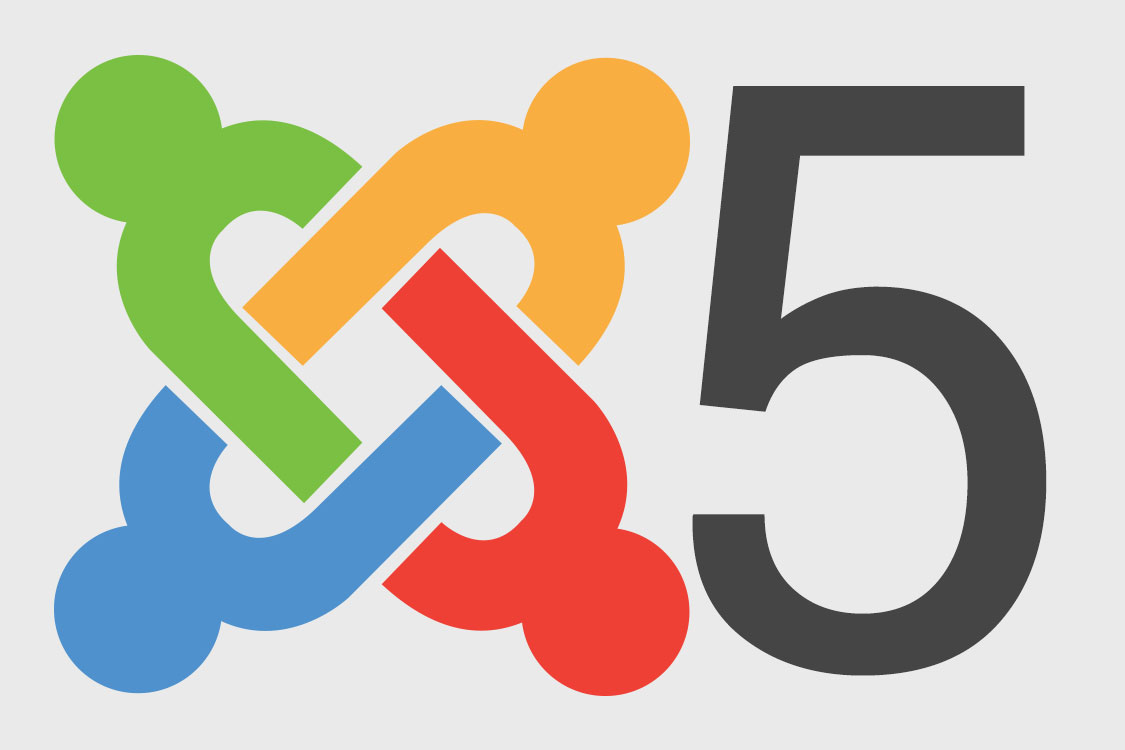 Joomla! 5 Compatibility
Joomla! 5 is out and it is important to keep in mind that this is an upgrade from Joomla! 4.4 and not a website migration. Now, we know that with the release of this new Joomla! version, you might ask yourself if RSJoomla!'s products are compatible with it.
Verfügbare Sprachpakete:
Dutch French Russian Spanish UK English
Nur Wir lösen unsere Erweiterungen in Englisch. Alle anderen Sprachpakete werden gespendet von der Gemeinschaft. Bitte beachten Sie, dass nicht alle Übersetzungen können Vollständigkeit, Aktualität oder Richtigkeit.
Technical Specifications
Important!

Please make sure you are running the latest versions of Joomla!. Our extensions are developed and tested to work only with the latest versions of Joomla!
The minimum requirements to run RSMail! are:
Joomla! 3.8.0
PHP 5.x
MySQL 5x
You must ensure that you have MySQL, XML and zlib functionality enabled within your PHP installation. In order to use the Bounce Handling feature, you will also need the PHP IMAP library installed and enabled on your server.
We recommend:
Joomla! latest version
PHP 7.x
MySQL 5.x