4 reviews
22,537 downloads
Wenn Sie RSSocial!, geben Sie bitte eine Bewertung und eine Kritik an der Joomla! Extensions Directory
RATE IT NOW
What can you do with RSSocial!

Social networking
Links and / or share buttons can be configured for the following networks: Facebook, Google+, Twitter, YouTube, LinkedIn, Last.FM, Pinterest, SoundCloud, Tumblr, Flickr, GitHub, Vimeo, Digg, Skype, Instagram, RSS, StumbleUpon and Reddit. Also, you can display an icon containing a mailto: link with your preferred Email Adress and a Recommend to a Friend icon that triggers a functionality through which you can send an email containing a link to the page that you are viewing, to a specified email address.

Advanced customization
The module offers some customization options that will surely come in handy: 2 built-in themes, 30+ effects (when clicking on icons), tweaks for icon and caption font color, background color and transparency, as well as alignment and floating settings. Also, you can choose to either display icons for each social network link or show their Share buttons and counters, if available (some of them are configurable).
Client Testimonials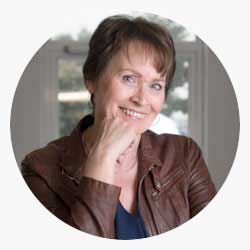 Very useful and easy to use products, but most of all they impressed me by the outstanding quality of their customer service.
— Annelies Hoolmans - SiteTurn webdesign & onderhoud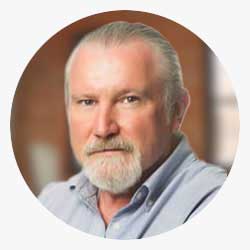 I think that almost every non-core extension on the site is an RSJoomla! product. What you guys create really is pretty exceptional. Like all RSJoomla! products the support just ROCKS! Love your work guys.
— Tony Gavin | CEO - VisiSearch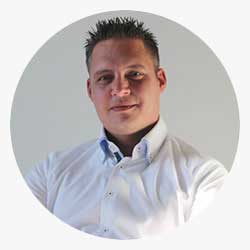 RSFirewall! is easy to install, good default settings, many advanced configurations possible, great system check tool and import/export feature. Why would you leave your website unprotected, when you use an anti-virus on your computer?
— Wilco Alsemgeest - Business Owner of Connecting Connections
From the Blog
RSJoomla! Infografic
2017 marks a really important moment for us here at RSJoomla!. 10 years have passed since we started our journey, and how great this has been. Celebrating this occasion, aside from the discount promotion we held a while back, here is a little infografic that will share our story with you.
Verfügbare Sprachpakete:
Dutch French German Indonesian Japanese Russian Swedish UK English US English
Nur Wir lösen unsere Erweiterungen in Englisch. Alle anderen Sprachpakete werden gespendet von der Gemeinschaft. Bitte beachten Sie, dass nicht alle Übersetzungen können Vollständigkeit, Aktualität oder Richtigkeit.
Technical Specifications
Important!

Please make sure you are running the latest versions of Joomla!. Our extensions are developed and tested to work only with the latest versions of Joomla!
The minimum requirements to run RSSocial! are:
Joomla! 3.x
PHP 5.x
MySQL 5.x
We recommend:
Joomla! 3.x
PHP 5.x
MySQL 5.x