112 reviews
121,064 downloads
Wenn Sie RSFirewall!, geben Sie bitte eine Bewertung und eine Kritik an der Joomla! Extensions Directory
RATE IT NOW
Eigenschaften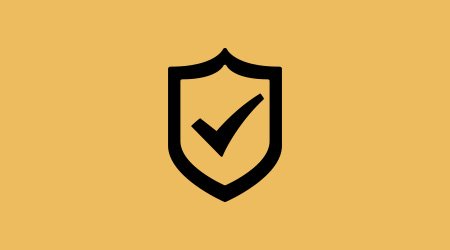 Bleiben Sie geschützt durch SQL, XSS und LFI Filter
Warum Risiko die Integrität Ihrer Site wenn Sie können zur Erhöhung der Sicherheit mit ein paar einfachen Klicks ? SQL, PHP, LFI, XSS, bekannte Malware - RSFirewall! Bieten alle den Schutz, den Sie benötigen. Es wird sogar überprüfen, hochgeladene Dateien (Erweiterungen, mehrere Erweiterungen, verboten, Erweiterungen und Malware Muster).
---
Absichern Ihrer Website die Sicherheit
Die RSFirewall! System Scanner ist ein On-Demand-Scanner, die prüft, Dateiberechtigungen, Kontrollen für die Änderungen an der Datei und wenn Sie die neueste Version von Joomla! Und RSFirewall!. Dies ist ein wesentliches Werkzeug, helfen Ihnen bei der Ermittlung von möglichen Sicherheit Verbindlichkeiten.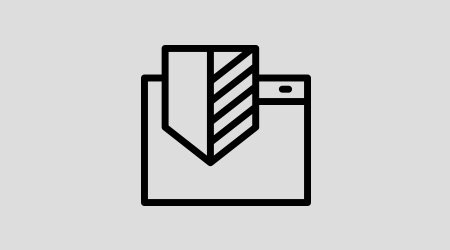 ---
Verfolgen von Angreifern
RSFirewall! Bietet eine integrierte System anmelden, so können Sie leicht sehen, wenn sicherheitsrelevante Aktionen durchgeführt wurden. Alles was Sie tun müssen, ist, wählen Sie die Protokolle in der Frage aus, und klicken Sie auf Hinzufügen zur Blacklist hinzufügen oder zur Whitelist. Timing ist unentbehrlich, wenn Sie mit Sicherheit Probleme handeln - Sie können sogar festlegen, dass RSFirewall! So senden Sie eine E-Mail benachrichtigt, wenn eine potentielle Bedrohung erreicht ist.
---
Kennwort schützt Ihr Administrator Ordner
Warum öffnen Sie die Joomla! Administrator Panel für Alle ? Mit RSFirewall! Sie können ein zusätzliches Back-End-Passwort. Dies wird vor der üblichen Joomla! Administrator Login Seite.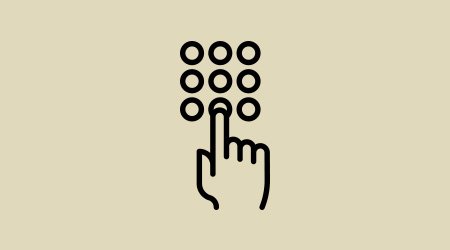 ---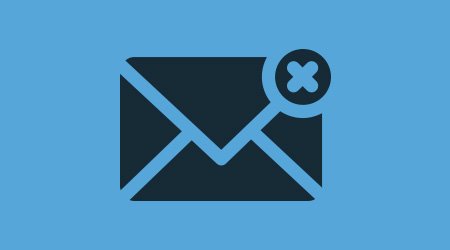 ---
Block Brute-Force-Angriffe
Automatisierte Skripte testen können für verschiedene Kombinationen von Benutzer und Kennwörter. Ohne einen speziellen Schutz, es ist nur eine Frage der Zeit, bis Ihr Konto entdeckt wird. Dies ist der Grund, warum RSFirewall! Führt ein CAPTCHA image für Ihr Administrator panel nach ein paar erfolglosen Versuchen. Wenn weitere drastische Maßnahmen erforderlich sind, können Sie sogar Sperren von einzelnen IP-Adressen oder ganze IP-Klassen.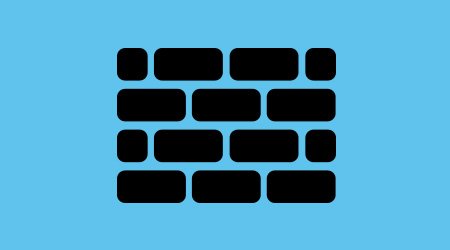 ---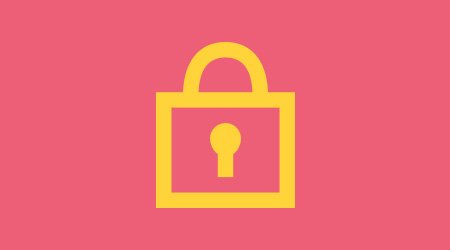 Sperrung Ihrer Website
Sobald Ihre Website ist und bereit zu gehen, warum nicht Bewahrer seinen aktuellen Zustand so viel wie möglich ? RSFirewall! Bietet einen Sperrmodus verhindert, dass neue Anlagen oder die Schaffung anderer Benutzer mit Administratorrechten.
---
Datenbank prüfen
RSFirewall! Auch eine kleine, aber sehr nützliche Funktion, ist entworfen, um jedes Ihrer Tabellen. Wenn etwas Out-of-Platz erkannt wird, versucht es, automatisch beheben Sie über Standard MySQL fix/Funktionen optimieren.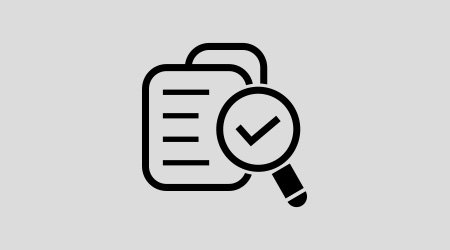 ---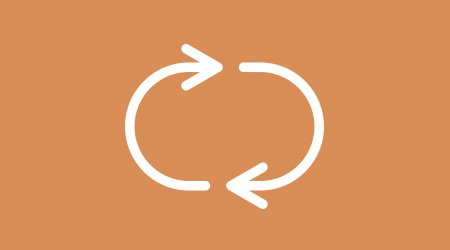 Bleiben Sie auf dem Laufenden
Warnmeldungen werden gesendet, wenn neue Releases für RSFirewall! Und Joomla! Verfügbar sind. Dies ist ein wichtiger Faktor, der berücksichtigt werden. Wenn neue Versionen verfügbar sind, wird ein Bericht veröffentlicht - handeln wie eine offene Einladung für Hacker zu nutzen, ihre nicht-aktualisierten Joomla! Website. RSFirewall! Beinhaltet auch eine vordefinierte RSS-Feeds Liste, die direkten Bezug zu Joomla! Security News.
Client Testimonials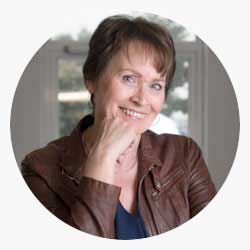 Very useful and easy to use products, but most of all they impressed me by the outstanding quality of their customer service.
— Annelies Hoolmans - SiteTurn webdesign & onderhoud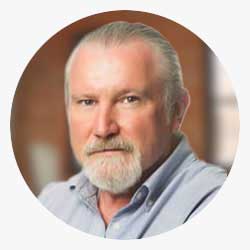 I think that almost every non-core extension on the site is an RSJoomla! product. What you guys create really is pretty exceptional. Like all RSJoomla! products the support just ROCKS! Love your work guys.
— Tony Gavin | CEO - VisiSearch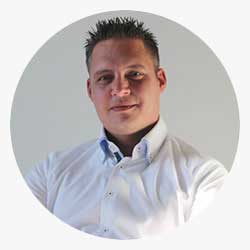 RSFirewall! is easy to install, good default settings, many advanced configurations possible, great system check tool and import/export feature. Why would you leave your website unprotected, when you use an anti-virus on your computer?
— Wilco Alsemgeest - Business Owner of Connecting Connections
From the Blog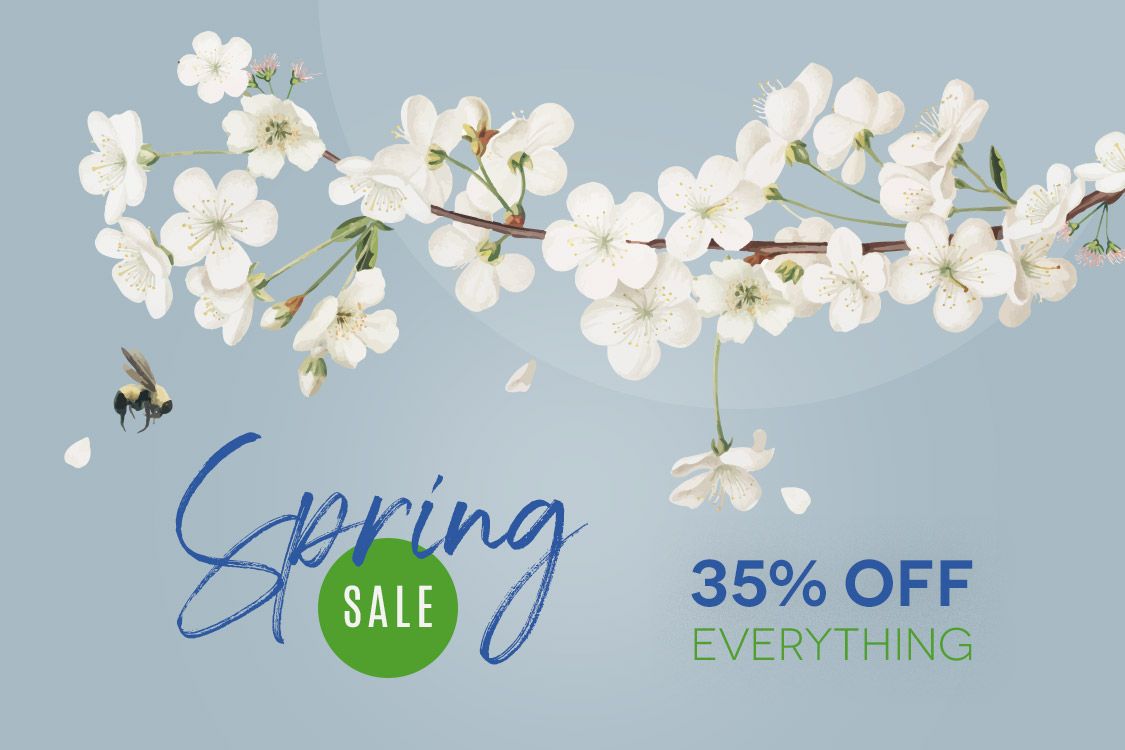 Start the first day of spring with a big saving!
8 days of savings, the best way to start the spring!
Verfügbare Sprachpakete:
Nur Wir lösen unsere Erweiterungen in Englisch. Alle anderen Sprachpakete werden gespendet von der Gemeinschaft. Bitte beachten Sie, dass nicht alle Übersetzungen können Vollständigkeit, Aktualität oder Richtigkeit.
Technical Specifications
Important!

Please make sure you are running the latest versions of Joomla!. Our extensions are developed and tested to work only with the latest versions of Joomla!
The minimum requirements to run RSFirewall! are:
Joomla! 3.9.0
PHP 5.4
MySQL 5.x
Wenn Sie Microsoft IIS 7, stellen Sie sicher, dass Sie Unterstützung MSSQL 10.50.1600.1+
We recommend:
Joomla! latest version
PHP 7.x
MySQL 5.x