RSMembership! 2Checkout Plugin
---
The RSMembership! 2Checkout Plugin enables your potential customers to pay for memberships via the 2Checkout payment gateway thus extending the default Wire transfer functionality.
---
The plugin parameters can be configured through the Components > RSMembership! > Payment integrations area. Here you will be able to set: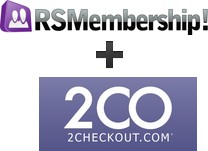 Basic settings
2Checkout Merchant Id - your business 2Checkout unique identification code
Secret Word
Mode - Test (sandbox)/Live
Tax Type - this field is optional
Tax Value - this field is optional
Message - the information displayed for the customer in the payment gateway shopping cart
---
Advanced settings
Payment Name: the name used for the payment plugin during the checkout process
Besides the RSMembership! 2Checkout settings, you will also need to specify a instant notification URL for your 2CO vendor account. More details are available here. Just head to your 2Checkout Account tab > Notifications, and specify the following URL, in the Global Settings area:
http://www.your_site_here.com/index.php?twocopayment=1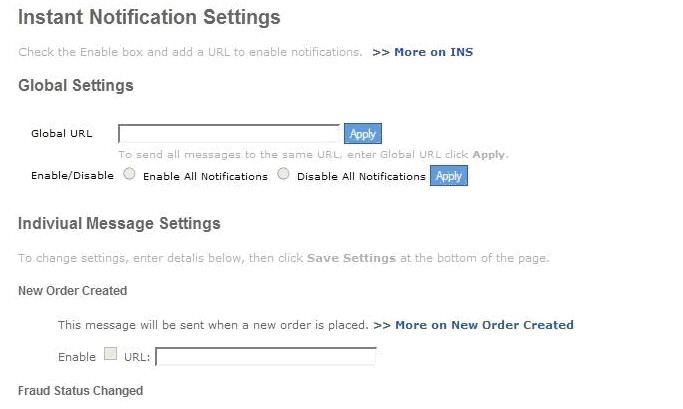 A complete list of your enabled payment options can be viewed by accessing the RSMembership! Payment Integrations tab.
---
One person found this article helpful.
---
You Should Also Read