Updating to a newer version
You can update the template to a newer version by following this steps:
1. Go to our website > Downloads > Free Downloads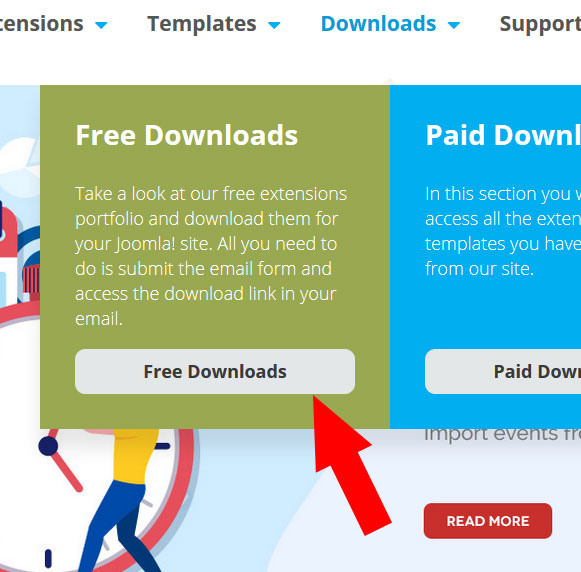 Download the template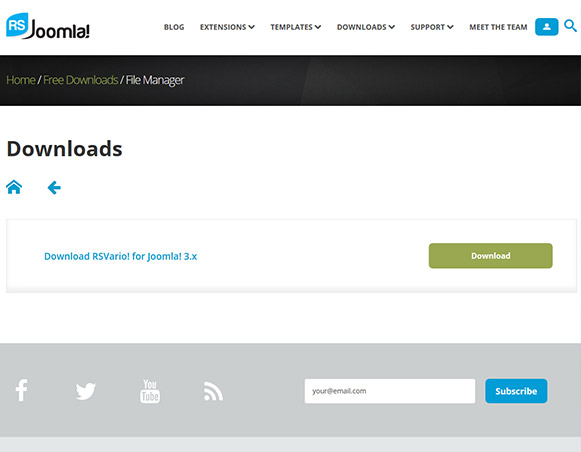 ---
2. Install the latest version of the template over the current one, using the default Joomla! installer (this will act as an update)

---
3 persons found this article helpful.
---