I'm receiving a "Warning division by zero" error
If you receive the following error through your RSMediaGallery! pages:

			

Warning:  Division by zero in [...] on line ...


		
you will need to go to your site's administrator section, Components > RSMediaGallery! and edit every image so that it has a proper crop/thumbnail selection. Most likely your images do not have set such a selection.
Starting with RSMediaGallery! R3 you cannot save images unless you select the thumbnail for them to overcome this.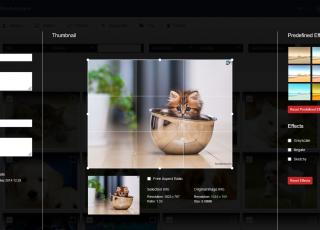 You Should Also Read