RSLibro! Resumes Sample data
RSLibro! Resumes Sample
This page is dedicated for describing how you can get started on creating a resumes directory. Offering a specific set of fields (Degree, Career level, Experience) you'll be able to give your users the ability to post or find resumes straightaway.
---
Posting a resume
Go to Post An Ad (the last item of the main menu).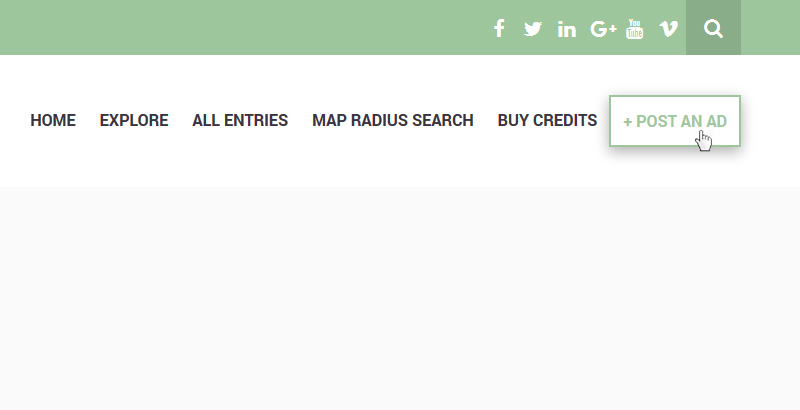 Select the Jobs category from the dropdown.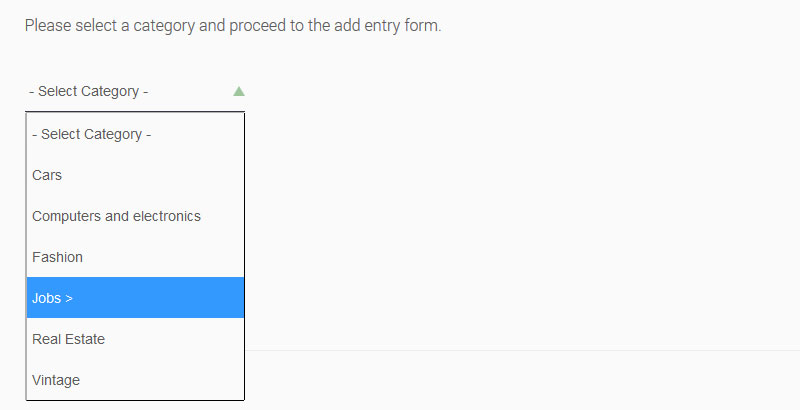 Then Resumes subcategory and hit Next.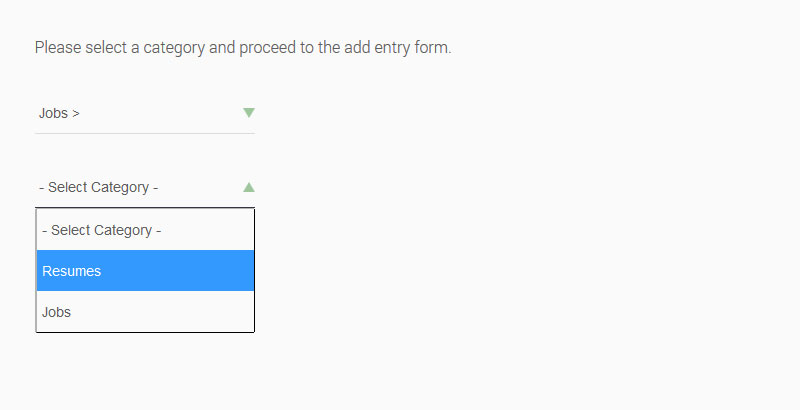 ---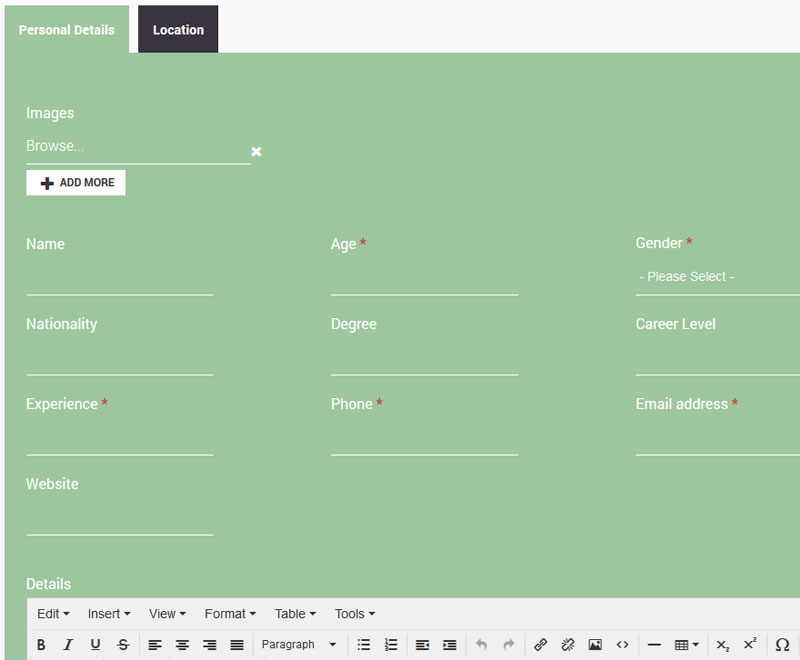 Personal Details
In the Personal Details tab you can fill data such as:
Images
Name
Age
Gender
Nationality
Degree
Career Level
Experience
Phone
Email address
Website
Details
---
Location
In the Location tab you can specify the address of the publisher.
Tip!
After you type in your address, you can drag the pinpoint so it can be more precise.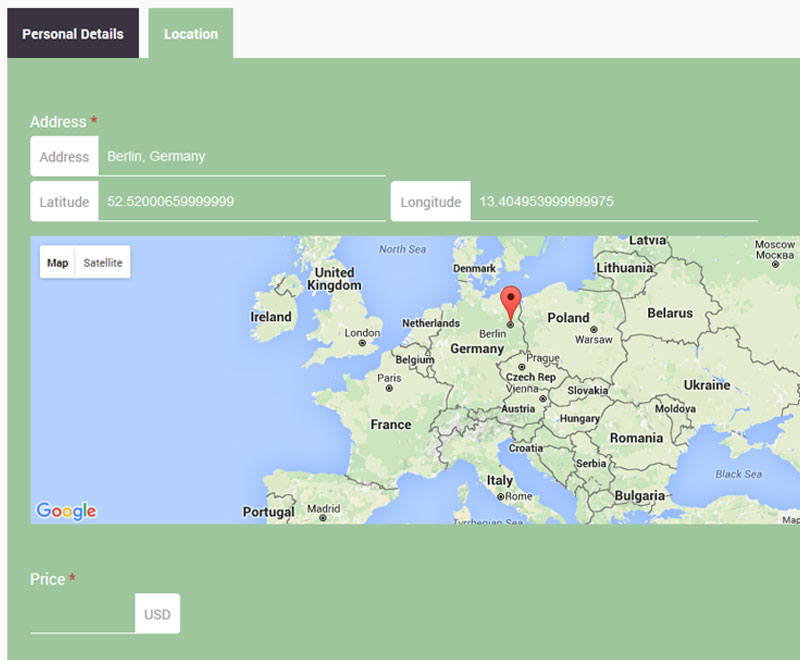 ---
One person found this article helpful.
---