17 reviews
43,535 downloads
If you use RSBlog!, please post a rating and a review at the Joomla! Extensions Directory
RATE IT NOW
What can you do with RSBlog!

Get RSComments! for free
With every purchase of RSBlog! you will receive an equal RSComments! package. We know how important it is for our customers to get in touch with their users and develop a community so that's why we've created this promotion.

Import WordPress blogs and Joomla! Content
Already have a Wordpress blog and thinking of switching to a Joomla! blogging component but afraid of the import process ? Not to worry - RSBlog! comes with a built in importer that specializes in importing your posts and users to your Joomla! database with a few simple clicks.

Intuitive dashboard
Very often you do not have time to browse through your blogging component to create a new post. RSBlog! incorporates a dashboard area that offers all you need to create your quick blog post and a central point to view general blog stats (latest comments, tags and drafts).

Remote publishing via e-mail
Creating and maintaining a blog doesn't need to take much of your time. With the RSBlog! remote publishing feature you can create a new blog post with a simple email. RSBlog! will grab this email and turn into a proper blog post with all you need: specified categories, tags. No need to worry about spam, RSBlog! will only grab the emails that come from a pre-defined list of blog authors.

Twitter and Facebook integrations
The seamless integration with Twitter and Facebook makes it easier to publish posts directly to your Facebook Wall or set your Twitter Status. Simply enable the integrations and your posts will automatically reach your friends and followers.

Get in touch with your readers
Keeping your readers informed is an essential feature for any blogging component. RSBlog! offers email subscriptions, RSS and integrations with the most popular Joomla! commenting system: RSComments!, JComments and JomComments.

Allow your users to submit articles
RSBlog! offers the possibility to create different groups of users and let them manage your articles. You can enable them to accept article submissions from users, moderate new posts, restrict blog access to certain users and choose if they can edit or delete posts.

Stay connected with other blogs through pingbacks and trackbacks
Trackbacks and pingbacks are tools used to link to other blogs - in other words, if another website mentions your blog, it will show up in the trackback section along with a small excerpt and vice-versa. WordPress, which powers most of internet blogs, has these features enabled by default - so this is a good way to get some increased exposure from WordPress blogs.
Client Testimonials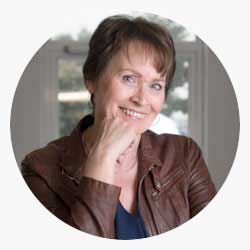 Very useful and easy to use products, but most of all they impressed me by the outstanding quality of their customer service.
— Annelies Hoolmans - SiteTurn webdesign & onderhoud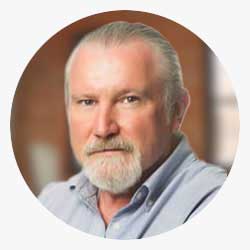 I think that almost every non-core extension on the site is an RSJoomla! product. What you guys create really is pretty exceptional. Like all RSJoomla! products the support just ROCKS! Love your work guys.
— Tony Gavin | CEO - VisiSearch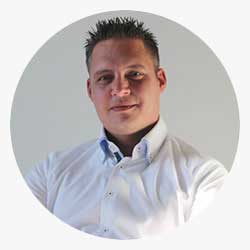 RSFirewall! is easy to install, good default settings, many advanced configurations possible, great system check tool and import/export feature. Why would you leave your website unprotected, when you use an anti-virus on your computer?
— Wilco Alsemgeest - Business Owner of Connecting Connections
Plugins

Import posts from third party components or applications
If you are migrating from other components or applications, then you should know, that RSBlog! offers import plugin for the following: Joomla! articles, K2 items and Wordpress. Using these specialized plugins will drastically decrease the time and effort that its allocated when switching from one application to another.

Include RSBlog! posts into the default Joomla! search
By using the RSBlog! - Joomla! search plugin you can include the posts into the search results, thus making your content easily accessible for your site visitors.

Smart Search Plugin
RSBlog! can be integrated with Joomla!'s default Smart Search feature, in order to have the posts indexed and searchable. This is done by the use of the Smart Search Plugin

JomSocial plugin
There is no question about it - your site should work as a whole not to function as a collection of features. The RSBlog! - JomSocial plugin displays the users posts on its JomSocial profile.
From the Blog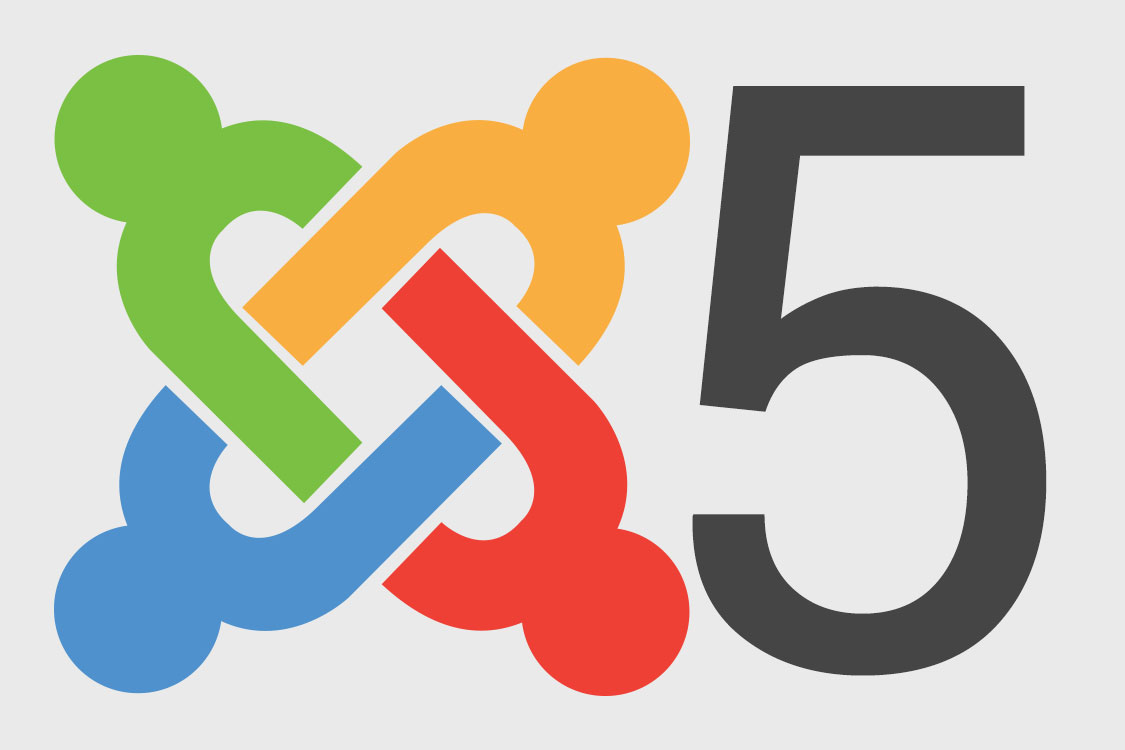 Joomla! 5 Compatibility
Joomla! 5 is out and it is important to keep in mind that this is an upgrade from Joomla! 4.4 and not a website migration. Now, we know that with the release of this new Joomla! version, you might ask yourself if RSJoomla!'s products are compatible with it.
Available Language Packs:
Dutch French German Russian Spanish UK English
We only release our extensions in English. All other language packs are donated by the community. Please note that not all translations may be complete, up to date or correct.
Technical Specifications
Important!

Please make sure you are running the latest versions of Joomla!. Our extensions are developed and tested to work only with the latest versions of Joomla!
The minimum requirements to run RSBlog! are:
Joomla! 3.8.0
PHP 5.3
MySQL 5.x
You must ensure that you have MySQL, XML and zlib functionality enabled within your PHP installation.
Please make sure you have cURL installed and enabled on your server. reCaptcha integration requires fsockopen.
In order to use the Remote Publishing feature, you will also need the IMAP library installed and enabled on your server.
We recommend:
Joomla! latest version
PHP 7.x
MySQL 5.x