20 reviews
41,188 downloads
Si vous utilisez RSMail!, s'il vous plaît envoyer une note et un commentaire à la communauté Joomla! Extensions Directory
RATE IT NOW
Caractéristiques et avantages
Sessions d'envoi e-mail programmées
RSMail! offre les outils pour réduire l'échelle des temps de maintenance qui est requis pour votre site Joomla! Vous pouvez créer des campagnes par courriel à l'avance et les programmer pour être envoyées à une date spécifiée. Cela est également utile lorsque votre fournisseur d'hébergement impose une limite sur le nombre d' e-mails par heure - vous pouvez définir RSMail! pour envoyer le contenu en respectant cette limite sur une période de temps spécifiée.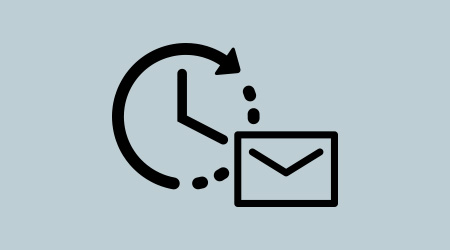 Supporte DKIM
DKIM est un système de validation d'email conçu pour détecter email spoofing en fournissant un mécanisme pour permettre la réception des échangeurs de messagerie pour vérifier que le courrier entrant à partir d'un domaine est autorisée par les administrateurs de ce domaine. Globalement, cela implique délivrabilité accrue.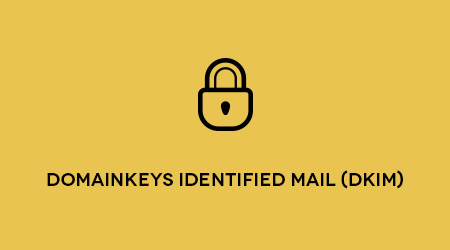 Rapports de campagne e-mail et la surveillance de link.
C'est une question d'efficacité. Il est très important de savoir comment votre bulletin fait. Combien de personnes ont ouvert effectivement le email , ou combien d'actions ont été effectuées pour se désinscrire . Avoir une vision claire des campagnes précédentes peut vous aider à apporter des améliorations et d'augmenter le taux de conversion. RSMail! vous permet même de voir qui a cliqué sur ce lien depuis votre messagerie via les options de surveillance des link.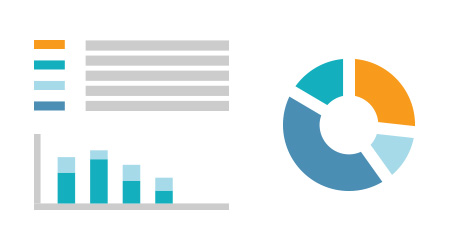 Créer un message e-mail de Joomla! et contenus 3rd party
Créer un bulletin d'information ne doit pas être un processus laborieux. Vous avez déjà un article Joomla! ou un article K2 que vous souhaitez transformer en une newsletter? Cela peut être fait avec seulement quelques clics.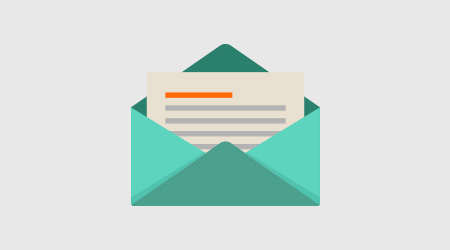 CSV importateur flexible
Le fichier CSV est plutôt un format commun pour exporter des données. RSMail! détectera votre format CSV et vous permettra de spécifier les informations que vous avez besoin ou que vous devez ignorer.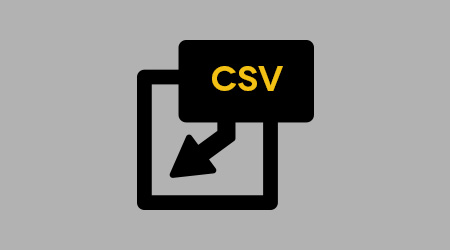 Formulaires d'enregistrement de newsletter personnalisés, en utilisant l'intégration via RSForm! Pro
Bien RSMail! est livré avec un formulaire de newsletter personnalisé intégré et facile à utiliser mais parfois cela ne suffit pas. Si vous possédez une Licence Rsform Pro!, vous pouvez bénéficier de la flexibilité RSForm! Pro et enregistrer vos utilisateurs aux listes d' e-mail spécifiques.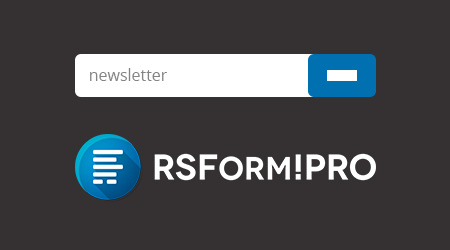 Intégration avec l'enregistrement des utilisateurs Joomla!
Avec RSMail!, vous pouvez présenter la possibilité de s'abonner à une newsletter directement de formulaire d'enregistrement des utilisateurs Joomla!. Le système plugin Joomla placera un checkbox d'acceptation et vous enverra un email de confirmation si nécessaire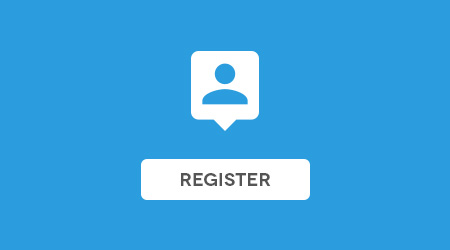 Client Testimonials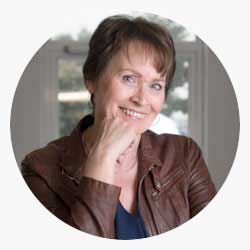 Very useful and easy to use products, but most of all they impressed me by the outstanding quality of their customer service.
— Annelies Hoolmans - SiteTurn webdesign & onderhoud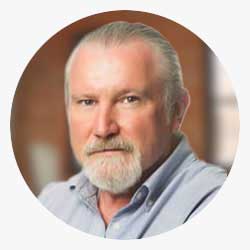 I think that almost every non-core extension on the site is an RSJoomla! product. What you guys create really is pretty exceptional. Like all RSJoomla! products the support just ROCKS! Love your work guys.
— Tony Gavin | CEO - VisiSearch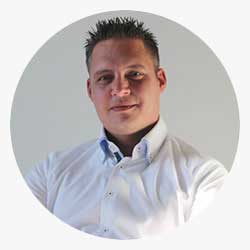 RSFirewall! is easy to install, good default settings, many advanced configurations possible, great system check tool and import/export feature. Why would you leave your website unprotected, when you use an anti-virus on your computer?
— Wilco Alsemgeest - Business Owner of Connecting Connections
Plugins et Modules
Créer votre propre formulaire d'abonnement à la newsletter personnalisée pour RSMail!
Pourquoi vos visiteurs soumettent-ils beaucoup de formulaires pour accomplir diverses tâches? En utilisant le RSform!Pro - RSMail!plugin vous pouvez avoir un processus de soumission normale et transmettre silencieusement des données à RSMail! Pour être utilisé sur vos newsletters.
Formulaire d'abonnement standard
RSMail! Intègre Par défaut, un formulaire d'abonnement newsletter standard qui peut être placé en position de module.
Ce module permet de s'abonner à plusieurs listes de newsletter et affichera automatiquement ses colonnes sous forme de champs de texte simple.
From the Blog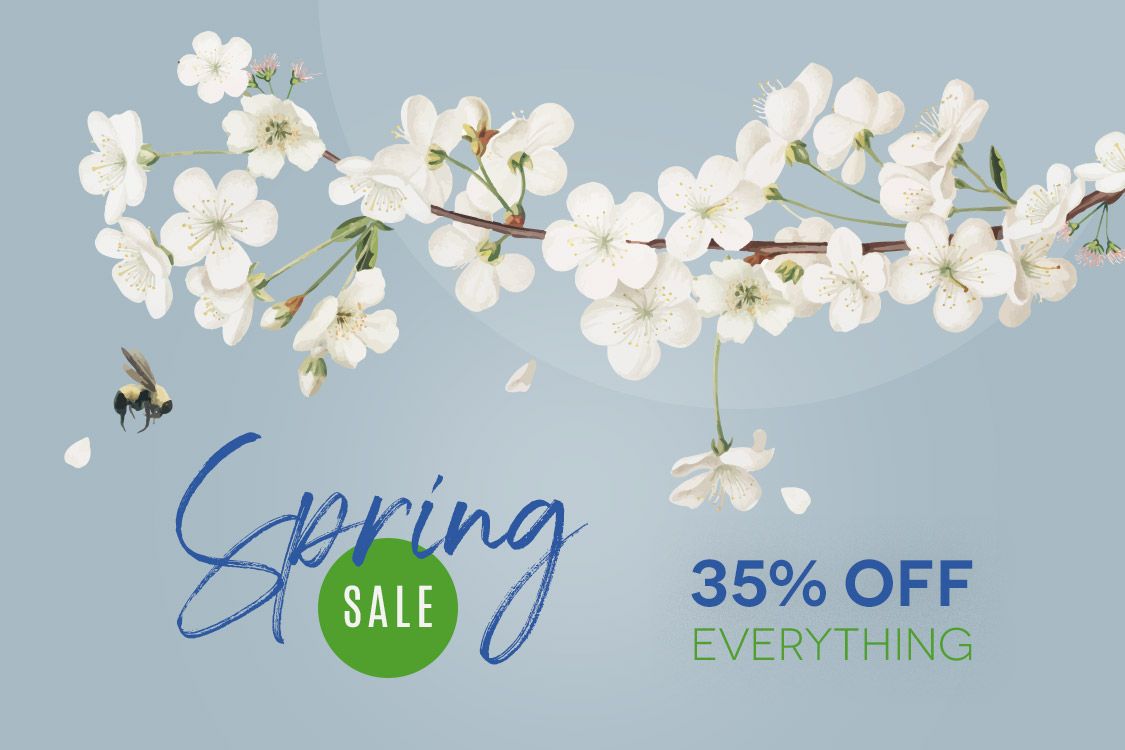 Start the first day of spring with a big saving!
8 days of savings, the best way to start the spring!
Available Language Packs:
We only release our extensions in English. All other language packs are donated by the community. Please note that not all translations may be complete, up to date or correct.
Technical Specifications
Important!

Please make sure you are running the latest versions of Joomla!. Our extensions are developed and tested to work only with the latest versions of Joomla!
The minimum requirements to run RSMail! are:
Joomla! 3.8.0
PHP 5.x
MySQL 5x
Vous devez vous assurer que vous avez MySQL, XML et des fonctionnalités zlib activées dans votre installation de PHP. Afin d'utiliser la fonction Bounce Handling, vous aurez également besoin de la librairie PHP IMAP installée et activée sur votre serveur.
We recommend:
Joomla! latest version
PHP 7.x
MySQL 5.x