44 reviews
51,577 downloads
Si vous utilisez RSMembership!, s'il vous plaît envoyer une note et un commentaire à la communauté Joomla! Extensions Directory
RATE IT NOW
Caractéristiques et avantages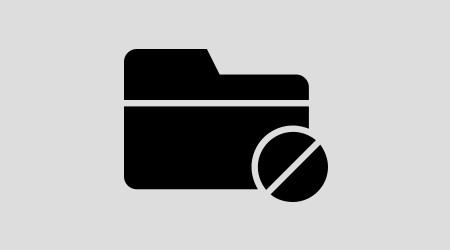 Restreindre l'accès de contenu et de fichier
Avec RSMembership! Vous pouvez restreindre l'accès à pratiquement n'importe quel URL intérieur Joomla!, s'il s'agit d'un article ou appartient à un composant tiers. Il a été fait dans des outils de partage d'articles de Joomla!, positions de module, de dossiers et même des menus. RSMembership! Intègre également une fonctionnalité qui vous permet de restreindre à un groupe d'URL qui répondent à une certaine condition qui est spécifiée via wild-cards. Le partage de fichiers et dossiers ne peut être plus simple. RSMembership! Offre un outil de sélection de fichiers et de dossiers simple à partir de la zone de l'administrateur.
---
Options de configuration supplémentaires pour les membres
Les différents utilisateurs ont des besoins différents. Pourquoi ne pas les laisser choisir exactement ce dont ils ont besoin. Pour chaque adhésion, vous pouvez affecter des options supplémentaires qui seront composées de contenus partagés (contenu, fichiers ou des modules). Les options supplémentaires peuvent être gratuites ou payés et même attribuées à plusieurs adhésions.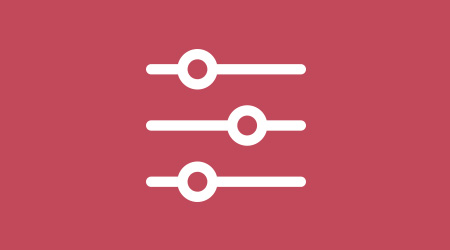 ---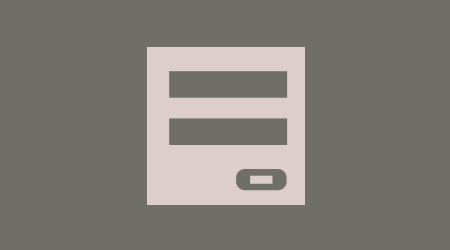 Formulaire d'inscription personnalisable
À l'aide de cette fonctionnalité vous serez capable de créer un formulaire d'inscription personnalisée, vous permettant de recueillir des informations spécifiques en fonction de votre scénario. Tout cela se fait facilement, en utilisant les champs HTML les plus communs, avec des fonctionnalités de chaque champ configurable.
---
Obtenir les rapports des membres
Comprendre ce que vos membres veulent via le RSMembership! Rapports. Ici vous pouvez générer des rapports graphiques des abonnés et des transactions et appliquer toutes sortes de filtres tels que la période, le client, l'appartenance ou la fourchette de prix.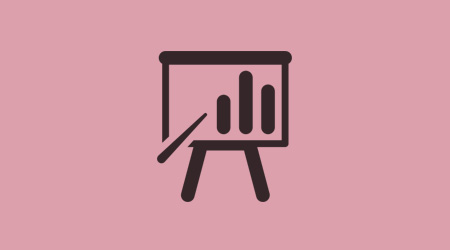 ---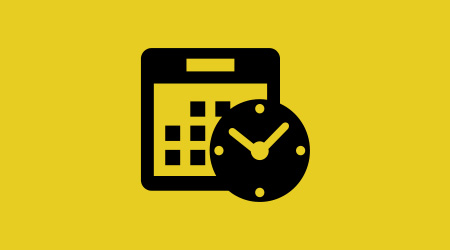 Expiration abonnement fixe et périodiques
RSMembership! Couvre tous - vous pouvez définir un abonnement qui expire à une date fixe, après un certain temps (heures, années), ou une période d'essai  (une fois qu'un utilisateur épuisé la période d'essai, il ne peut pas la renouveler ou de souscrire à nouveau).
---
Exportez vos données
Cette fonctionnalité vous permet d'exporter, avec seulement un seul clic, un fichier CSV avec les informations des abonnements et des abonnés !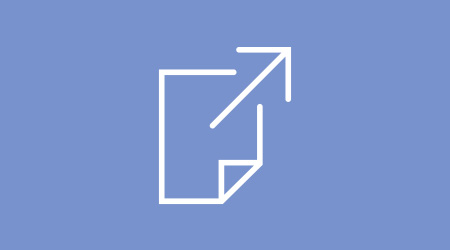 ---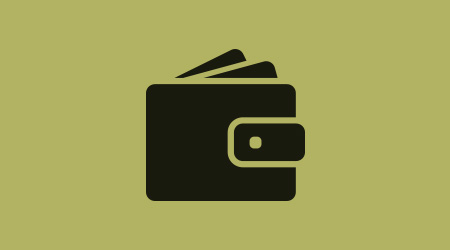 Monétiser votre contenu
Pourquoi ne pas vendre l'accès à du contenu partagé configuré ? RSMembership! La fonctionnalité peut être étendue avec les intégrations de paiement suivant : 2CheckOut, iDEAL, PayPal et Authorize.NET. Les deux derniers processeurs de paiement peuvent être utilisés avec des paiements récurrents. Ainsi un abonnement peut être automatiquement renouvelé à son expiration
---
Gestionnaire de transactions
Toutes les transactions d'adhésion peuvent être approuvées manuellement ou automatiquement. L'utilisateur sera capable de les utiliser seulement après qu'une transaction a été approuvée, Vous avez la possibilité d'afficher les données de transaction détaillées et individuelles. Les informations relatives aux transactions, aux utilisateurs et aux membres seront disponibles, ainsi qu'un journal de paiement (qui sera rempli, s'il est disponible, avec les informations envoyées par le processeur de paiement).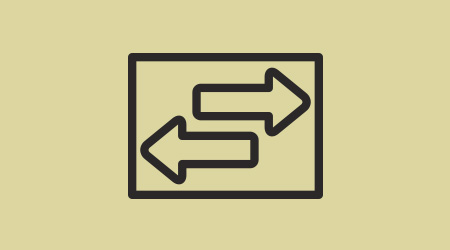 Client Testimonials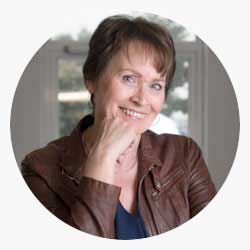 Very useful and easy to use products, but most of all they impressed me by the outstanding quality of their customer service.
— Annelies Hoolmans - SiteTurn webdesign & onderhoud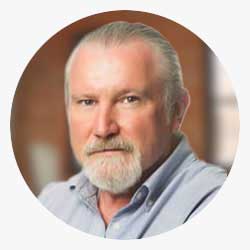 I think that almost every non-core extension on the site is an RSJoomla! product. What you guys create really is pretty exceptional. Like all RSJoomla! products the support just ROCKS! Love your work guys.
— Tony Gavin | CEO - VisiSearch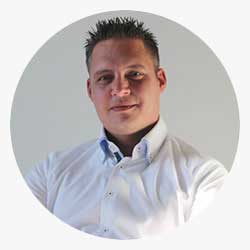 RSFirewall! is easy to install, good default settings, many advanced configurations possible, great system check tool and import/export feature. Why would you leave your website unprotected, when you use an anti-virus on your computer?
— Wilco Alsemgeest - Business Owner of Connecting Connections
From the Blog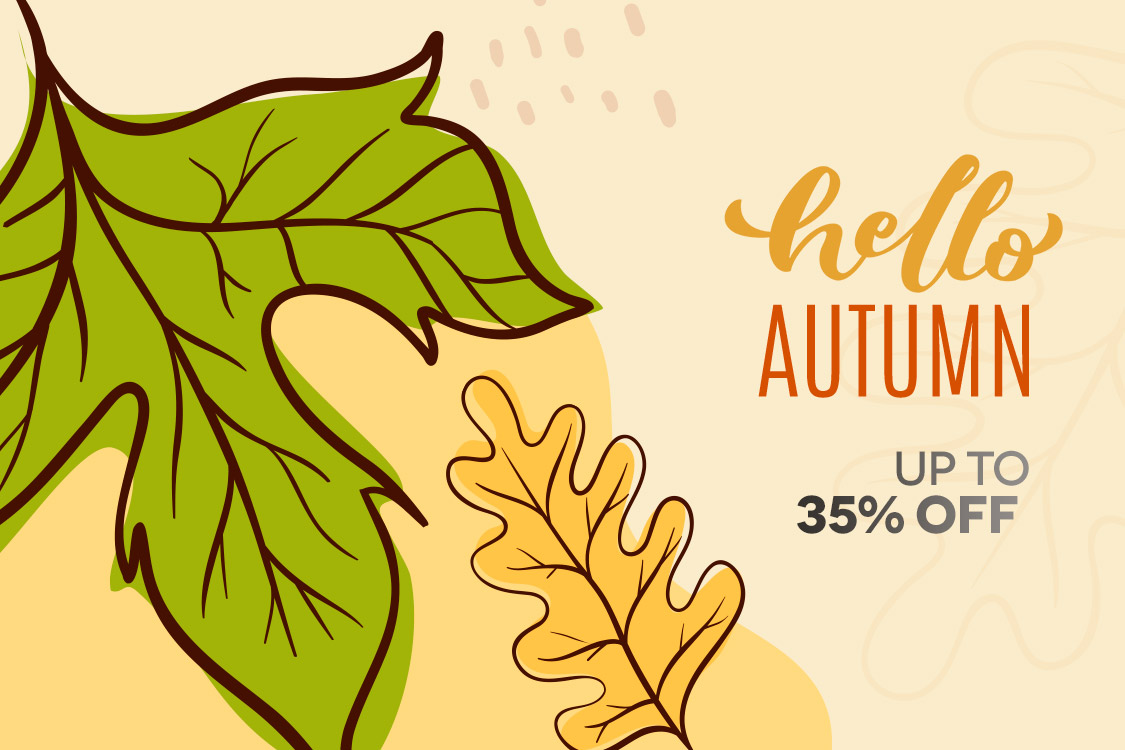 Fall Just Got Better at RSJoomla!
We're saying goodbye to summer, but we're welcoming the fall season with a special promotion for all the RSJoomla! customers!
Available Language Packs:
We only release our extensions in English. All other language packs are donated by the community. Please note that not all translations may be complete, up to date or correct.
Technical Specifications
Important!

Please make sure you are running the latest versions of Joomla!. Our extensions are developed and tested to work only with the latest versions of Joomla!
The minimum requirements to run RSMembership! are:
Joomla! 3.6.5
PHP 5.x
MySQL 5.x
Vous devez vous assurer que vous avez MySQL, XML et des fonctionnalités zlib activées dans votre installation de PHP. Si vous utilisez le plugin RSMembership! PayPal il faudra aussi activer la fonction fsockopen PHP.
We recommend:
Joomla! latest version
PHP 7.x
MySQL 5.x
Not sure if RSMembership! will work on your server?
Before purchasing, download an install RSTester! for Joomla! 3 — this extension will check if your server is compatible with our extensions.