41 reviews
38,401 downloads
Si vous utilisez RSFiles!, s'il vous plaît envoyer une note et un commentaire à la communauté Joomla! Extensions Directory
RATE IT NOW
Caractéristiques et avantages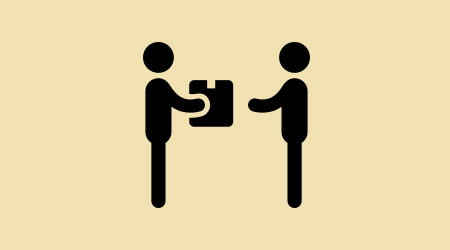 Partager des fichiers et des dossiers de façon professionnelle
Si vous avez besoin de partager des fichiers sur votre site alors RSFiles! Est fait pour vous. Suivre la formule de RSJoomla.com, elle est flexible, facile à utiliser et offre un ensemble complet de fonctionnalités spécialement conçus à cet effet : Télécharger des miroirs, téléchargement direct et par courrier électronique, aperçu, page détails et bien plus encore.
---
Restrictions de groupe
Dans RSFiles! Vous pouvez configurer un nombre illimité de groupes d'utilisateurs. Pour chacun de ces groupes vous pouvez imposer une autorisation d'affichage, de téléchargement et de maintenance, contrôlant ainsi les téléchargements.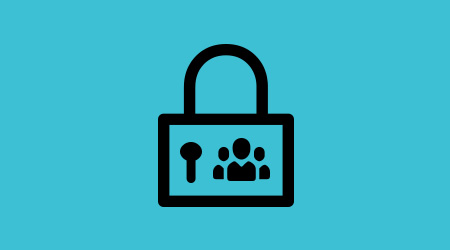 ---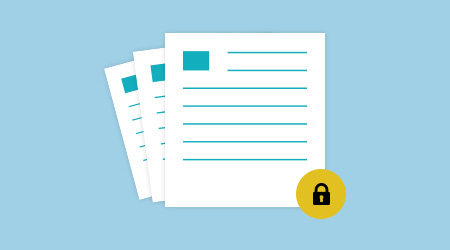 Permettre aux utilisateurs d'avoir leur zone de fichiers privés
RSFiles! Intègre une fonctionnalité de porte-documents. Cela permet essentiellement aux utilisateurs, dans un environnement contrôlé, de pouvoir télécharger, supprimer ou conserver leurs propres fichiers privés. Certaines limites peuvent être imposées comme le nombre des fichiers et la taille totale.
---
Mises en page flexibles
Les apparences sont importantes. Bien qu'il vient avec une présentation par défaut, le RSFiles! Mise en page du composant peut être facilement contrôlée ou ajusté à l'aide d'un Joomla! Méthode de remplacement de modèle. De cette façon vous pouvez vous assurer que la section du fichier de ressources s'adaptera correctement dans votre modèle.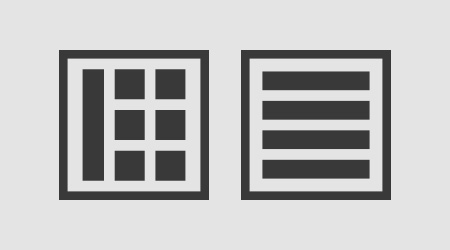 ---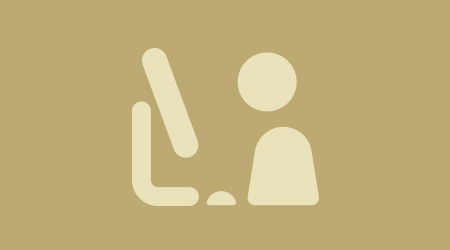 Entretien de l'interface
Vous n'avez pas besoin d'autorisé un accès back-end pour pouvoir ajouter, modifier ou supprimer des fichiers. À l'aide de la RSFiles! Groupe des autorisations, vous pouvez facilement permettre aux utilisateurs de modérer certains fichiers et dossiers à partir de la zone d'interface.
---
Suivi des téléchargements et imposition du contrat de licence
Pour chaque fichier, vous pouvez activer les limites de suivi et de téléchargement. Si un chiffre spécifié est atteint, il ne peut plus être téléchargé. Si cette option est activée, la fonctionnalité de contrat de licence affichera un texte configuré avant de pouvoir télécharger le fichier. L'utilisateur devra accepter vos conditions avant de procéder au téléchargement.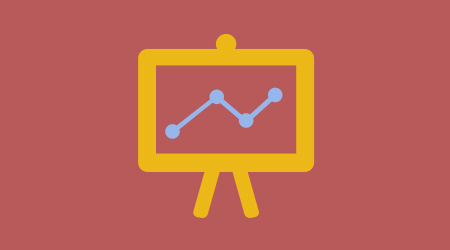 Client Testimonials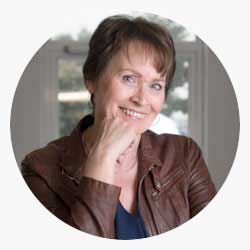 Very useful and easy to use products, but most of all they impressed me by the outstanding quality of their customer service.
— Annelies Hoolmans - SiteTurn webdesign & onderhoud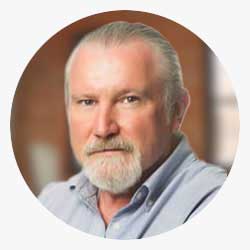 I think that almost every non-core extension on the site is an RSJoomla! product. What you guys create really is pretty exceptional. Like all RSJoomla! products the support just ROCKS! Love your work guys.
— Tony Gavin | CEO - VisiSearch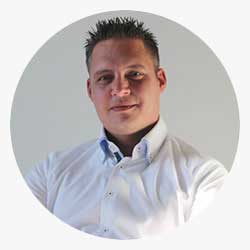 RSFirewall! is easy to install, good default settings, many advanced configurations possible, great system check tool and import/export feature. Why would you leave your website unprotected, when you use an anti-virus on your computer?
— Wilco Alsemgeest - Business Owner of Connecting Connections
Plugins
Trouver des fichiers via la valeur par défaut de Joomla! Fonctionnalité de recherche
Bien que RSFiles! Intègre déjà un mécanisme de recherche qui se spécialise dans la recherche via votre RSFiles! Éléments, votre visiteur peut se réjouir de l'idée d'utiliser une fonctionnalité de recherche unique qui affiche les résultats de plusieurs zones (articles ou des contenus tiers). L'utilisation de ce plugin permettra à Joomla! Recherche d'inclure des fichiers préconfigurés.
RSFiles! Système de plugin
Le système de Plugin permet de publier le contenu d'un dossier ou d'un fichier dans une page de votre choix : contenu (articles) ou des pages de tiers.
RSMail! - RSFiles!
Si vous avez déjà un RSMail! client et vous décidez d'utiliser la méthode de téléchargement par courriel, alors vous devez faire cela avec une seulement une configuration simple de quelques clics, vous pouvez mapper l'utilisateur données d'un RSMail! newsletter, ce qui augmente le public du newsletter.
Afficher les fichiers téléchargés ou les mis à jour les plus récents
À l'aide de la RSFiles! Module des fichiers les plus récents vous pouvez afficher les dernières entrées de fichier dans une position de module, ce qui augmente l'exposition du nouveau contenu.
Visionneuse de contenu de dossier
En utilisant le module visionneuse de contenu de dossier, vous pouvez afficher le contenu d'un dossier configuré dans une position de module de modèle.
Module de fichiers populaires
Affiche une liste de fichiers qui ont le plus de résultats.
From the Blog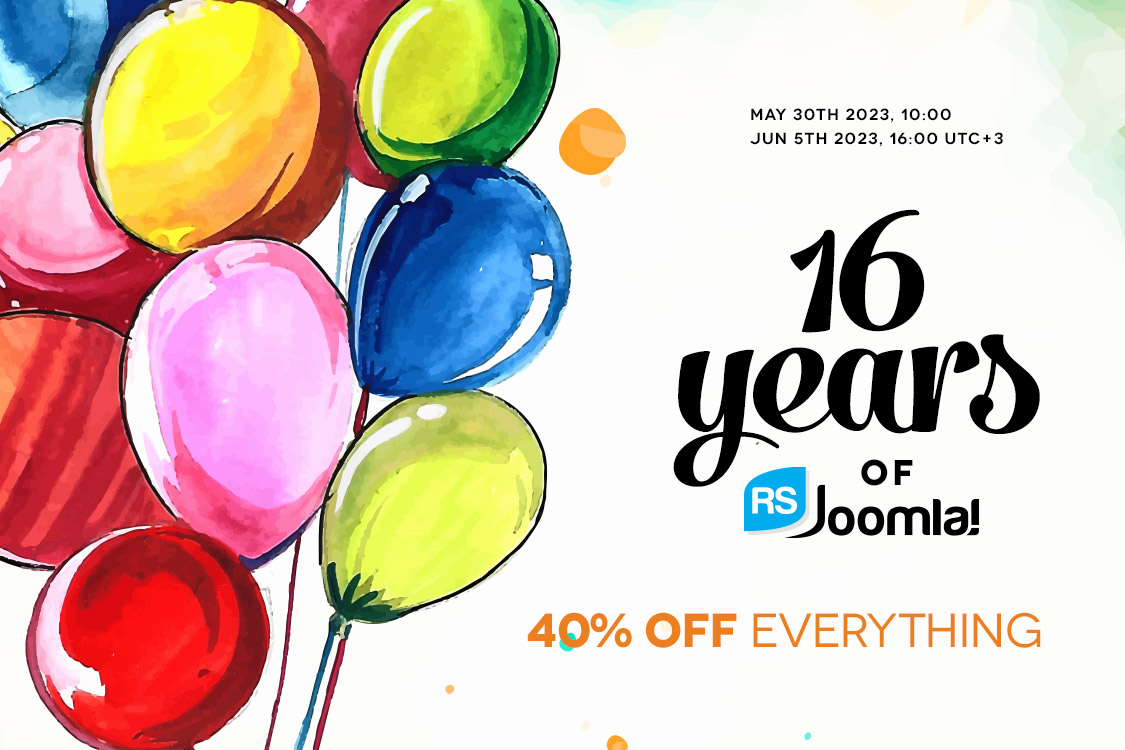 Happy 16 RSJoomla! Years
Cheers to another year of making our mark in the Joomla! community! A year worth commemorating, a future worth anticipating! Join us as we mark our 16th anniversary!
Available Language Packs:
We only release our extensions in English. All other language packs are donated by the community. Please note that not all translations may be complete, up to date or correct.
Technical Specifications
Important!

Please make sure you are running the latest versions of Joomla!. Our extensions are developed and tested to work only with the latest versions of Joomla!
The minimum requirements to run RSFiles! are:
Joomla! 3.8.0
PHP 5.3
MySQL 5.x
You must ensure that you have MySQL, XML and zlib functionality enabled within your PHP installation. Apache extensions or functions : fopen is required.
We recommend:
Joomla! latest version
PHP 7.x
MySQL 5.x