11 reviews
61,819 downloads
Si vous utilisez RSMediaGallery!, s'il vous plaît envoyer une note et un commentaire à la communauté Joomla! Extensions Directory
RATE IT NOW
Caractéristiques et avantages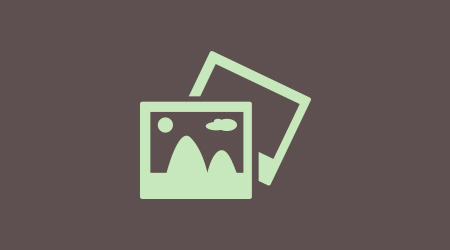 Create Joomla! galleries and albums in no-time
Quelques clics... et voilà ! Votre galerie est prête à l'emploi. Vous pouvez télécharger plusieurs fichiers et assigner des tags en une seule fois. À l'aide de l'option de menu mise en page Albums, vous pouvez également créer des albums, basées sur des tags.
---
Balisage d'image
RSMediaGallery! Permet de spécifier le titre, description et bien sûr, les tags pour chaque image. Le marquage permet le contrôle total sur le filtrage d'affichage sans avoir besoin d'organiser les structures hiérarchiques complexes telles que les catégories ou les sous-catégories de filtrage.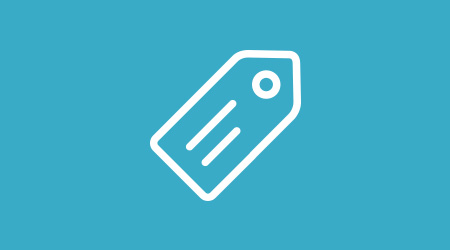 ---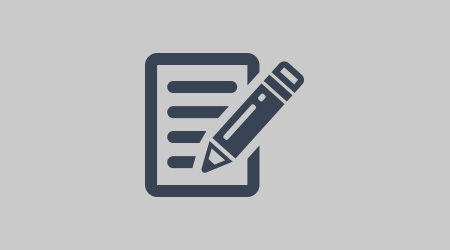 Options de publication flexibles
RSMediaGallery! Combine tout cela. Vous pouvez publier des galeries comme des éléments de menu, à l'intérieur de Joomla! Articles standard ou dans n'importe quel composant de tiers.
---
Interface de gestion facile à utiliser
Plus de maux de tête pour se déplacer avec le composant et sa configuration. L'AJAX, piloté par la zone de travail, permet de glisser et déposer des actions, appliquer des modifications à plusieurs éléments sélectionnés et augmente l'expérience globale de l'utilisateur. Tout cela se traduit par des réponses rapides et un bon flux de travail sans avoir besoin d'actualiser la page administrateur.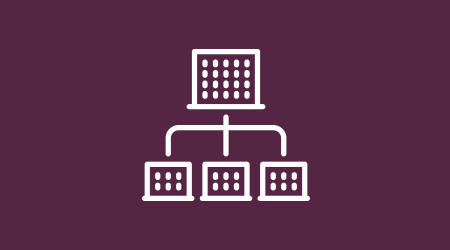 ---
Un filtrage avancé
Les options de filtrage avancées vous permettent d'avoir le contrôle total sur votre travail, vous permettant ainsi de se concentrer précisément sur ce que vous devez travailler, éliminant les éléments qui ne nécessitent pas votre attention.
---
Importer des images locales
La migration à partir d'autres composants de la galerie ou du gestionnaire de médias par défaut de Joomla! Peut être fait très facilement. RSMediaGallery! Offre une fonctionnalité qui permet d'importer des images individuelles ou des dossiers entiers, Tous trouvés parmi les dossiers de votre site Web.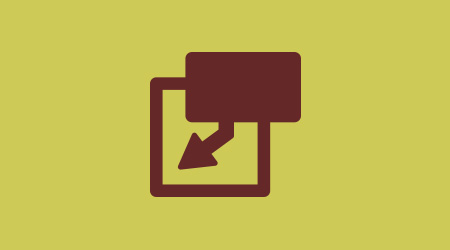 ---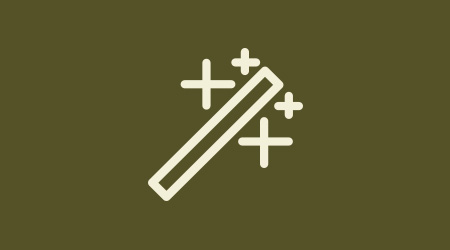 Effets d'image
Ajuster les images selon vos besoins avec plus de 20 effets d'image. Vous n'avez plus besoin de composants tiers pour appliquer des filtres de base et des effets à vos photos.
---
Modules de diaporama
Placer un diaporama sur votre site, dans une position de module, à l'aide de l'un des trois modules dédiés à cet effet : le module de diaporama, le module de diaporama avancé et le module de diaporama réactif. Tous les 3 offrent des options de personnalisation étendues.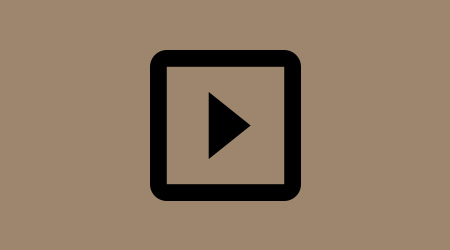 ---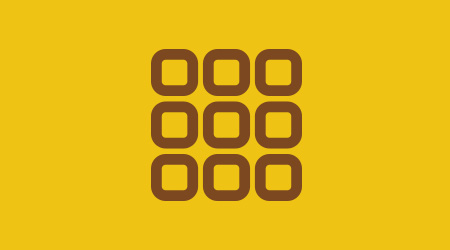 Génération automatique de vignettes
Une fois qu'une image a été téléchargée une vignette est automatique généré. Jusqu'ici tout va bien. Ce qui est en effet innovant est le fait que RSMediaGallery! Vous permettra de sélectionner la zone de l'image qui sera utilisée sous forme de vignette..
Client Testimonials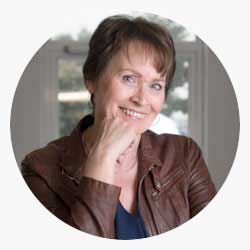 Very useful and easy to use products, but most of all they impressed me by the outstanding quality of their customer service.
— Annelies Hoolmans - SiteTurn webdesign & onderhoud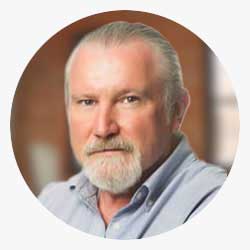 I think that almost every non-core extension on the site is an RSJoomla! product. What you guys create really is pretty exceptional. Like all RSJoomla! products the support just ROCKS! Love your work guys.
— Tony Gavin | CEO - VisiSearch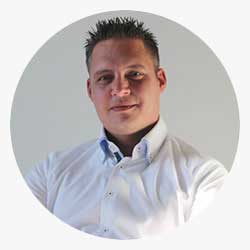 RSFirewall! is easy to install, good default settings, many advanced configurations possible, great system check tool and import/export feature. Why would you leave your website unprotected, when you use an anti-virus on your computer?
— Wilco Alsemgeest - Business Owner of Connecting Connections
From the Blog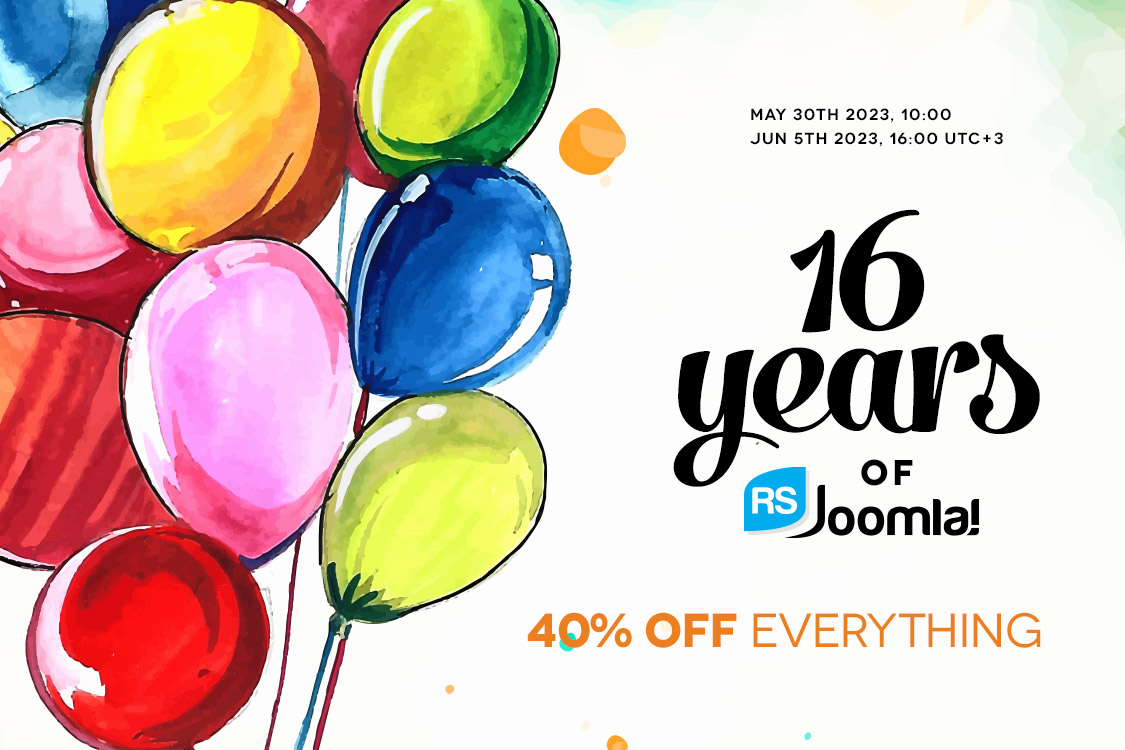 Happy 16 RSJoomla! Years
Cheers to another year of making our mark in the Joomla! community! A year worth commemorating, a future worth anticipating! Join us as we mark our 16th anniversary!
Available Language Packs:
We only release our extensions in English. All other language packs are donated by the community. Please note that not all translations may be complete, up to date or correct.
Technical Specifications
Important!

Please make sure you are running the latest versions of Joomla!. Our extensions are developed and tested to work only with the latest versions of Joomla!
The minimum requirements to run RSMediaGallery! are:
Joomla! 3.9.25
PHP 5.2
MySQL 5.x
You must ensure that you have MySQL, XML and zlib functionality enabled within your PHP installation. To ensure a smooth administration you will need at least Internet Explorer 7 or Firefox 3.5. The PHP GD library must be enabled.
We recommend:
Joomla! latest version
PHP 7.x
MySQL 5.x
We recommend using the latest versions of Internet Explorer, Firefox, Chrome or Safari when administering the component.