43 reviews
29,056 downloads
Si vous utilisez RSSeo!, s'il vous plaît envoyer une note et un commentaire à la communauté Joomla! Extensions Directory
RATE IT NOW
Caractéristiques et avantages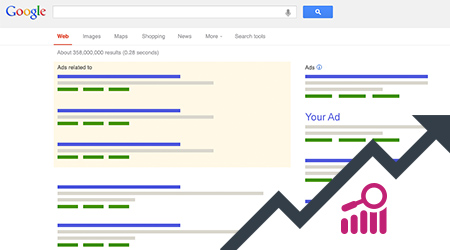 Contrôler le positionnement des mots clés sur Google
Avec notre extension Joomla SEO, vous pouvez vérifier et contrôler la position de vos mots clés sur Google qui sont pertinents pour votre entreprise. Vous pouvez définir un travail quotidien, hebdomadaire ou mensuel des taches cron pour vérifier votre classement de site Web sur Google.
---
Surveillez les performances SEO de vos concurrents
La zone de performance SEO vous permet de connaître les performances de votre site Web par rapport à vos concurrents. Ici, vous pouvez simplement ajouter vos concurrents et effectuez une analyse rapide pour vérifier l'autorité de domaine (DA), Page Autorité (PA) et MOZ Rank pour vous et vos concurrents.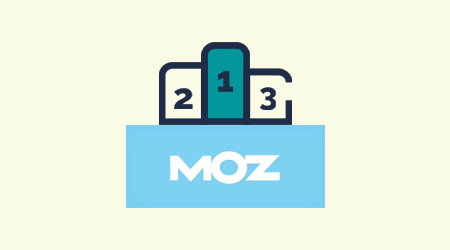 ---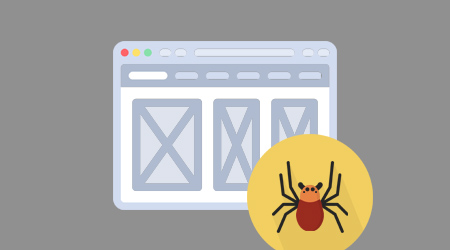 Plusieurs façons d'explorer votre site
Si votre serveur ne prend pas en charge la méthode d'analyse par défaut via les connexions en boucle, vous pouvez choisir le robot d'exploration AJAX pour collecter et définir vos données de page. Une fois le processus d'analyse terminé, vous pouvez commencer à optimiser toutes vos pages.
---
Gestionnaire facile de métadonnées backend et frontend
Gérer les métadonnées d'un site basé sur CMS tel que Joomla! Peut-être un processus complexe et compliqué. Mais avec RSSeo! Vous pouvez centraliser la configuration de métadonnées à partir de Frontend et Backend.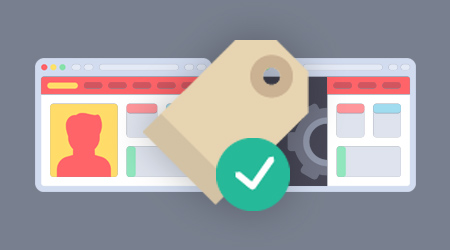 ---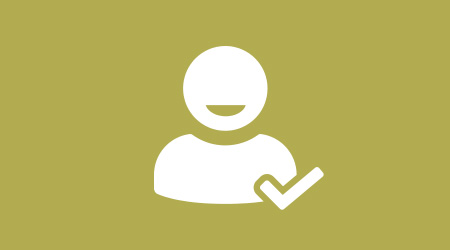 Vérifier la propriété du site
Aucun téléchargement de fichier HTML, ni de procédures FTP. Saisir votre code de vérification et laisser RSSeo! Gérer le reste.
---
Ajouter automatiquement des tags ALT & titre aux images
Cette option optimise automatiquement toutes les images sur votre site Web pour les moteurs de recherche tels que Google, Yahoo et Bing. Pour ce faire, il ajoute les tags ALT et titre optimale à l'image basée sur le nom de l'image, le titre de la page et d'autres paramètres personnalisables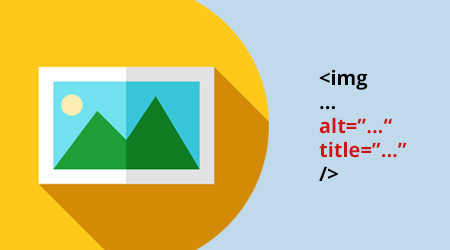 ---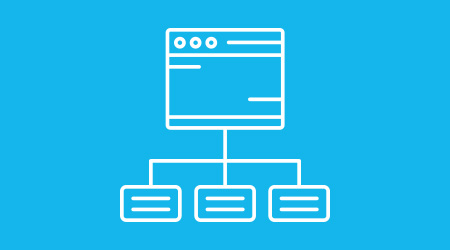 Générer sitemap  XML et HTML
Alors que les Plans du site  HTML sont facultatifs et sont généralement utilisés pour offrir une carte globale de votre site, les Plans du site  XML sont un indispensable pour améliorer la visibilité de votre site pour les moteurs de recherche. RSSeo! Génère automatiquement les deux types des Plans du site  XML : un usage général et spécialisé pour Google.
---
Créer et éditer Facilement le fichier Robots.txt
La configuration du fichier robots.txt se fait en dehors de Joomla administrateur, maintenant vous pouvez simplement modifier le fichier via la zone Robots.txt.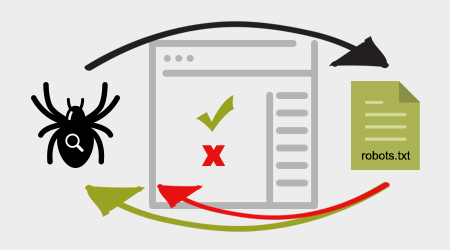 ---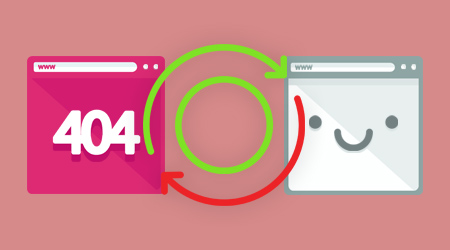 Meilleure gestion des pages d'erreur
Vous pouvez contrôler les pages d'erreur 404, 500 en définissant des redirections ou par la création de pages personnalisées via la section « Pages d'erreur ».
---
Législation de cookie
La Loi sur Cookies est un texte législatif qui fait partie de la législation de confidentialité qui exige que les sites Web peuvent obtenir le consentement des visiteurs pour stocker ou récupérer des informations sur votre ordinateur, smartphone ou tablette.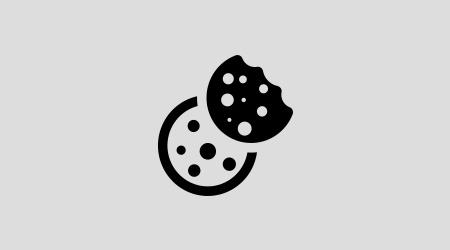 Client Testimonials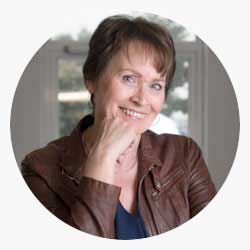 Very useful and easy to use products, but most of all they impressed me by the outstanding quality of their customer service.
— Annelies Hoolmans - SiteTurn webdesign & onderhoud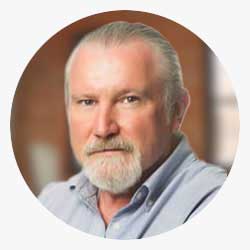 I think that almost every non-core extension on the site is an RSJoomla! product. What you guys create really is pretty exceptional. Like all RSJoomla! products the support just ROCKS! Love your work guys.
— Tony Gavin | CEO - VisiSearch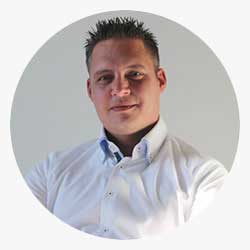 RSFirewall! is easy to install, good default settings, many advanced configurations possible, great system check tool and import/export feature. Why would you leave your website unprotected, when you use an anti-virus on your computer?
— Wilco Alsemgeest - Business Owner of Connecting Connections
From the Blog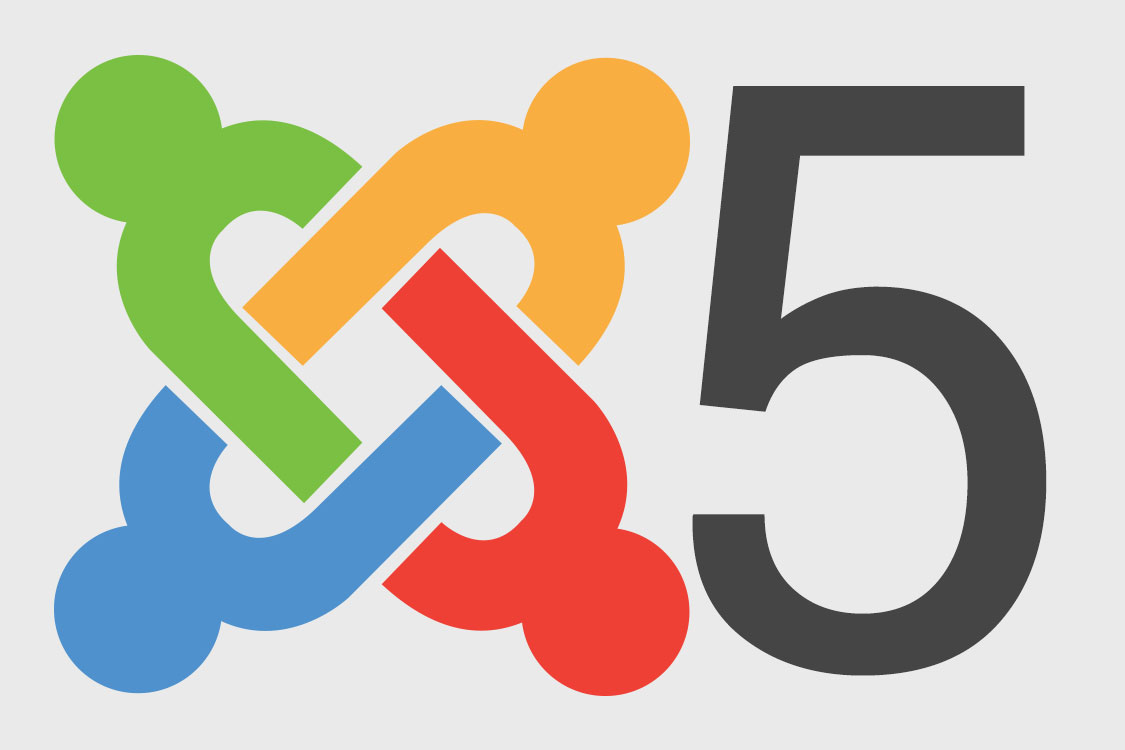 Joomla! 5 Compatibility
Joomla! 5 is out and it is important to keep in mind that this is an upgrade from Joomla! 4.4 and not a website migration. Now, we know that with the release of this new Joomla! version, you might ask yourself if RSJoomla!'s products are compatible with it.
Available Language Packs:
We only release our extensions in English. All other language packs are donated by the community. Please note that not all translations may be complete, up to date or correct.
Technical Specifications
Important!

Please make sure you are running the latest versions of Joomla!. Our extensions are developed and tested to work only with the latest versions of Joomla!
The minimum requirements to run RSSeo! are:
Joomla! 3.8.0
PHP 7.3
MySQL 5.x
Vous devez vous assurer que vous avez MySQL, XML et des fonctionnalités zlib activées dans votre installation de PHP. Les extensions/fonctions Apache : cURL, fsockopen, fopen, file_get_contents sont nécessaires. S'il vous plaît assurez-vous que votre hébergeur autorise les connexions de loopback - RSSeo! utilise les fonctions ci-dessus pour vous connecter à votre site.
We recommend:
Joomla! latest version
PHP 8.x
MySQL 5.x