Features & Benefits
Envoyer des e-mails personnalisés HTML / texte avec des données soumises
En RSform! vous pouvez facilement mettre en place un e-mail qui peut être délivrée lorsque le formulaire est soumis. Cet e-mail peut être envoyé à plusieurs destinataires et intègrent les données envoyées à l'aide des espaces réservés spécifiques sur le champ.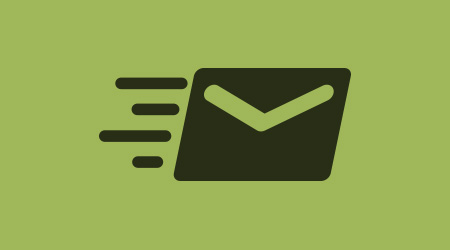 Exporter a recueilli des données au format CSV
Souvent, vous avez besoin de centraliser les données recueillies dans des applications externes. RSform! intègre un exportateur simple CSV qui vous permettra de convertir les données soumises à un format commun. Règles de validation de champ
Règles de validation de champ peuvent être utilisés pour s'assurer que le demandeur fournit des données précises. RSform! intègre numérique, alphabétique, alphanumérique, e-mail et les champs obligatoires.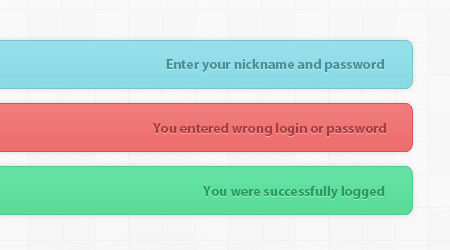 Personnalisable message de remerciement
Lorsque le formulaire est soumis, vous pouvez configurer un message qui peut être personnalisé via des espaces réservés de champ. Ceci est communément utilisé pour remercier les utilisateurs pour prendre le temps de soumettre votre formulaire ou fournir des indications définitives.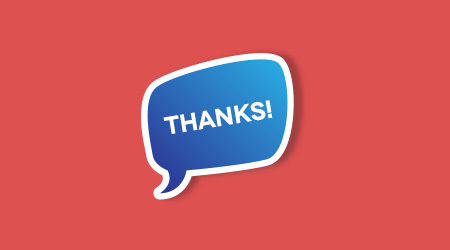 Client Testimonials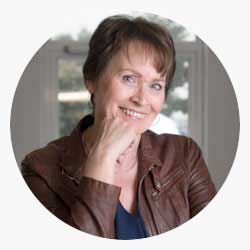 Very useful and easy to use products, but most of all they impressed me by the outstanding quality of their customer service.
— Annelies Hoolmans - SiteTurn webdesign & onderhoud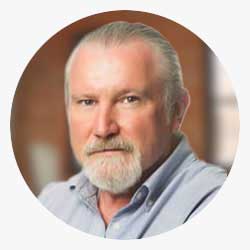 I think that almost every non-core extension on the site is an RSJoomla! product. What you guys create really is pretty exceptional. Like all RSJoomla! products the support just ROCKS! Love your work guys.
— Tony Gavin | CEO - VisiSearch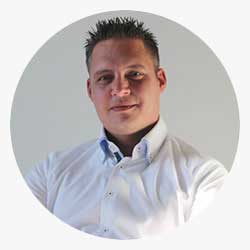 RSFirewall! is easy to install, good default settings, many advanced configurations possible, great system check tool and import/export feature. Why would you leave your website unprotected, when you use an anti-virus on your computer?
— Wilco Alsemgeest - Business Owner of Connecting Connections
Plugins and Modules

Embed forms in Joomla! articles
Using the mos_forme plugin you can publish forms inside your Joomla! articles, thus extending the publishing areas of your forms.

Display forms in module positions
If you wish to display a form on multiple pages, you can simply publish it in a module position using the mod_forme module.

List submissions in front-end
The mod_forme_list module offers a simple and efficient method of displaying submissions in the front-end area.
From the Blog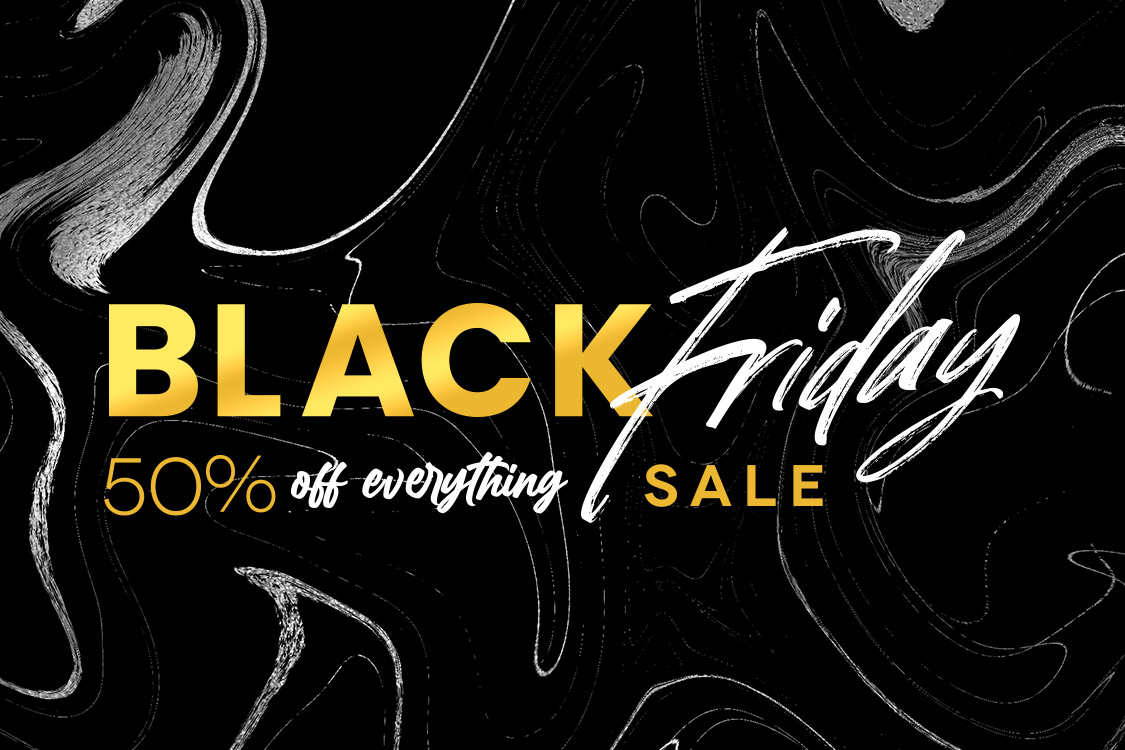 Black Friday 2022
The 2022 Black Friday promotion has started.
Available Language Packs:
We only release our extensions in English. All other language packs are donated by the community. Please note that not all translations may be complete, up to date or correct.
Technical Specifications
The minimum requirements to run RSForm! are:
Joomla! 1.5
PHP 4.x
MySQL 4.2
Vous devez vous assurer que vous avez MySQL, XML et fonctionnalités zlib activée dans votre installation de PHP. Aussi s'il vous plaît assurez-vous que vous avez activé les bibliothèques GD et FreeType pour que CAPTCHA pour travailler.
We recommend:
Joomla! 1.5
PHP 5.x
MySQL 5.x