17 reviews
43,514 downloads
Si vous utilisez RSBlog!, s'il vous plaît envoyer une note et un commentaire à la communauté Joomla! Extensions Directory
RATE IT NOW
Caractéristiques et avantages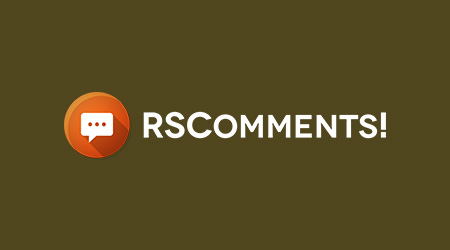 Obtenir RSComments! Gratuitement
Avec chaque achat de RSBlog! vous recevrez également un RSComments! Paquet. Nous savons combien il est important pour nos clients d'entrer en contact avec leurs utilisateurs et de développer une communauté c'est pourquoi nous avons créé cette promotion. Obtenez-la dés maintenait !
---
Importer des blogs WordPress et Joomla! Contenu
Vous avez déjà un blog Wordpress et vous voulez passer à un Joomla! Blogging composant mais vous avez peur du processus d'importation ? Ne vous inquiétez pas - RSBlog! vient avec un importateur intégré spécialisé dans l'importation de vos messages et de vos utilisateurs de votre Joomla! Base de données en quelques clics.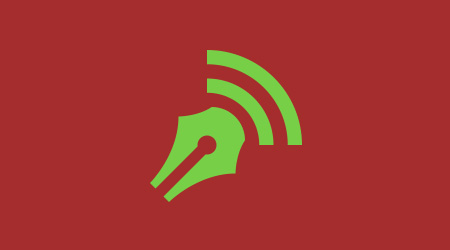 ---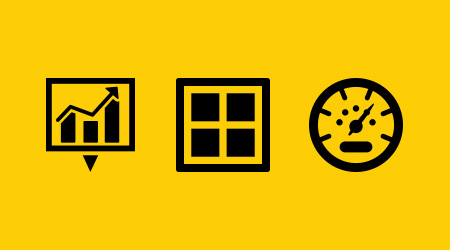 Tableau de bord intuitif
Très souvent, vous n'avez pas le temps de parcourir votre composant de blogging pour créer un nouveau poste. RSBlog! Intègre une zone de tableau de bord qui offre tout ce dont vous avez besoin pour créer rapidement votre blog ainsi qu'un point central pour afficher les statistiques générales du blog (derniers commentaires, tags et brouillons).
---
Publication par courrier électronique à distance
Créer et maintenir un blog est une chose qui ne devra pas prendre beaucoup de votre temps. Avec RSBlog! Fonctionnalité de publication à distance, vous pouvez créer un nouveau blog avec un simple e-mail à une adresse spécifiée. RSBlog! Saisira cet email et le transformera en un bon blog avec tout ce dont vous avez besoin : catégories spécifiées, tags. Pas besoin de s'inquiéter du spam. RSBlog! Ne récupérera que les e-mails provenant d'une adresse e-mail spécifiée.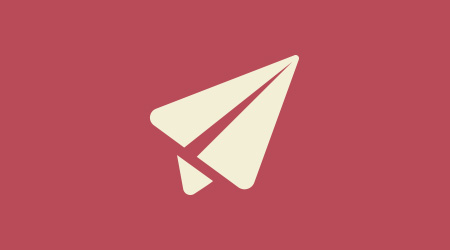 ---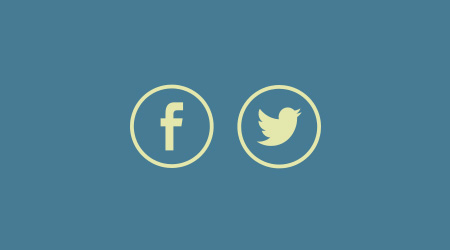 Intégrations de Twitter et Facebook
La parfaite intégration avec Twitter et Facebook rend plus facile de publier des messages directement sur votre mur Facebook ou définir votre statut Twitter. Il suffit d'activer les intégrations et vos messages arriveront automatiquement à vos amis et vos followers.
---
Entrer en contact avec vos lecteurs
Garder vos lecteurs informés est une caractéristique essentielle pour tout composant blogging. RSBlog! Offre des abonnements e-mail, des RSS et des intégrations avec Joomla! Système de commentaires les plus populaires: RSComments!, JComments et JomComments.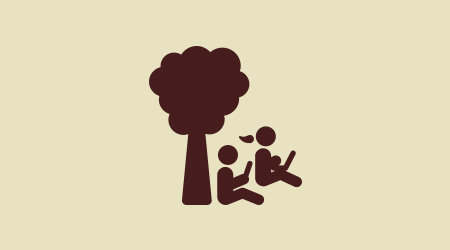 ---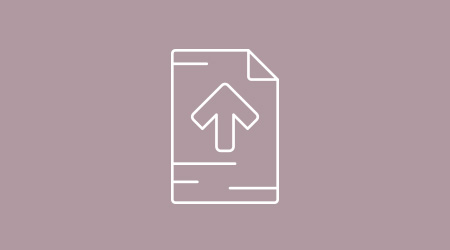 Autoriser les utilisateurs à soumettre des articles
RSBlog! Offre la possibilité de créer différents groupes d'utilisateurs et leur permettent de gérer vos articles. Vous pouvez leur permettre d'accepter les soumissions d'article des utilisateurs, modérer les nouveaux postes, restreindre l'accès de blog à certains utilisateurs et choisir s'ils peuvent modifier ou supprimer les messages.
---
Restez en contact avec les autres blogs à travers les pingbacks et trackbacks
Le trackbacks et pingbacks sont des outils utilisés pour poster un lien vers d'autres blogs - en d'autres termes, si un autre site mentionne votre blog, il sera affiché dans la section trackback ainsi qu'un petit extrait et vice versa. Le WordPress, utilisé dans la plupart des blogs sur l'internet, à ces fonctions activées par défaut - c'est un bon moyen d'obtenir une exposition accrue des blogs WordPress.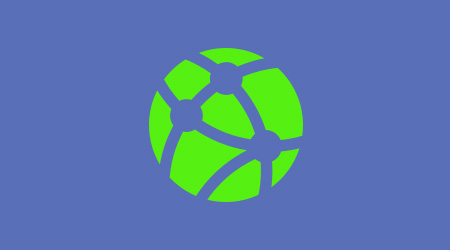 Client Testimonials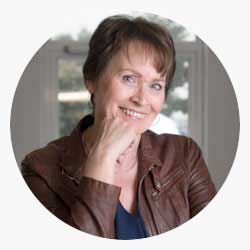 Very useful and easy to use products, but most of all they impressed me by the outstanding quality of their customer service.
— Annelies Hoolmans - SiteTurn webdesign & onderhoud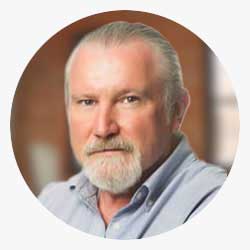 I think that almost every non-core extension on the site is an RSJoomla! product. What you guys create really is pretty exceptional. Like all RSJoomla! products the support just ROCKS! Love your work guys.
— Tony Gavin | CEO - VisiSearch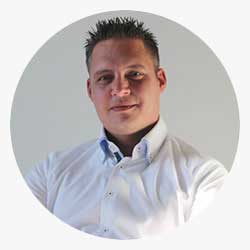 RSFirewall! is easy to install, good default settings, many advanced configurations possible, great system check tool and import/export feature. Why would you leave your website unprotected, when you use an anti-virus on your computer?
— Wilco Alsemgeest - Business Owner of Connecting Connections
Plugins
 Importer des postes à partir de composants ou d'applications tiers
Si vous effectuez la migration de d'autres composants ou applications, alors vous devriez savoir, que RSBlog! Offre un plugin d'importation pour les éléments suivants: Joomla! Articles, Artciles de K2 et Wordpress. L'utilisation de ces plugins spécialisés réduira considérablement le temps et les efforts attribués lors du passage d'une application à une autre.
Inclure RSBlog! posts dans la valeur par défaut de Joomla! recherche
En utilisant le RSBlog! -Joomla! plugin recherche, vous pouvez inclure les postes dans les résultats de la recherche, ce qui rend votre contenu facilement accessible pour les visiteurs de votre site.
Plugin de recherche intelligente
RSBlog! Peut être intégré par défaut avec Joomla! " Fonctionnalité de recherche intelligente, afin d'avoir les postes indexés et consultables. Cela se fait par l'utilisation du Plugin de recherche intelligente.
Plugin JomSocial
Il n'y a aucun doute à ce sujet - votre site devrait fonctionner dans son ensemble et non pas de fonctionner comme un ensemble de fonctionnalités. Le RSBlog! - plugin JomSocial affiche les postes des utilisateurs sur leur profil JomSocial.
From the Blog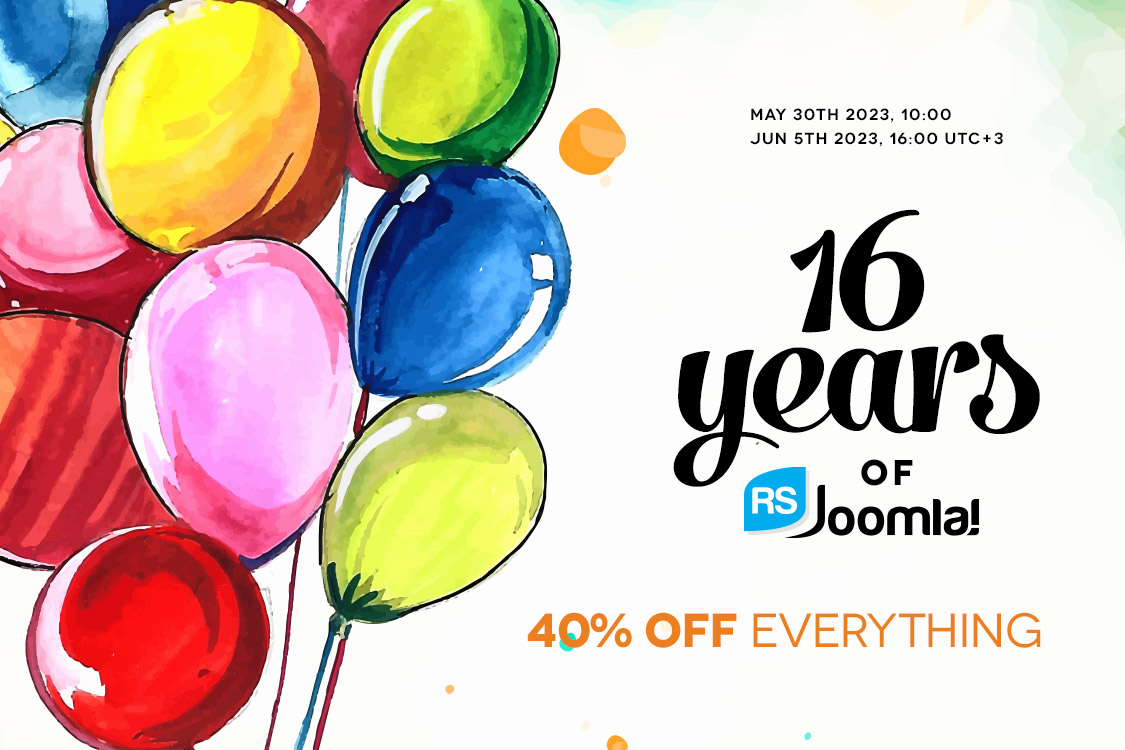 Happy 16 RSJoomla! Years
Cheers to another year of making our mark in the Joomla! community! A year worth commemorating, a future worth anticipating! Join us as we mark our 16th anniversary!
Available Language Packs:
We only release our extensions in English. All other language packs are donated by the community. Please note that not all translations may be complete, up to date or correct.
Technical Specifications
Important!

Please make sure you are running the latest versions of Joomla!. Our extensions are developed and tested to work only with the latest versions of Joomla!
The minimum requirements to run RSBlog! are:
Joomla! 3.8.0
PHP 5.3
MySQL 5.x
Vous devez vous assurer que vous avez MySQL, XML et des fonctionnalités zlib activées dans votre installation de PHP. S'il vous plaît assurez-vous que vous avez cURL installé et activé sur votre server. L' intégration reCaptcha nécessite fsockopen.
We recommend:
Joomla! latest version
PHP 7.x
MySQL 5.x