12 reviews
25,786 downloads
Si vous utilisez RSComments!, s'il vous plaît envoyer une note et un commentaire à la communauté Joomla! Extensions Directory
RATE IT NOW
Caractéristiques et avantages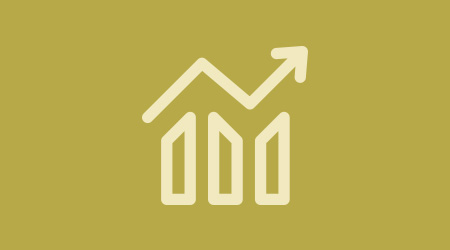 Augmenter le trafic vers votre site Web en permettant à vos visiteurs de commenter votre contenu
Les commentaires attirent de plus en plus les moteurs de recherche ainsi, un système de commentaires comme RSComments!, est indispensable pour n'importe quel réseau social. Obtenez le pouls de votre communauté et le trésor de leurs commentaires - il aidera votre site à long terme.
---
Accepte des avatars de Gravatar, CB, JomSocial et Kunena
Avoir une présentation agréable et propre, est une bonne façon d'avoir plus de commentaire. RSComments! Offre les outils pour personnaliser la mise en page en important son avatar de différents services ou composants tiers.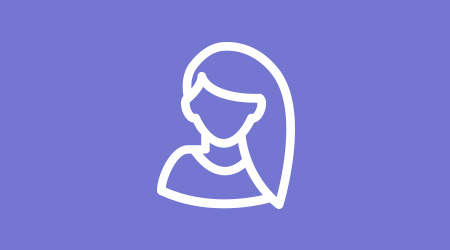 ---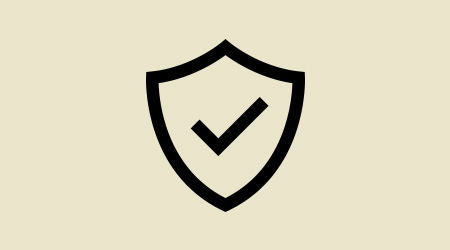 Outils de protection anti spam
Personne ne veut de pollupostage. Avec RSComments! Vous avez un tas de méthodes pour prévenir cela : deux types de captcha (intégration intégrée et reCaptcha), Akismet et un mécanisme configurable de contrôle des floods.
---
Signaler et voter un commentaire
Permettre à vos utilisateurs de voter pour les commentaires. Ceux qui obtiennent un certain nombre de votes négatifs auront leur texte masqué automatiquement, ainsi vous pouvez garder votre section du commentaire propre et convivial.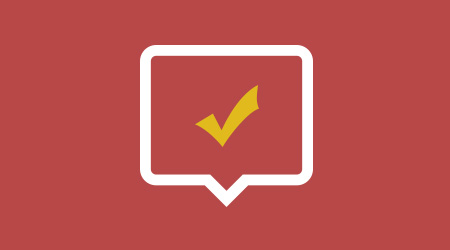 ---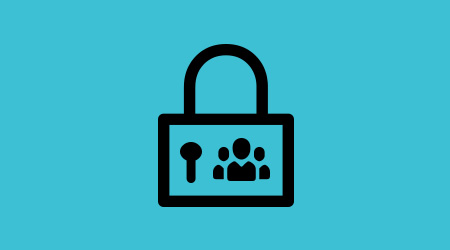 Restrictions par groupe
Pour sécuriser et faciliter le flux de commentaire, vous pouvez définir des autorisations différentes selon le type de l'utilisateur actuel qui commente. Vous pouvez activer ou désactiver le captcha, censurer des mots, activer ou désactiver la modération de commentaire et BBCodes.
---
Gardez votre public informé
Il est facile de suivre un fil de commentaire avec RSComments!.Ce module offre des outils d'abonnement par e-mail et RSS. Avec quelques clics, l'utilisateur sera en mesure de voir quand un nouveau commentaire a été publié.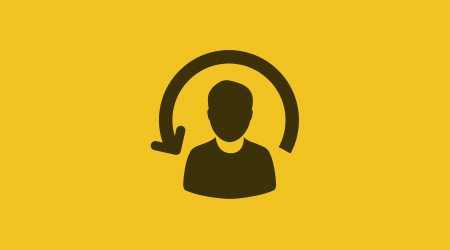 Client Testimonials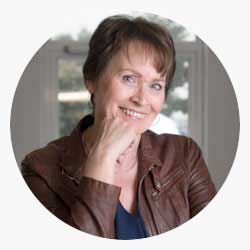 Very useful and easy to use products, but most of all they impressed me by the outstanding quality of their customer service.
— Annelies Hoolmans - SiteTurn webdesign & onderhoud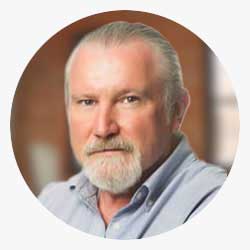 I think that almost every non-core extension on the site is an RSJoomla! product. What you guys create really is pretty exceptional. Like all RSJoomla! products the support just ROCKS! Love your work guys.
— Tony Gavin | CEO - VisiSearch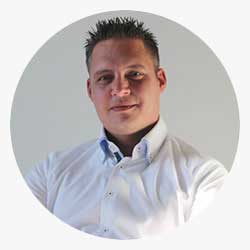 RSFirewall! is easy to install, good default settings, many advanced configurations possible, great system check tool and import/export feature. Why would you leave your website unprotected, when you use an anti-virus on your computer?
— Wilco Alsemgeest - Business Owner of Connecting Connections
Plugins et Modules
Importation des commentaires à partir de d'autre Joomla! Système de commentaire
Migrer depuis une autre application en quelques étapes: installer et publier le plugin, dirigez-vous vers la zone d'importation et cliquez sur le bouton. C'est tout. Actuellement vous pouvez importer des commentaires dans les extensions suivantes: JComments, JomCommnets, JoomlaComment et JXComments.
Derniers commentaires
Si vous êtes un administrateur de site ou un utilisateur disposant de Joomla! Vous pouvez facilement consulter les derniers commentaires qui ont été publiés sur votre site.
Les Modules de commentaires les plus récents
Vous pouvez publier dans un module de position les derniers commentaires postés sur votre site.
From the Blog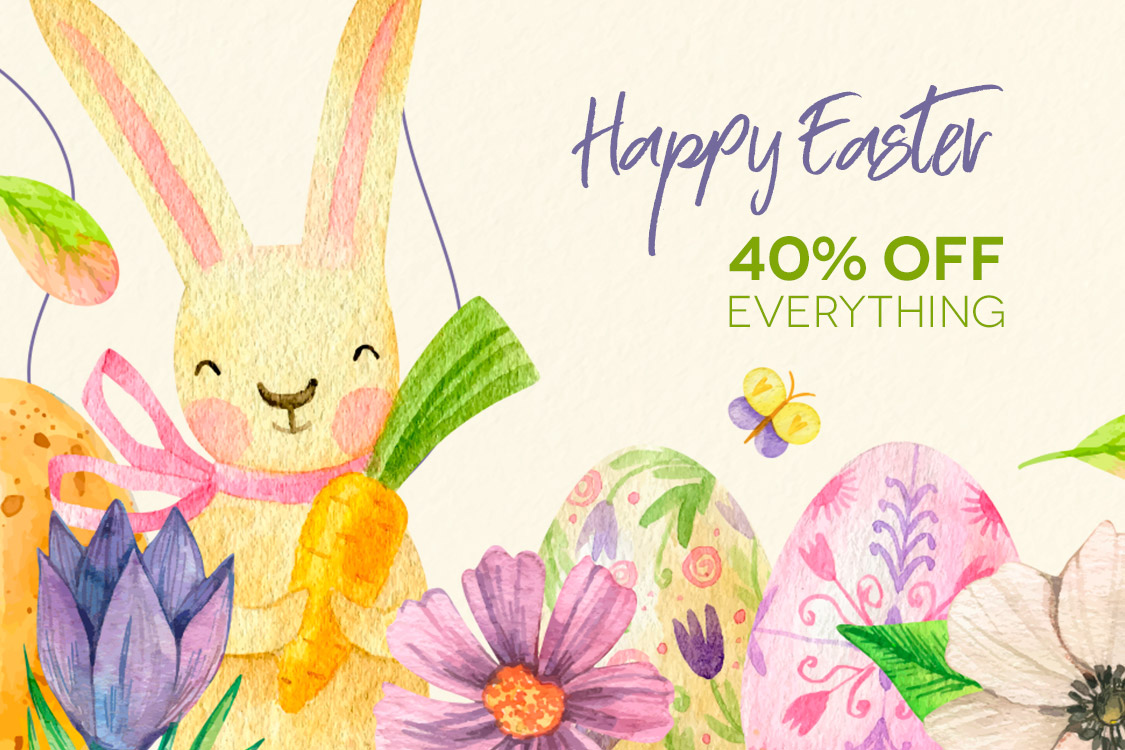 Hop Into Savings! Easter is here!
The Hunt Is On For The RSJoomla! Easter Deals!
Available Language Packs:
We only release our extensions in English. All other language packs are donated by the community. Please note that not all translations may be complete, up to date or correct.
Technical Specifications
Important!

Please make sure you are running the latest versions of Joomla!. Our extensions are developed and tested to work only with the latest versions of Joomla!
The minimum requirements to run RSComments! are:
Joomla! 3.8.0
PHP 5.x
MySQL 5.x
Vous devez vous assurer que vous avez MySQL, XML et des fonctionnalités zlib activées dans votre installation de PHP. L'intégration reCaptcha Akismet nécessite fsockopen. Construite en captcha nécessite les bibliothèques GD et FreeType.
We recommend:
Joomla! latest version
PHP 7.x
MySQL 5.x