9 reviews
28,573 downloads
Si vous utilisez RSSearch!, s'il vous plaît envoyer une note et un commentaire à la communauté Joomla! Extensions Directory
RATE IT NOW
Features & Benefits
Le mécanisme de recherche AJAX
En utilisant RSSearch! vous pouvez afficher les résultats de la recherche sur la même page donc, ne pas confondre l'utilisateur avec les redirections inutiles.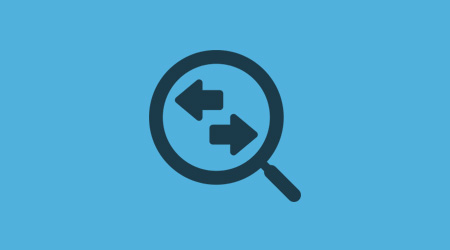 Les domaines de recherche extensibles
Chaque zone de recherche peut être configuré séparément, ainsi vous pouvez le configurer pour rechercher dans les catégories d'articles, les contenus RSEvents! et descriptions RSMembership! Les résultats de votre recherche sera plus pertinente pour l'utilisateur final.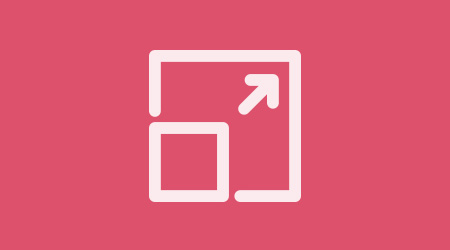 Le positionnement du module
Affichez la boîte de recherche pratiquement n'importe où sur votre site en utilisant le module RSSearch! Il intègre une classe configurable de suffixe CSS pour un contrôle complet.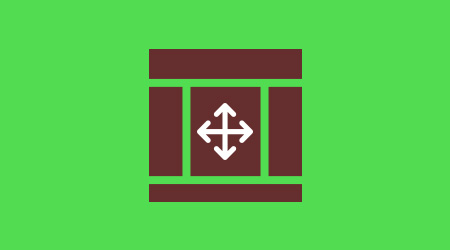 Rechercher dans le contenu 3rd party
Outre les articles Joomla! vous pouvez rechercher dans d'autres composantes en utilisant les plugins spécialisés suivants: RSEvents, RSMembership, K2, Kunena, Mosets Arbre, Sobi2 et VirtueMart!.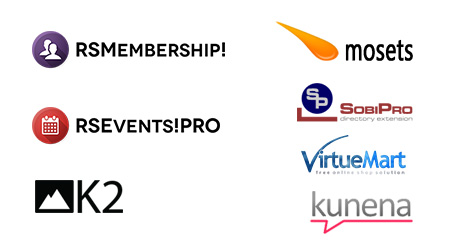 Client Testimonials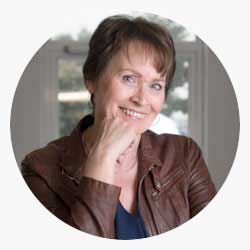 Very useful and easy to use products, but most of all they impressed me by the outstanding quality of their customer service.
— Annelies Hoolmans - SiteTurn webdesign & onderhoud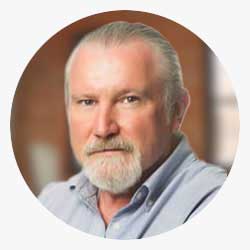 I think that almost every non-core extension on the site is an RSJoomla! product. What you guys create really is pretty exceptional. Like all RSJoomla! products the support just ROCKS! Love your work guys.
— Tony Gavin | CEO - VisiSearch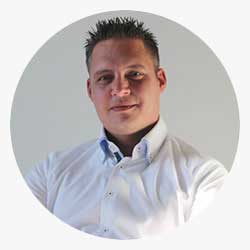 RSFirewall! is easy to install, good default settings, many advanced configurations possible, great system check tool and import/export feature. Why would you leave your website unprotected, when you use an anti-virus on your computer?
— Wilco Alsemgeest - Business Owner of Connecting Connections
From the Blog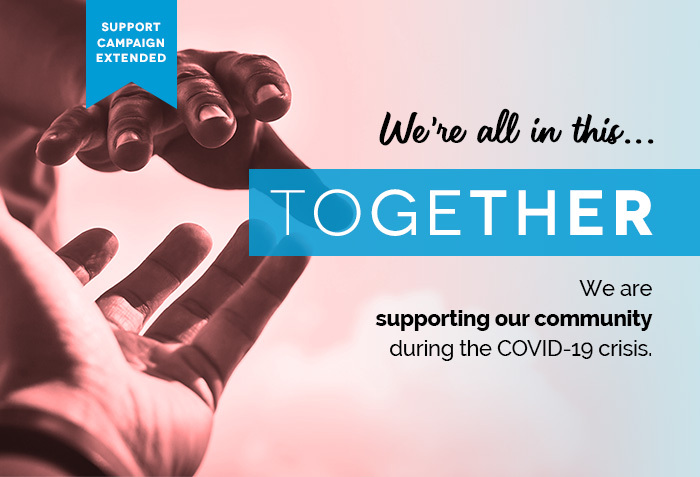 We support our community during the fight with COVID-19
In these times, every helping hand is a bright light to fill us all with hopes.
Available Language Packs:
We only release our extensions in English. All other language packs are donated by the community. Please note that not all translations may be complete, up to date or correct.
Technical Specifications
Important!

Please make sure you are running the latest versions of Joomla!. Our extensions are developed and tested to work only with the latest versions of Joomla!
The minimum requirements to run RSSearch! are:
Joomla! 3.6.5
PHP 5.x
MySQL 5.x
We recommend:
Joomla! 3.8.2
PHP 5.x
MySQL 5.x