26 reviews
15,360 downloads
Si vous utilisez RSFinder!, s'il vous plaît envoyer une note et un commentaire à la communauté Joomla! Extensions Directory
RATE IT NOW
Features & Benefits
Easy content access
Besoin d'accéder à des zones spécifiques rapidement, sans effectuer un grand nombre de clics? RSFinder! est là pour vous aider. Librement disponible, RSFinder! offrira les moyens de chercher des articles, des éléments de menu, des utilisateurs, des catégories, sections, des noms des composants, modules et même des RSEvents! événements.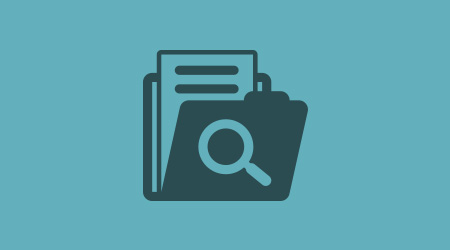 Recherche tiers
Si vous avez besoin d'un moyen de modifier rapidementVirtuemart products ou items K2 puis RSFinder! est en place prêt à le faire. En raison de ses paramètres de configuration flexibles, il peut être configuré pour afficher les résultats de recherche des zones spécifiques.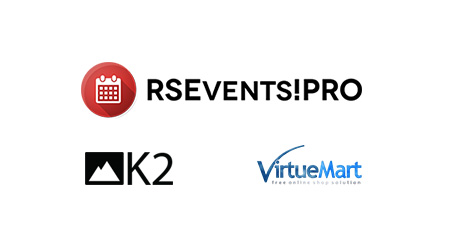 Client Testimonials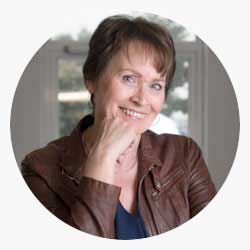 Very useful and easy to use products, but most of all they impressed me by the outstanding quality of their customer service.
— Annelies Hoolmans - SiteTurn webdesign & onderhoud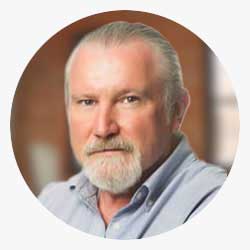 I think that almost every non-core extension on the site is an RSJoomla! product. What you guys create really is pretty exceptional. Like all RSJoomla! products the support just ROCKS! Love your work guys.
— Tony Gavin | CEO - VisiSearch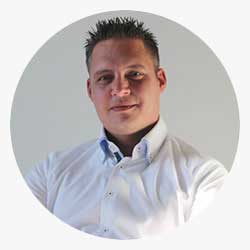 RSFirewall! is easy to install, good default settings, many advanced configurations possible, great system check tool and import/export feature. Why would you leave your website unprotected, when you use an anti-virus on your computer?
— Wilco Alsemgeest - Business Owner of Connecting Connections
From the Blog
RSJoomla! Infografic
2017 marks a really important moment for us here at RSJoomla!. 10 years have passed since we started our journey, and how great this has been. Celebrating this occasion, aside from the discount promotion we held a while back, here is a little infografic that will share our story with you.
Available Language Packs:
We only release our extensions in English. All other language packs are donated by the community. Please note that not all translations may be complete, up to date or correct.
Technical Specifications
Important!

Please make sure you are running the latest versions of Joomla!. Our extensions are developed and tested to work only with the latest versions of Joomla!
The minimum requirements to run RSFinder! are:
Joomla! 3.6.5
PHP 5.x
MySQL 5.x
We recommend:
Joomla! 3.8.2
PHP 5.x
MySQL 5.x
Not sure if RSFinder! will work on your server?
Before purchasing, download an install RSTester! for Joomla! 3 — this extension will check if your server is compatible with our extensions.