112 reviews
121,060 downloads
Si vous utilisez RSFirewall!, s'il vous plaît envoyer une note et un commentaire à la communauté Joomla! Extensions Directory
RATE IT NOW
Caractéristiques et avantages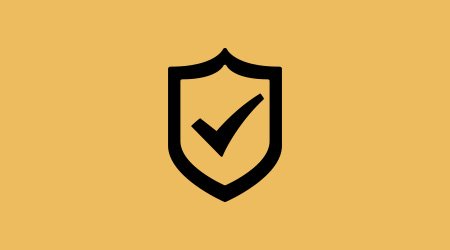 Restez protégés par des filtres SQL, XSS et LFI
Pourquoi risquer l'intégrité de votre site quand vous pouvez augmenter le niveau de sécurité en quelques clics simples? RSFirewall! offre à tous la protection dont vous avez besoin:SQL, PHP, LFI, XSS, les malware connus. Il va même jusqu'à vérifier les fichiers téléchargés (extensions, plusieurs extensions, les extensions interdites et les modèles de malware).
---
Augmentez la sécurité de votre site web
RSFirewall! System Scanner est un scanner on-demand qui vérifie les autorisations de fichiers, les contrôles pour les modifications de fichiers et si vous avez la dernière version de Joomla! et RSFirewall!. C'est un outil essentiel qui vous aidera à identifier les potentielles instabilités de sécurité.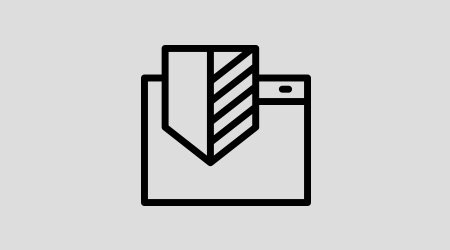 ---
Suivrez les traces des attaquants
RSFirewall! fournit une construction dans le système log, ainsi vous pouvez facilement voir si les actions de sécurité pertinentes ont été effectuées. Le temps est essentiel quand il s'agit de la sécurité - vous pouvez même régler RSFirewall! à envoyer une notification par e-mail si un niveau de menace potentielle est atteint.
---
Protégez votre dossier administrateur avec un pasword
Pourquoi ouvrir le panneau d'administrateur Joomla! pour tout le monde? Avec RSFirewall! vous pouvez ajouter un pasword supplémentaire de back-end Il sera affiché avant la connexion sur la page d'administrateur de Joomla!.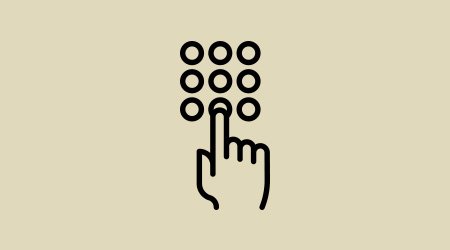 ---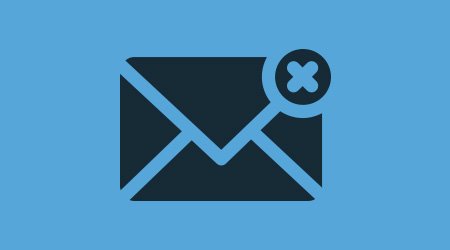 ---
Bloquez les attaques brute-force
Les scripts automatisés peuvent tester les différentes combinaisons d'utilisateurs et paswords. Sans une protection spécialisée, c'est juste une question de temps jusqu'à ce que votre compte sera découvert. C'est pourquoi RSFirewall! introduit une image captcha de votre panneau d'administration, après quelques tentatives infructueuses. Si vous avez besoin de mesures plus drastiques, vous pouvez même bloquer l'accès sur le site pour les adresses IP ou l'ensemble des classes IP.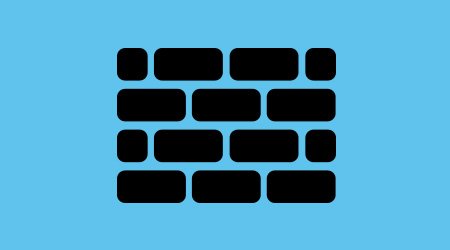 ---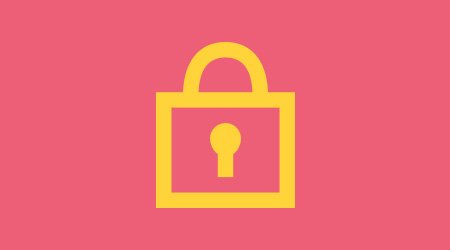 Bloquez votre site
Une fois que votre site est prêt à être publié , pourquoi ne pas conserver de son état actuel, autant que possible? RSFirewall! offre un mode de blocage qui empêche les nouvelles installations ou la création d'autres utilisateurs avec des droits d'administrateur.
---
Vérifiez la base de données
RSFirewall! intègrent également une petite fonction , mais très utile qui est conçu pour tester chacun de vos tables. Si quelque chose hors de place est détecté, il va tenter de les réparer automatiquement via le standard de MySQL corriger / optimiser les fonctions.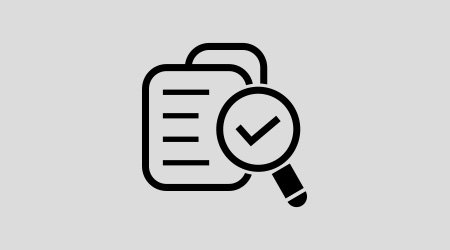 ---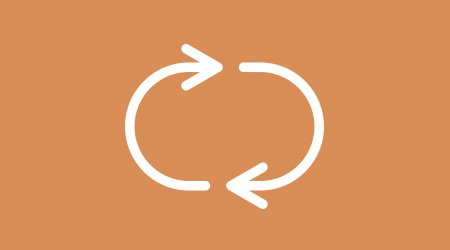 Restez à jour
Les alertes sont envoyées à chaque fois que les nouvelles versions pour les RSFirewall! et Joomla! sont disponibles. Ceci est un facteur importés qui doit être pris en considération. Chaque fois que les nouvelles versions sont disponibles, un rapport est publié - agissant comme une invitation ouverte pour les pirates d'exploiter votre non mis à jour de site Joomla!. RSFirewall! intègre également une liste prédéfinie de feed RSS qui se rapportent directement les nouvelles de sécurité de Joomla!.
Client Testimonials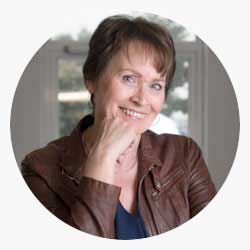 Very useful and easy to use products, but most of all they impressed me by the outstanding quality of their customer service.
— Annelies Hoolmans - SiteTurn webdesign & onderhoud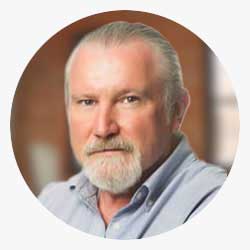 I think that almost every non-core extension on the site is an RSJoomla! product. What you guys create really is pretty exceptional. Like all RSJoomla! products the support just ROCKS! Love your work guys.
— Tony Gavin | CEO - VisiSearch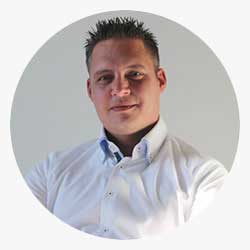 RSFirewall! is easy to install, good default settings, many advanced configurations possible, great system check tool and import/export feature. Why would you leave your website unprotected, when you use an anti-virus on your computer?
— Wilco Alsemgeest - Business Owner of Connecting Connections
From the Blog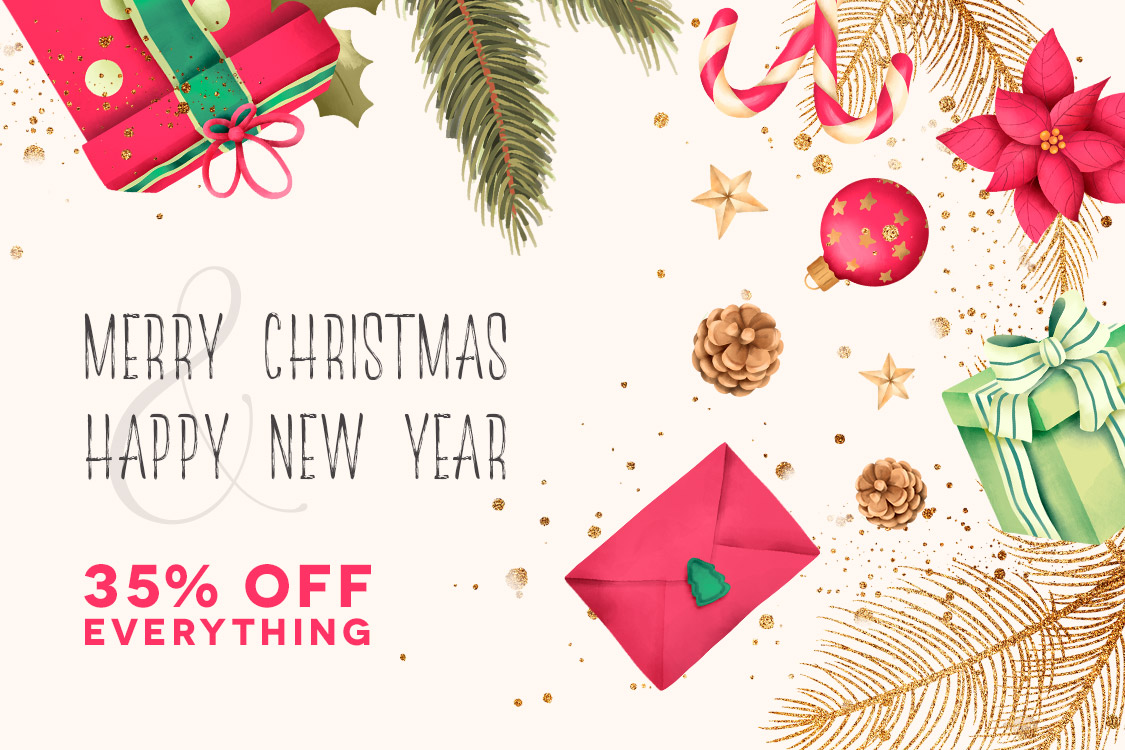 A December to Remember!
Ho! Ho! Ho!, Christmas euphoria is upon us, let us cheer you with this Christmas Sale! The RSJoomla! team wishes you all a very Merry and Warm Christmas and of course, a Happy New Year!
Available Language Packs:
We only release our extensions in English. All other language packs are donated by the community. Please note that not all translations may be complete, up to date or correct.
Technical Specifications
Important!

Please make sure you are running the latest versions of Joomla!. Our extensions are developed and tested to work only with the latest versions of Joomla!
The minimum requirements to run RSFirewall! are:
Joomla! 3.8.0
PHP 5.4
MySQL 5.x
Vous devez vous assurer que vous avez MySQL, XML et des fonctionnalités zlib activées dans votre installation de PHP.
We recommend:
Joomla! latest version
PHP 7.x
MySQL 5.x