20 reviews
41,187 downloads
If you use RSMail!, please post a rating and a review at the Joomla! Extensions Directory
RATE IT NOW
Características y ventajas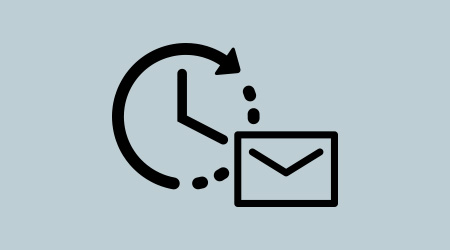 Sesiones de envío de correo programadas
RSMail! Ofrece las herramientas para escalar abajo el tiempo de mantenimiento que se requiere para tu sitio de Joomla!. Puedes crear campañas de correo electrónico por adelantado y programarlos para que se envíen en fechas específicas. Esto también es útil cuando el proveedor de alojamiento web impone un límite en el número de correos por hora – ahora puedes configurar RSMail! para entregar contenido en lotes predefinidos por un periodo específico de tiempo.
---
Soporta DKIM
DKIM es un sistema de validación de correo electrónico diseñado para detectar falsificación de correos electrónicos mediante un mecanismo que permite la recepción de intercambiadores de correo para comprobar que el dominio del correo esté autorizado por los administradores del sitio. En general, implica un aumento de capacidad de entrega.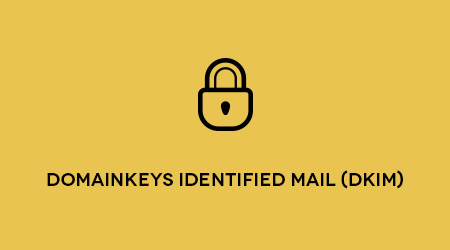 ---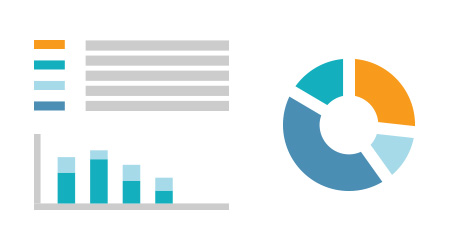 Reportes de campaña de correo electrónico y seguimiento de enlaces
Todo es por la eficiencia. Es muy importante que sepas como le fue a tu boletín informativo o noticias. Cuántas personas realmente abrieron el correo, el rango de rebote y cuántos realizaron acciones de de-suscripción. Tener claro el panorama de las campañas previas ayudará a realizar mejoras e incrementar ese rango de conversión. RSMail! incluso te permite ver quién ha dado clic al enlace de tu correo electrónico mediante las opciones de seguimiento.
---
Crea correos electrónicos desde Joomla! y contenido de terceros
Crear un boletín de noticias no tiene que ser una labor intensiva. ¿Ya tienes un artículo Joomla! o un objeto K2 el cual deseas convertir en boletín? Aquí se puede hacer con unos simples clics.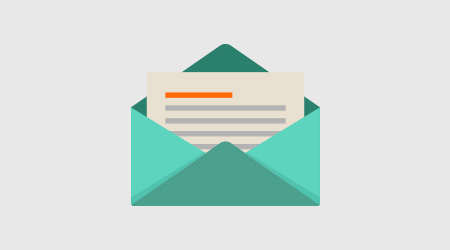 ---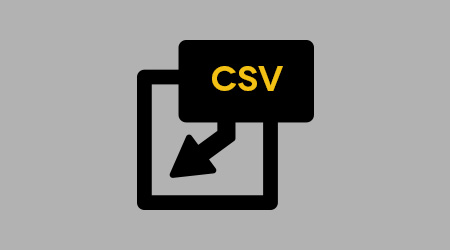 Importador de CSV flexible
El archivo CSV es un formato común para exportar información. RSMail! detectará tu formato CSV y te permitirá especificar que información irá donde, y qué ignorar. No se requiere ningún tipo de configuración complicada.
---
Integración de RSForm!Pro para formularios de registro de boletín de noticias personalizados
Aunque RSMail! viene con un formulario incorporado y es fácil de usar, a veces no es suficiente. Si ya posees la licencia de RSForm!Pro puedes beneficiarte de la flexibilidad de RSForm!Pro y registrar los remitentes a una lista de correo específica.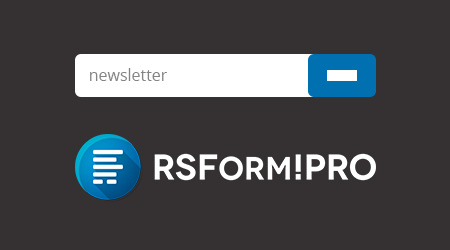 ---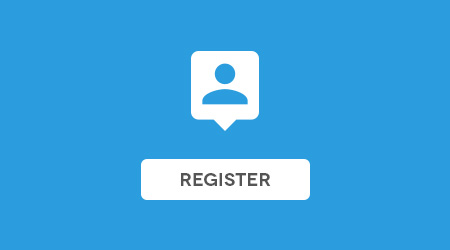 RSMail! Integración con el registro de usuario predeterminado de Joomla!
Con RSMail!, puedes presentar la opción de suscribirse al boletín de noticias desde el formulario estándar de registro de Joomla!. El complemento de Sistema Joomla! pondrá en el lugar una casilla de verificación y enviará una confirmación por correo si es requerido.
Client Testimonials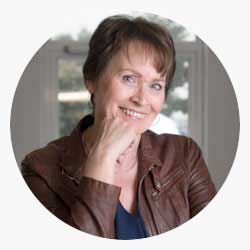 Very useful and easy to use products, but most of all they impressed me by the outstanding quality of their customer service.
— Annelies Hoolmans - SiteTurn webdesign & onderhoud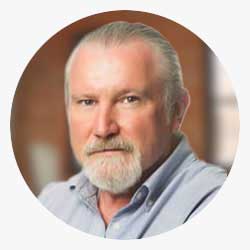 I think that almost every non-core extension on the site is an RSJoomla! product. What you guys create really is pretty exceptional. Like all RSJoomla! products the support just ROCKS! Love your work guys.
— Tony Gavin | CEO - VisiSearch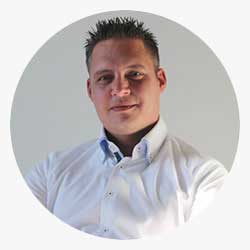 RSFirewall! is easy to install, good default settings, many advanced configurations possible, great system check tool and import/export feature. Why would you leave your website unprotected, when you use an anti-virus on your computer?
— Wilco Alsemgeest - Business Owner of Connecting Connections
Plugins y Módulos
Crea tus propios formularios personalizados de boletín de noticias para RSMail!
¿Por qué tus visitas tienen que presentar muchos formularios para llevar a cabo varias tareas? Usando el complemento RSForm!Pro – RSMail! puedes tener el proceso normal y silenciosamente pasar la información a RSMail! para ser utilizada en tus boletines de noticias.
Formulario de suscripción estándar
Por predeterminado, RSMail! incorpora un formulario de suscripción al boletín de noticias el cual puede ser colocado en la posición de módulo, usando el módulo de Boletín de noticias de RSMail. Este módulo puede ser usado para suscribirse a múltiples listas de boletín de noticias y automáticamente mostrará sus columnas como campos de texto simple.
From the Blog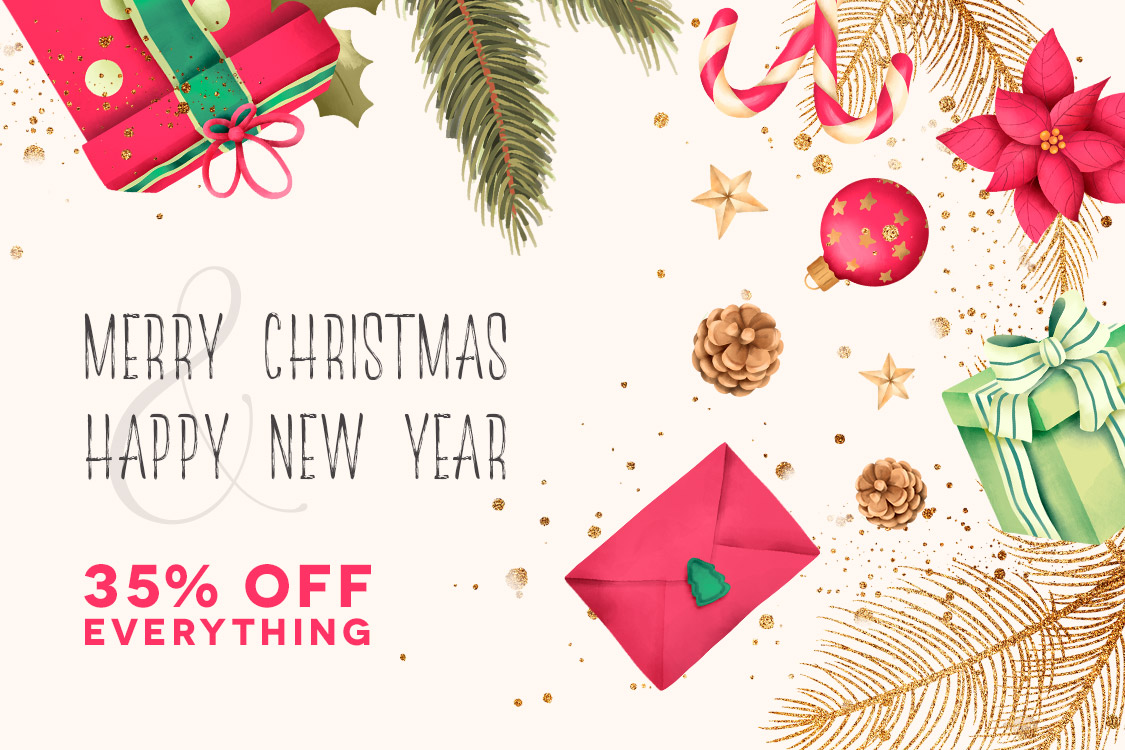 A December to Remember!
Ho! Ho! Ho!, Christmas euphoria is upon us, let us cheer you with this Christmas Sale! The RSJoomla! team wishes you all a very Merry and Warm Christmas and of course, a Happy New Year!
Available Language Packs:
We only release our extensions in English. All other language packs are donated by the community. Please note that not all translations may be complete, up to date or correct.
Technical Specifications
Important!

Please make sure you are running the latest versions of Joomla!. Our extensions are developed and tested to work only with the latest versions of Joomla!
The minimum requirements to run RSMail! are:
Joomla! 3.8.0
PHP 5.x
MySQL 5x
You must ensure that you have MySQL, XML and zlib functionality enabled within your PHP installation. In order to use the Bounce Handling feature, you will also need the PHP IMAP library installed and enabled on your server.
We recommend:
Joomla! latest version
PHP 7.x
MySQL 5.x