44 reviews
51,617 downloads
If you use RSMembership!, please post a rating and a review at the Joomla! Extensions Directory
RATE IT NOW
Características y ventajas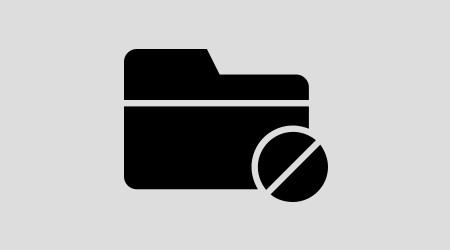 Acceso restringido a contenido y archivos
Con RSMembership! Puedes restringir el acceso a cualquier URL interna de Joomla!, ya sea un artículo o pertenezca a un componente de terceros. Ha sido construido con herramientas para compartir artículos Joomla!, posiciones de módulos, carpetas e incluso menús. RSMembership! también incorpora la funcionalidad de permitirte restringir un grupo de URLs que cumplan con ciertas condiciones especificadas a través de comodines. Compartir archivos y carpetas no podría ser más fácil. RSMembership! ofrece una herramienta simple de selección de archivos y carpetas desde el área del administrador.
---
Opciones extras configurables de membresía
A muchos usuarios, muchas necesidades. Por qué no dejarles escoger exactamente qué necesitan. Por cada membresía puedes asignar opciones extra que consistirán en el contenido compartido (contenido, archivos o módulos). Las opciones extras pueden ser gratis o pagadas e incluso asignadas a varias membresías.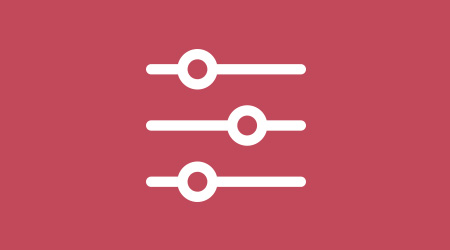 ---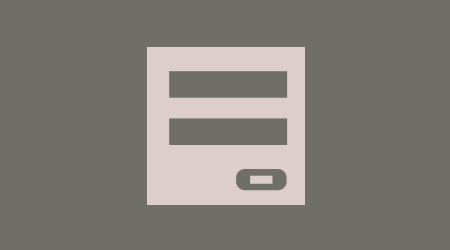 Formularios Personalizables de Registro
Usando esta funcionalidad serás capaz de crear un formulario de registro personalizado, permitiéndote obtener información específica que se adapte a tu escenario. Todo esto puede hacerse fácilmente, utilizando campos comunes de HTML, con cada funcionalidad de campo configurable.
---
Obtén reportes de miembros
Entiende que quieren tus miembros a través de los Reportes de RSMembership!. Aquí podrás generar reportes de gráfica de los Suscriptores y de las Transacciones y aplicarle todo tipo de filtros de ordenamiento como podría ser periodo de tiempo, cliente, membresía o rango de precio.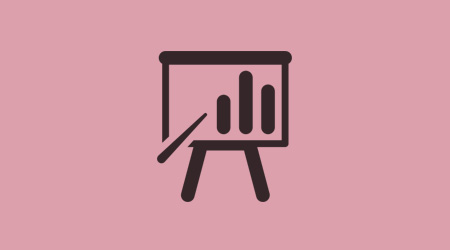 ---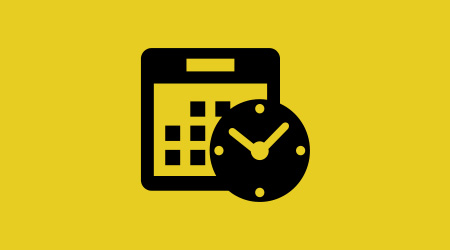 Caducidad de membresía fija y periódica
RSMembership! lo cubre todo – puedes configurar una membresía para que caduque en una fecha establecida, después de el periodo de tiempo especificado (desde horas hasta años), membresías únicas de prueba (una vez que ha utilizado el periodo de prueba no puede renovarlo o suscribirse de nuevo al mismo).
---
Exporta tu información
¡Esta característica te permitirá exportar, con un solo clic, un archivo CSV con la información de las pestañas de Suscripciones y Suscriptores!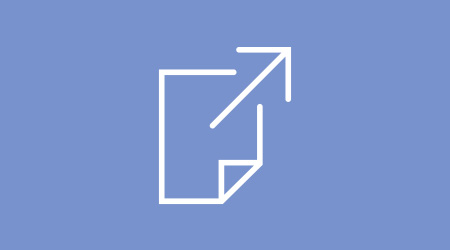 ---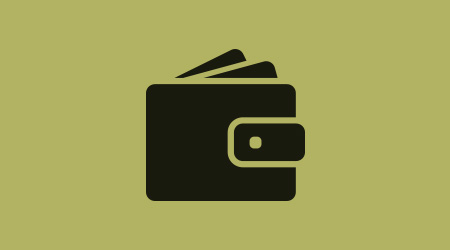 Monetiza tu contenido
¿Por qué no vender el acceso al contenido configurado como compartido? La funcionalidad de RSMembership! puede extenderse con las siguientes integraciones de pago: 2CheckOut, iDEAL, PayPal y Authorize.NET. Los últimos dos procesadores de pago pueden ser utilizados para pagos recurrentes. Así una suscripción puede ser automáticamente renovada una vez llegada la expiración.
---
Administrador de transacciones
Todas las transacciones de las membresías pueden aprobadas de forma manual o automática. Solo después de que una transacción ha sido aprobada el usuario podrá utilizarla. Tienes la posibilidad de ver la información detallada de las transacciones individuales. La información relacionada con la Transacción, el Usuario y la Membresía estará disponible, así como el Historial de Pago (el cual se llenará, si está disponible, con la información mandada por el procesador de pago)..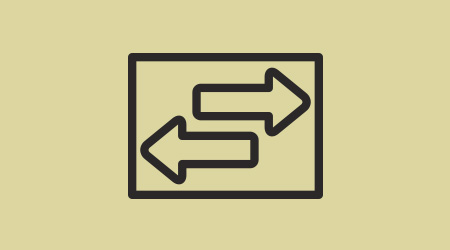 Client Testimonials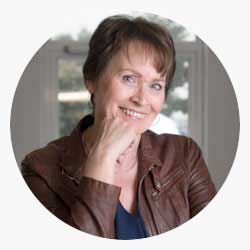 Very useful and easy to use products, but most of all they impressed me by the outstanding quality of their customer service.
— Annelies Hoolmans - SiteTurn webdesign & onderhoud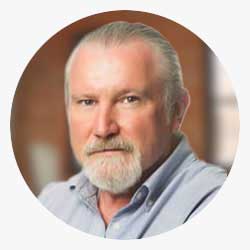 I think that almost every non-core extension on the site is an RSJoomla! product. What you guys create really is pretty exceptional. Like all RSJoomla! products the support just ROCKS! Love your work guys.
— Tony Gavin | CEO - VisiSearch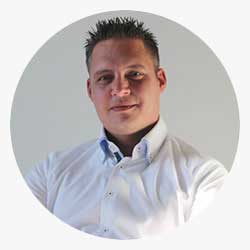 RSFirewall! is easy to install, good default settings, many advanced configurations possible, great system check tool and import/export feature. Why would you leave your website unprotected, when you use an anti-virus on your computer?
— Wilco Alsemgeest - Business Owner of Connecting Connections
From the Blog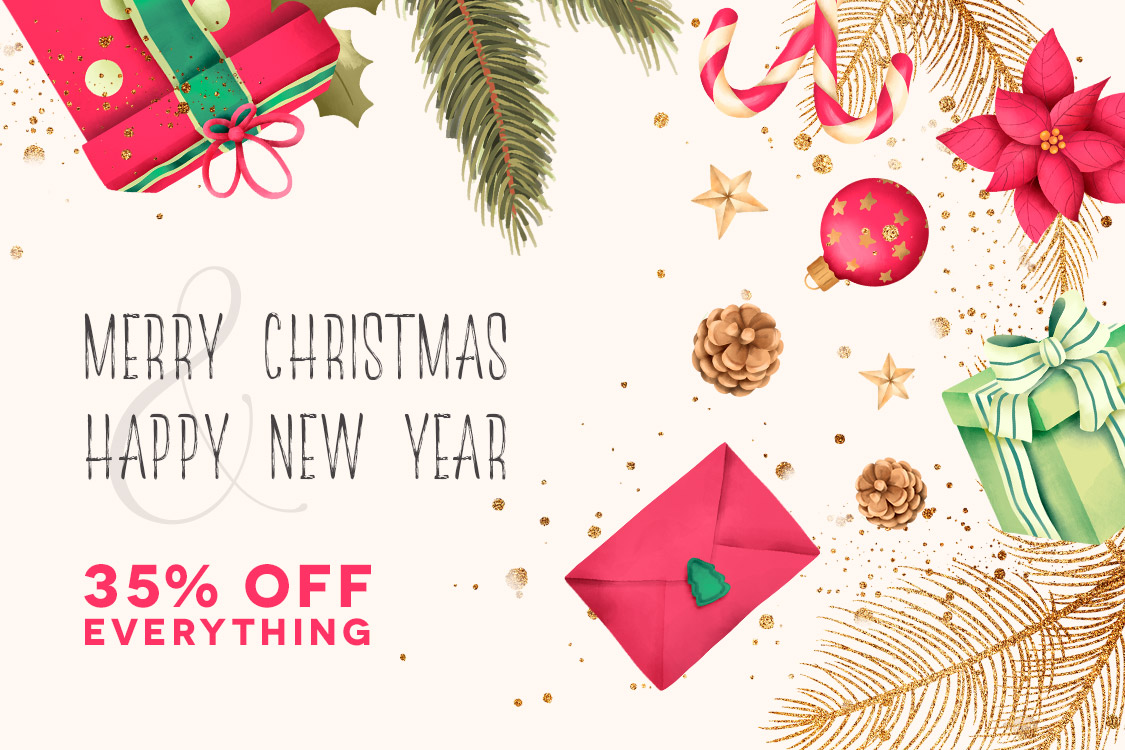 A December to Remember!
Ho! Ho! Ho!, Christmas euphoria is upon us, let us cheer you with this Christmas Sale! The RSJoomla! team wishes you all a very Merry and Warm Christmas and of course, a Happy New Year!
Available Language Packs:
We only release our extensions in English. All other language packs are donated by the community. Please note that not all translations may be complete, up to date or correct.
Technical Specifications
Important!

Please make sure you are running the latest versions of Joomla!. Our extensions are developed and tested to work only with the latest versions of Joomla!
The minimum requirements to run RSMembership! are:
Joomla! 3.6.5
PHP 5.x
MySQL 5.x
 Joomla! 1.5, 1.6 o 1.7  PHP 5.x  MySQL 4.2  Usted debe asegurarse de que tiene MySQL, XML y funciones zlib activadas dentro de la instalación de PHP. Si está utilizando el RSMembership! Plugin dePayPal con activación automática habilitada también será necesario que la function fsockopen PHP sea activada.
We recommend:
Joomla! latest version
PHP 7.x
MySQL 5.x
Joomla! 1.5, 1.6 o 1.7  PHP 5.x  MySQL 5.x