17 reviews
43,514 downloads
If you use RSBlog!, please post a rating and a review at the Joomla! Extensions Directory
RATE IT NOW
Características y Beneficios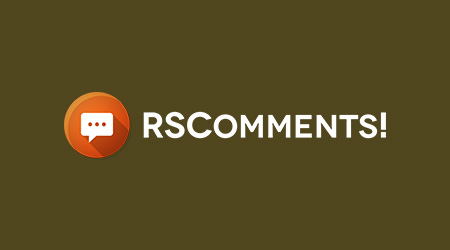 Obtén RSComments! Gratuitamente
Con cada compra de RSBlog! recibirás de igual forma un paquete de RSComments!. Sabemos lo importante que es para nuestros clientes estar en contacto con sus usuarios para desarrollar una comunidad, por ello es que hemos creado esta promoción.
---
Importa los blogs de WordPress y contenido de Joomla!
¿Estás preocupado por el proceso de importación porque ya tienes un blog de WordPress y piensas cambiar al componente para blog de Joomla? No te preocupes – RSBlog! viene con un importador incorporado que se especializa en importar tus publicaciones y usuarios a tu base de datos de Joomla! en cuestión de unos cuantos clics.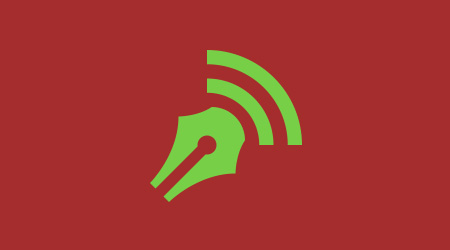 ---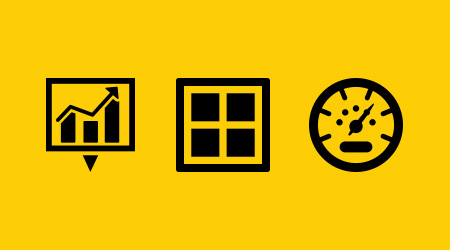 Tablero intuitivo
Muy a menudo no tienes tiempo para navegar a través de tu componente de blog para crear una nueva publicación. RSBlog! incorpora un área de tablero que te ofrecerá todo lo necesario para realizar una publicación rápida de blog, además de funcionar como punto central para revisar los estados del blog (últimos comentarios, etiquetas y borradores).
---
Publicación remota a través de correo electrónico
Crear y manejar un blog no necesita ser algo que consuma mucho de tu tiempo. Con RSBlog!, la característica de publicación remota te permitirá crear una nueva entrada de blog con un simple correo electrónico a una dirección específica. RSBlog! tomará el correo y lo convertirá en una publicación de blog con todo lo que necesitas: categorización específica, etiquetas. No tienes que preocuparte por el spam. RSBlog! solo tomará los correos que vengan de las direcciones especificadas.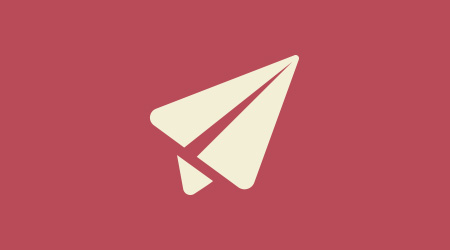 ---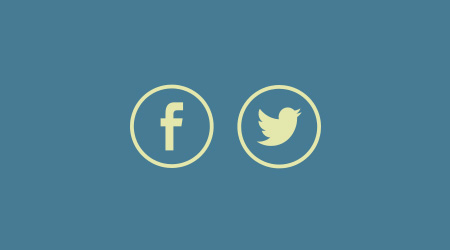 Integración con Facebook y Twitter
La integración perfecta con Twitter y Facebook hace que sea más fácil publicar entradas directamente a tu Muro de Facebook o configurarlo en tu Estado de Twitter. Simplemente activa las integraciones y tus entradas automáticamente alcanzarán a tus amigos y seguidores.
---
Mantente en contacto con tus lectores
Mantener a tus lectores informados es una característica esencial para cualquier componente para blogear. RSBlog! ofrece suscripciones de correo electrónico, RSS e integraciones con los sistemas de comentario más populares de Joomla!: RSComments!, JComments y JomComments.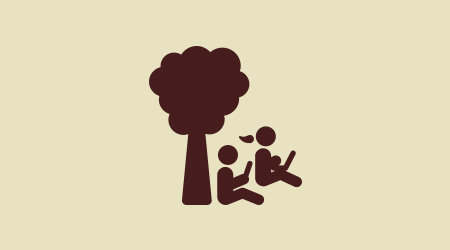 ---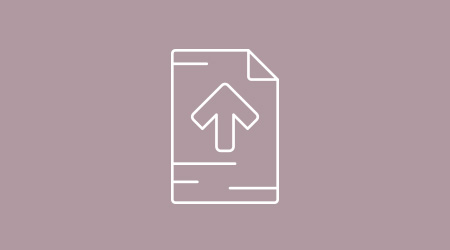 Permite a tus usuarios enviar artículos
RSBlog! ofrece la posibilidad de crear diferentes grupos de usuarios para permitirles manejar tus artículos. Puedes activar el envío de artículos de usuarios, la moderación de nuevas publicaciones, acceso restringido al blog para ciertos usuarios y escoger si ellos podrán editar o eliminar entradas.
---
Mantente conectado con otros blog a través de pingback y trackback
Los trackbacks y pingbacks son herramientas usadas para ligar otros blogs – en otras palabras, si otro sitio web menciona tu blog, se mostrará en la sección de trackback junto con un pequeño fragmento y viceversa. WordPress, el motor de la mayoría de blogs en internet, tiene estas características por predeterminado – por ello este es un buen método para incrementar la exposición de blogs WordPress.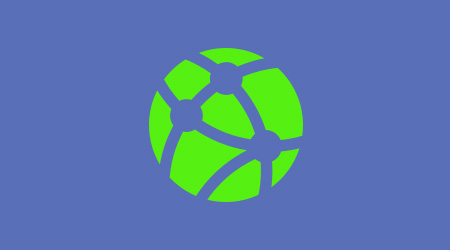 Client Testimonials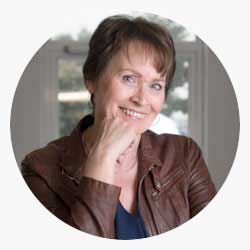 Very useful and easy to use products, but most of all they impressed me by the outstanding quality of their customer service.
— Annelies Hoolmans - SiteTurn webdesign & onderhoud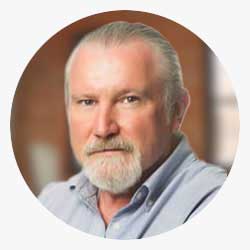 I think that almost every non-core extension on the site is an RSJoomla! product. What you guys create really is pretty exceptional. Like all RSJoomla! products the support just ROCKS! Love your work guys.
— Tony Gavin | CEO - VisiSearch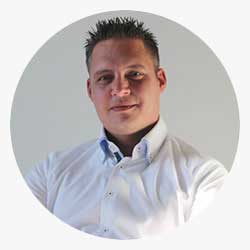 RSFirewall! is easy to install, good default settings, many advanced configurations possible, great system check tool and import/export feature. Why would you leave your website unprotected, when you use an anti-virus on your computer?
— Wilco Alsemgeest - Business Owner of Connecting Connections
Plugins
Importa entradas de componentes terceros o aplicaciones
Si estás migrando de otro componente o aplicación, entonces deberías saber que RSBlog! ofrece un complemento de importación para los siguientes: artículos Joomla!, elementos K2 y WordPress. Usando estos complementos especializados disminuirás drásticamente el tiempo y esfuerzo aplicado al cambiar de una aplicación a otra.
Incluye las entradas de RSBlog! dentro del buscador predeterminado de Joomla!
Utilizando el complemento de RSBlog! - Joomla!, podrás incluir las publicaciones dentro de los resultados de búsqueda, así haciendo que tu contenido sea más accesible para los visitantes de tu sitio.
Complemento JomSocial
No hay duda acerca de ello – tu sitio debería trabajar como un todo y no como una colección de características. El complemento RSBlog! - JomSocial muestra las entradas de los usuarios en el perfil de JomSocial.
From the Blog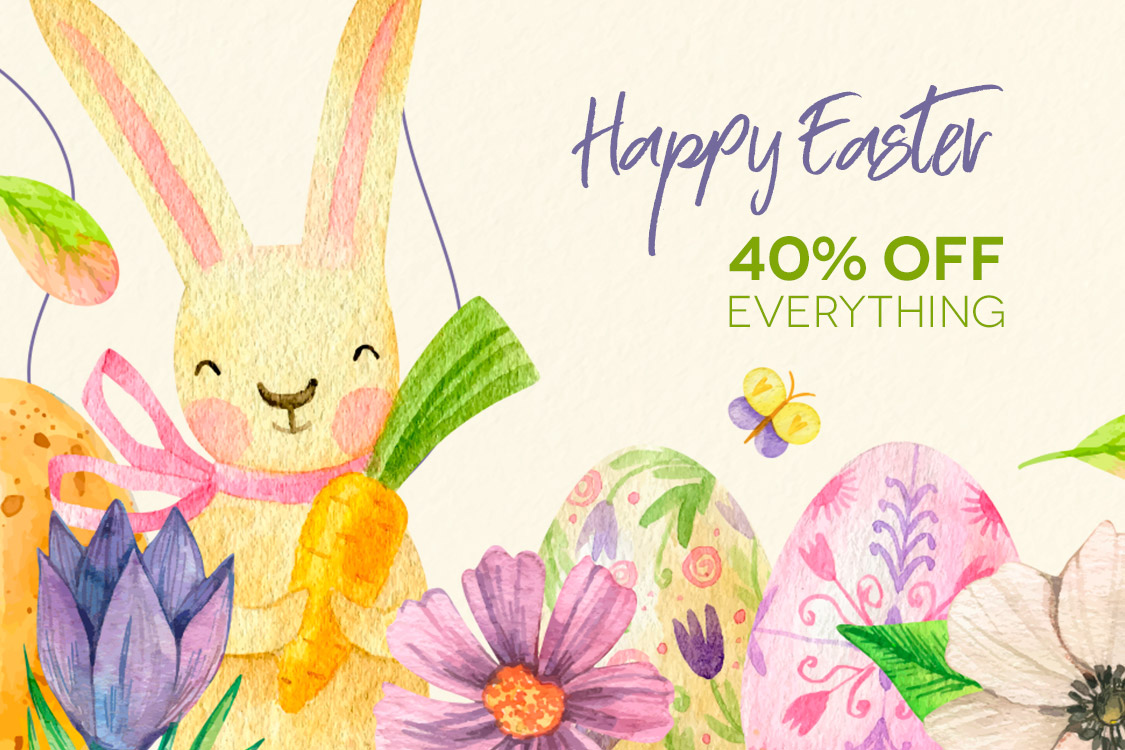 Hop Into Savings! Easter is here!
The Hunt Is On For The RSJoomla! Easter Deals!
Available Language Packs:
We only release our extensions in English. All other language packs are donated by the community. Please note that not all translations may be complete, up to date or correct.
Technical Specifications
Important!

Please make sure you are running the latest versions of Joomla!. Our extensions are developed and tested to work only with the latest versions of Joomla!
The minimum requirements to run RSBlog! are:
Joomla! 3.8.0
PHP 5.3
MySQL 5.x
You must ensure that you have MySQL, XML and zlib functionality enabled within your PHP installation. Please make sure you have cURL installed and enabled on your server. reCaptcha integration requires fsockopen.
We recommend:
Joomla! latest version
PHP 7.x
MySQL 5.x