26 reviews
15,390 downloads
If you use RSFinder!, please post a rating and a review at the Joomla! Extensions Directory
RATE IT NOW
Características y Beneficios
Acceso fácil a los contenidos
Necesidas acceder a áreas específicas con rapidez, sin realizar una gran cantidad de clics? RSFinder! está aquí para ayudar. Libre disposición, RSFinder!ofrecerá los medios para buscar artículos, elementos de menú, usuarios, categorías, secciones, nombres de componentes, módulos y hasta RSEvents! Pro eventos.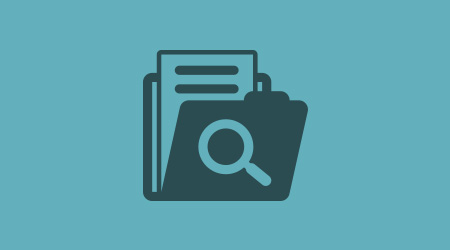 Búsqueda de terceros
Si usted necesita una manera de editar rápidamente los productos o artículos de Virtuemart K2 ,entonces RSFinder! está a la altura. Debido a sus parámetros de configuración flexible, puede ser configurado para mostrar los resultados de búsqueda de áreas específicas.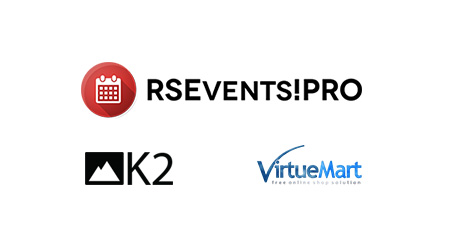 Client Testimonials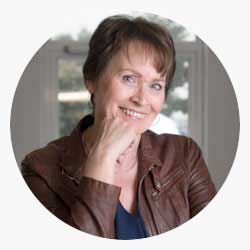 Very useful and easy to use products, but most of all they impressed me by the outstanding quality of their customer service.
— Annelies Hoolmans - SiteTurn webdesign & onderhoud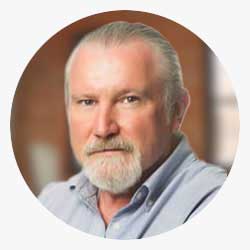 I think that almost every non-core extension on the site is an RSJoomla! product. What you guys create really is pretty exceptional. Like all RSJoomla! products the support just ROCKS! Love your work guys.
— Tony Gavin | CEO - VisiSearch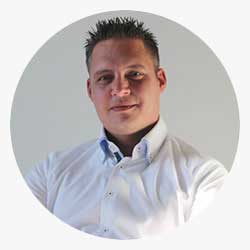 RSFirewall! is easy to install, good default settings, many advanced configurations possible, great system check tool and import/export feature. Why would you leave your website unprotected, when you use an anti-virus on your computer?
— Wilco Alsemgeest - Business Owner of Connecting Connections
From the Blog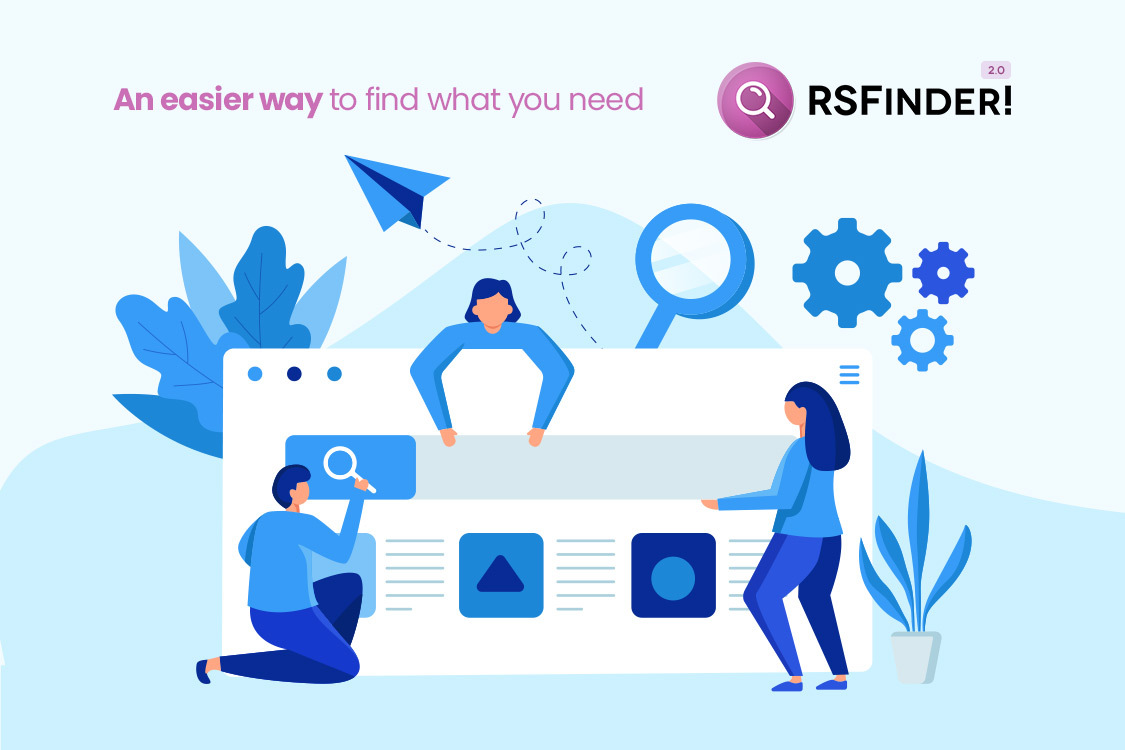 RSFinder! - The Ultimate Joomla! Admin Search Tool
  Meet our powerful administrator search tool. RSFinder! provides you an easy and simple way to search anything in Joomla!'s admin panel from one single search field.  
Available Language Packs:
We only release our extensions in English. All other language packs are donated by the community. Please note that not all translations may be complete, up to date or correct.
Technical Specifications
The minimum requirements to run RSFinder! are:
Joomla! 4.0
PHP 8
MySQL 5.x
Los requisitos mínimos para ejecutar RSFinder! son los siguientes: Joomla! 1.5, 1.6 o 1.7 PHP 5.x MySQL 4.2x
We recommend:
Joomla! 4
PHP 8
MySQL 5.x
Joomla! 1.5, 1.6 o 1.7 PHP 5.x MySQL 5.x