Joomla!® Extensions, Modules and Plugins
Our Joomla! experts provide the highest quality of Joomla! extensions, modules and plugins for your Joomla! 3.x & 2.5 websites in different languages.
Don't forget to check out the administrator and front-end demo versions of the above Joomla! extensions.
Latest updates
Latest blog entries
RSEvents!Pro Template Override Example

Template overrides offer tremendous flexibility in terms of content look and feel. You can control any aspect - HTML output and CSS, without affecting the component's update process.
Happy Halloween 2014 !

This year we celebrate Halloween in the RS way: Really Scary Discount with 35% OFF EVERYTHING (components & templates). The promotion starts on 31.10.2014 and ends on 03.11.2014 at GMT 00:00 + 2.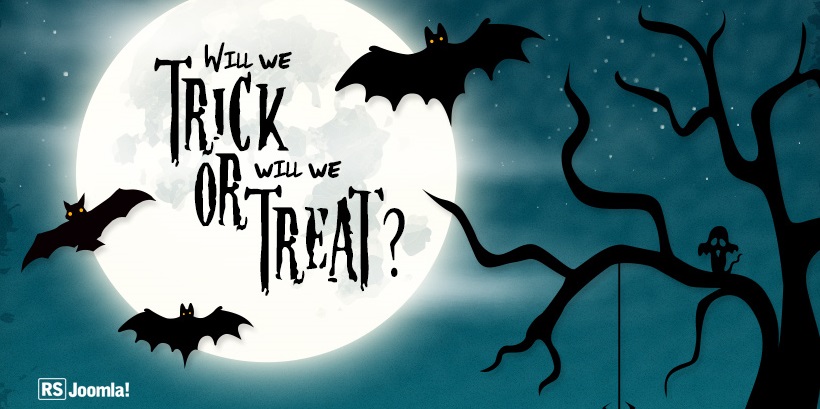 Testimonials

What our customers say about RSMembership!
rigbeeFantastic support from Andrei at RS Joomla! helped me use RS Membership to set up a payment system for membership purchases/renewals for an association, as well as selling "memberships" to workshops. Client was very happy, and the support tickets were responded to quickly and helpfully, allowing me to make all required modifications.
jo_wheatThis is exactly what I needed. A straight-forward component that allowed me to sell subscriptions to my site's content. Super simple to install. Very easy to configure. Does just what I need, and heaps more stuff that I didn't even think I needed (but may explore now... coupons, add-ons, auto-renewals).
Worth every penny. And, as others have mentioned, the support is very good. As is the documentation.