Joomla!® Extensions, Modules and Plugins
Our Joomla! experts provide the highest quality of Joomla! extensions, modules and plugins for your Joomla! 3.x & 2.5 websites in different languages.
Don't forget to check out the administrator and front-end demo versions of the above Joomla! extensions.
Latest updates
Latest blog entries
RSEvents!Pro Template Override Example

Template overrides offer tremendous flexibility in terms of content look and feel. You can control any aspect - HTML output and CSS, without affecting the component's update process.
Happy Halloween 2014 !

This year we celebrate Halloween in the RS way: Really Scary Discount with 35% OFF EVERYTHING (components & templates). The promotion starts on 31.10.2014 and ends on 03.11.2014 at GMT 00:00 + 2.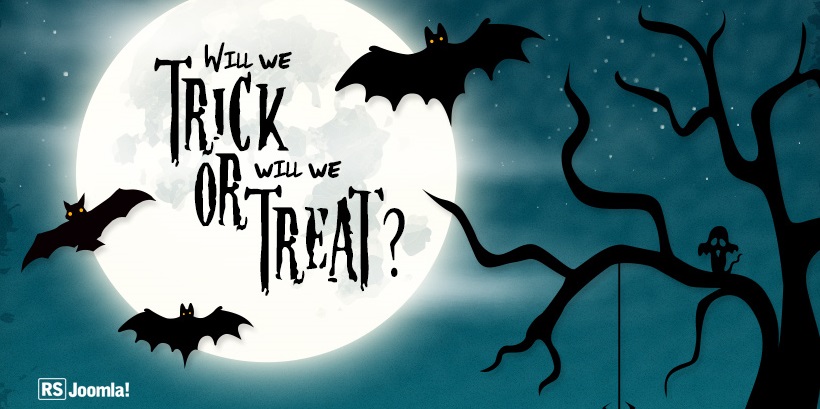 Testimonials

What our customers say about RSComments!
RemcoVery fine component, worked immediately, except for a small tiny thing. So I added a service-ticket and they started solving it immediately. Thnx for a fine working component, great service and small price :D.
jimbosun Super Efficient and easy to use. I had a functioning comments form on my site in minutes. Nice discreet styling, as well. I had to call for technical support on one issue, (which was my own problem), and my ticket was answered promptly.

I fully recommend this component to anyone!