Caratteristiche e vantaggi
Invia e-mail HTML/Testo personalizzati, con i dati compilati
Con RSForm! puoi impostare facilmente una e-mail che puo' essere spedita quando il form viene compilato. Questa e-mail puo' essere inviata a piu' destinatari ed incorpora i dati compilati dal utente nel form.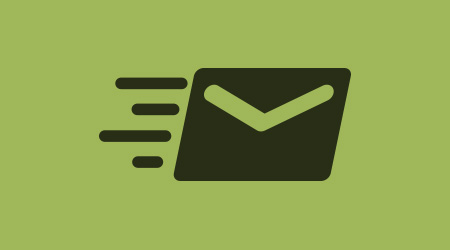 Esporta dati raccolti, in formato CSV
Spesso e' necessario centralizzare i dati raccolti in applicazioni esterne. RSForm! contiene un semplice esportatore CSV che ti permette di convertire i dati compilati in un formato comune. Regole di validazione dei campi
Le regole di validazione dei campi possono essere utilizzate per garantire che l'utente fornisce dei dati accurati. RSForm! incorpora campi obbligatori, numerici,alfa, alfanumerici ed e-mail.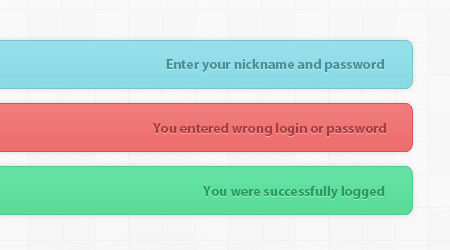 Messagio di ringraziamento personalizzabile
Quando il form viene inviato e' possibile impostare un messaggio che puo' essere personalizzato tramite i placeholders. Questo viene utilizzato di solito per ringraziare gli utenti di aver compilato il tuo form oppure per fornire indicazioni finali.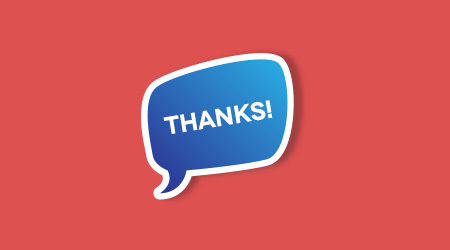 Client Testimonials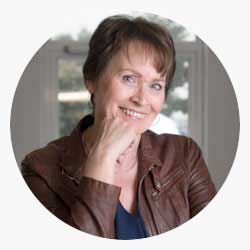 Very useful and easy to use products, but most of all they impressed me by the outstanding quality of their customer service.
— Annelies Hoolmans - SiteTurn webdesign & onderhoud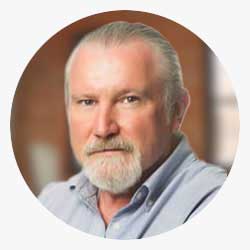 I think that almost every non-core extension on the site is an RSJoomla! product. What you guys create really is pretty exceptional. Like all RSJoomla! products the support just ROCKS! Love your work guys.
— Tony Gavin | CEO - VisiSearch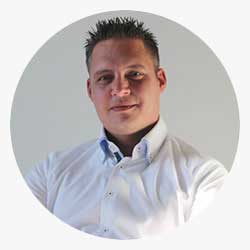 RSFirewall! is easy to install, good default settings, many advanced configurations possible, great system check tool and import/export feature. Why would you leave your website unprotected, when you use an anti-virus on your computer?
— Wilco Alsemgeest - Business Owner of Connecting Connections
Plugins
Incorpora form in articoli Joomla!
Utilizzando il plugin mos_forme puoi pubblicare i form all'interno dei tuoi articoli Joomla!, estendendo cosi' le aree di pubblicazione dei tuoi form.
From the Blog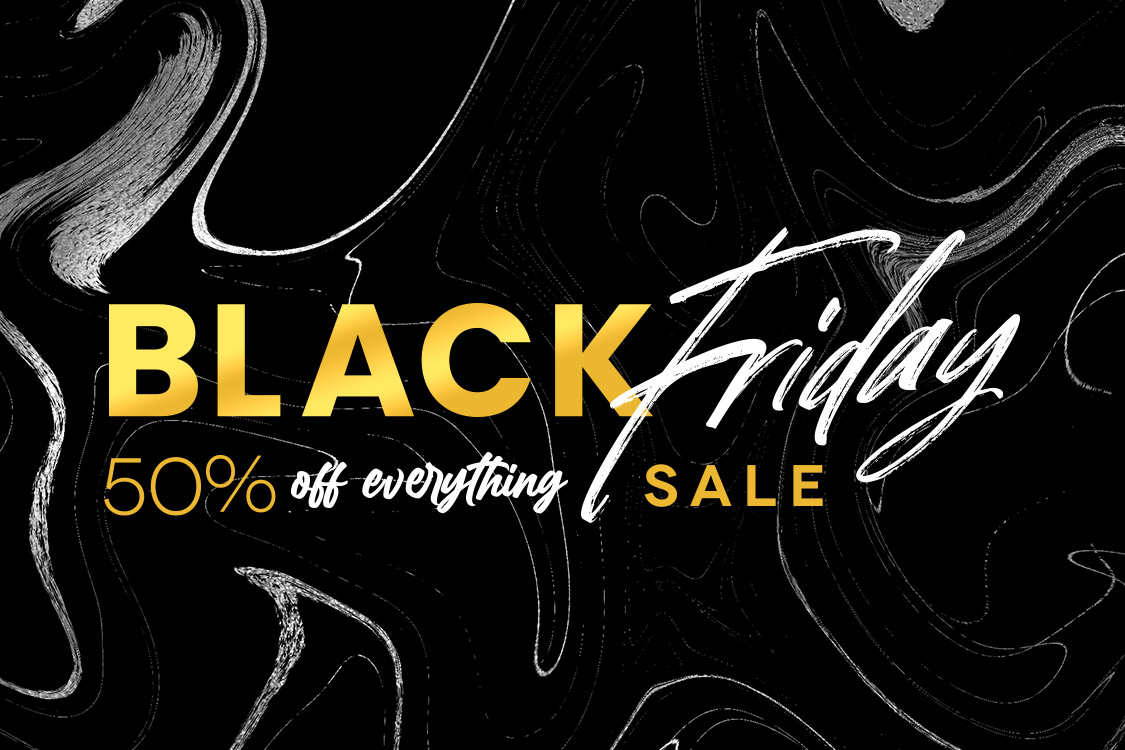 Black Friday 2022
The 2022 Black Friday promotion has started.
Available Language Packs:
Dutch French German Hungarian Italian Polish Portuguese Romanian Spanish Swedish UK English US English
We only release our extensions in English. All other language packs are donated by the community. Please note that not all translations may be complete, up to date or correct.
Technical Specifications
The minimum requirements to run RSForm! are:
Joomla! 1.5
PHP 4.x
MySQL 4.2
Devi avere le funzionalita':MySQL, XML e zlib abilitate nella tua installazione PHP. Le librerie GD e FreeType devono essere abilitate per far funzionare il CAPTCHA.
We recommend:
Joomla! 1.5
PHP 5.x
MySQL 5.x