41 reviews
38,418 downloads
If you use RSFiles!, please post a rating and a review at the Joomla! Extensions Directory
RATE IT NOW
What can you do with RSFiles!

Share files and folders in a professional manner
If you need to share files on your website then RSFiles! is for you. Following the RSJoomla.com recipe, it is flexible, easy to use and offers an extensive set of features especially designed for this purpose: download mirrors, direct and email download, preview, details page and much more.

Group based restrictions
In RSFiles! you can set up a unlimited number of user groups. For each of these groups you can impose view, download and maintenance permissions, thus controlling who can download what.

Allow users to have their private file area
RSFiles! incorporates a briefcase functionality. Basically this allows users, under a controlled environment, to be able to upload, delete or maintain their own private files. Certain limits can be imposed of course like the number of files or total size.

Flexible layouts
Looks do count. Though it comes with a default layout, the RSFiles! component layout can be easily controlled or adjusted with the help of a Joomla! template overwrite method. This way you can make sure that the file resources section will properly fit in your template.

Frontend maintenance
You do not need to grant back-end access to be able to add, edit or delete files. Using the RSFiles! Group permissions you can easily allow users to moderate certain files and folders right from the front-end area.

Track downloads and impose license agreement
For each file you can enable tracking and download limits. If a specified figure is reached, it can't be downloaded anymore. If enabled, the license agreement feature will display a configured text before the file can downloaded. The user will be required to accept your terms before proceeding with the download.
Client Testimonials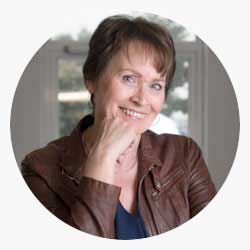 Very useful and easy to use products, but most of all they impressed me by the outstanding quality of their customer service.
— Annelies Hoolmans - SiteTurn webdesign & onderhoud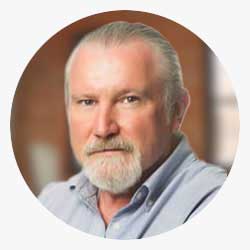 I think that almost every non-core extension on the site is an RSJoomla! product. What you guys create really is pretty exceptional. Like all RSJoomla! products the support just ROCKS! Love your work guys.
— Tony Gavin | CEO - VisiSearch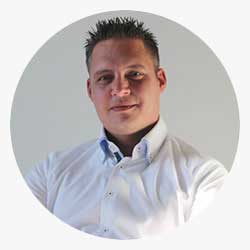 RSFirewall! is easy to install, good default settings, many advanced configurations possible, great system check tool and import/export feature. Why would you leave your website unprotected, when you use an anti-virus on your computer?
— Wilco Alsemgeest - Business Owner of Connecting Connections
Plugins and Modules

Find files via the default Joomla! search functionality
Though RSFiles! already incorporates a built in search mechanism that specializes in searching through your RSFiles! items, your visitor might welcome the idea to use a single search feature that displays results from multiple areas (articles or third party content). Using this plugin will allow the Joomla! search feature to include configured files.

RSFiles! System plugin
The System Plugin allows you to publish the content of a folder or file within a page of your choice: content (articles) or third party pages.

RSMail! - RSFiles!
If you already are a RSMail! customer and decide to use the email download method, then you should that with just a few simple configuration clicks you can map the user data to a RSMail! newsletter list, thus increasing the newsletter audience and making your site act a like a whole.

Displays the latest uploaded or updated files
Using the RSFiles! Latest files module will allow you to display the latest file entries in a module position, thus increasing the exposure of the new content.

Folder Content Viewer
Using the Folder Content Viewer module you can display the content of a configured folder within a template module position.

Popular Files Module
Display a list of files which have the most hits.
From the Blog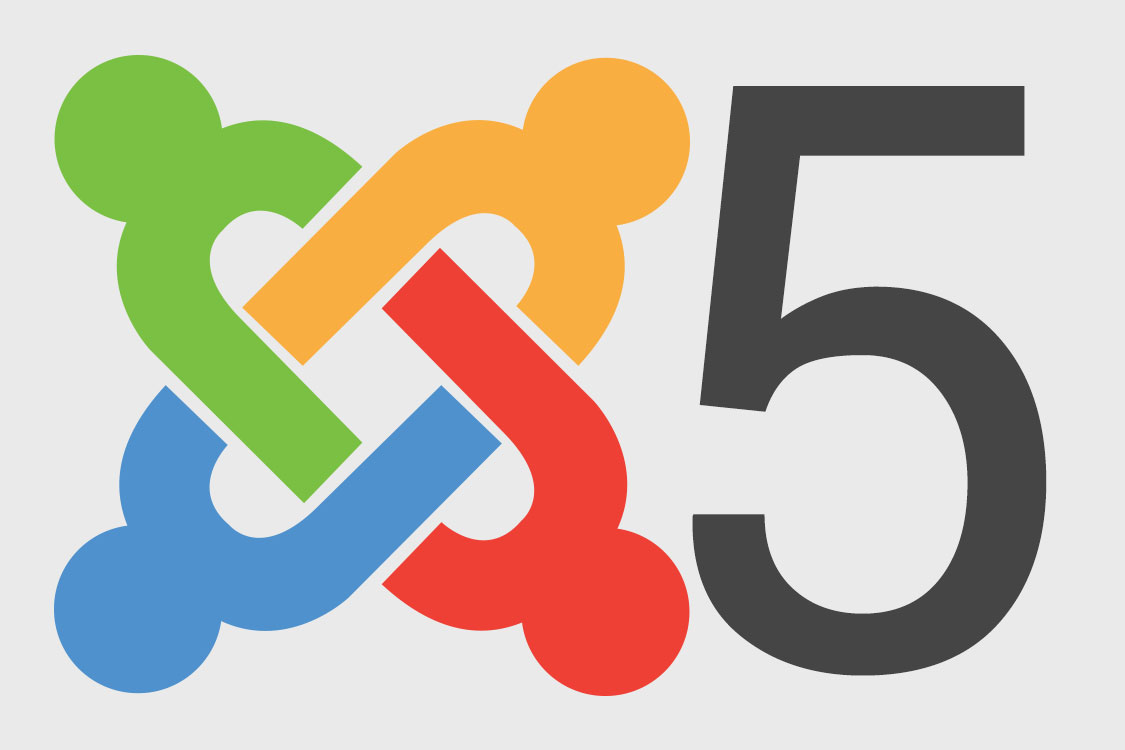 Joomla! 5 Compatibility
Joomla! 5 is out and it is important to keep in mind that this is an upgrade from Joomla! 4.4 and not a website migration. Now, we know that with the release of this new Joomla! version, you might ask yourself if RSJoomla!'s products are compatible with it.
Available Language Packs:
We only release our extensions in English. All other language packs are donated by the community. Please note that not all translations may be complete, up to date or correct.
Technical Specifications
Important!

Please make sure you are running the latest versions of Joomla!. Our extensions are developed and tested to work only with the latest versions of Joomla!
The minimum requirements to run RSFiles! are:
Joomla! 3.8.0
PHP 5.3
MySQL 5.x
You must ensure that you have MySQL, XML and zlib functionality enabled within your PHP installation. Apache extensions or functions : fopen is required.
We recommend:
Joomla! latest version
PHP 7.x
MySQL 5.x