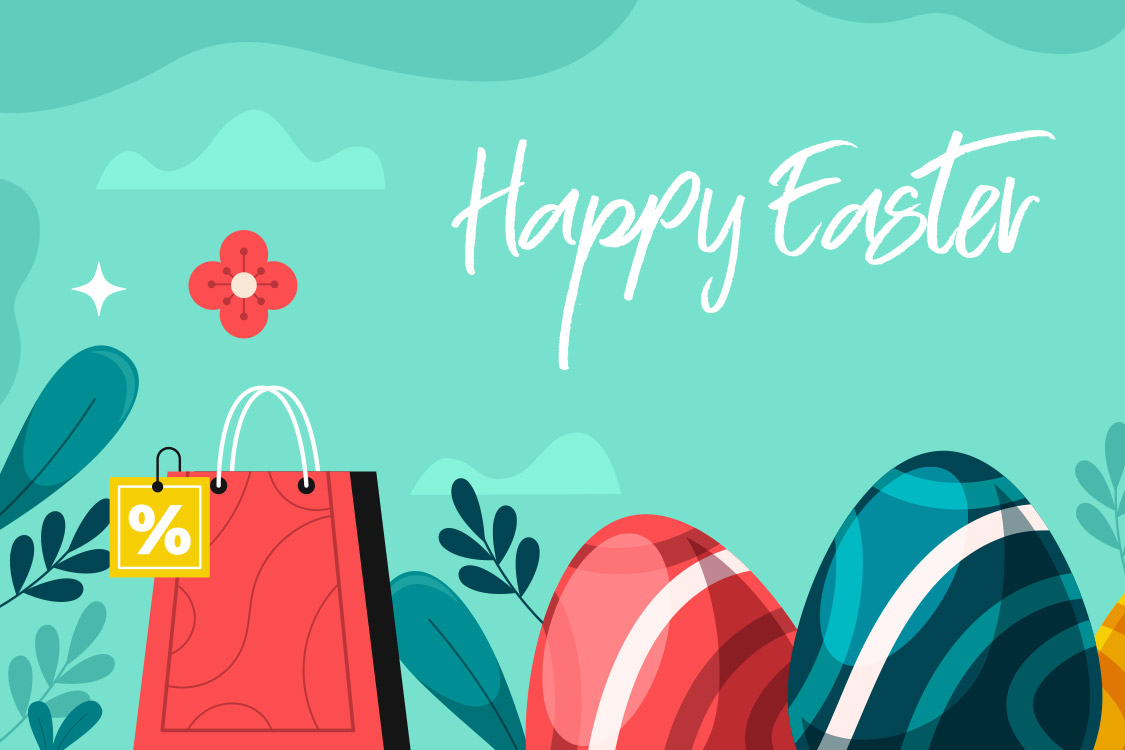 Don't miss out these fantastic discounts we're offering on this Easter!
Check out your RSJoomla! Extensions and Templates at a special price, between April 21st 10:00 and 29th 16:00 (UTC+3), 2022.
---
You will save:
40% OFF on all our extensions and / or templates;
40% OFF on every renewal.
The discount will be applied automatically, so there is no discount coupon needed!
Happy Easter!