The first months of this year were an occasion for us to take another look at the feedback we have gathered in the past year, analyse what was achieved and plan the direction in which RSJoomla! will be going in 2015. Our mission remains the same; just like our motto says: " Really Simple Joomla! " – we aim to bring simplicity and task automation through our extensions.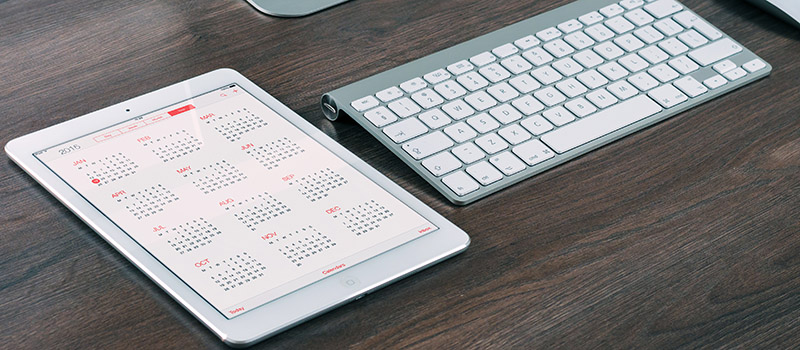 A few 2014 RSJoomla! highlights
---
Even though the Joomla! CMS lost some ground to Wordpress, we are seeing a growing tendency of people adopting Joomla! for its flexibility and limitless quality – because that's what differentiates it from other CMSs out there; the power to provide scalability and multiple possibilities for web developers, to add and improve their tools as they see fit.
In the past two years mobile as a medium expanded more and more, and we cannot call it just a trend anymore – everything must be responsive and user friendly. With this in mind, besides last year's responsive templates, we have created for you RSPenta! and RSAlto! - our first 2015 templates optimised for multi-screen use.
They were constructed with the main purpose of smartphone and tablet use; not a bad investment given the growing tendency of migrating towards mobile devices. See mobile marketing statistics: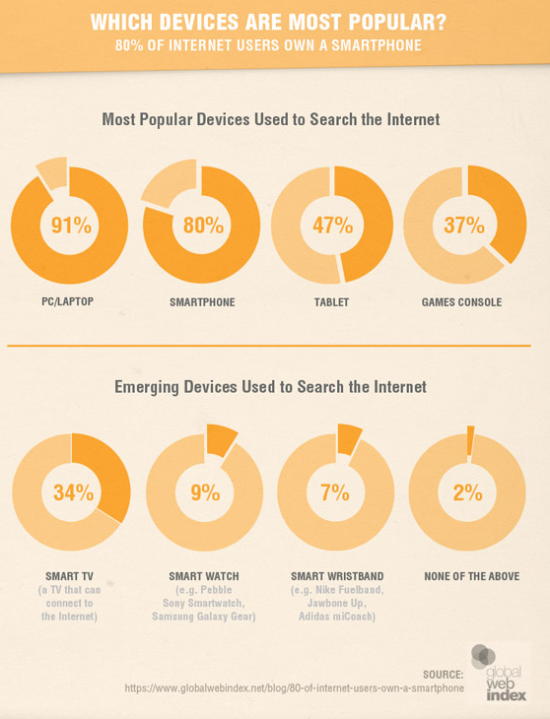 The responsive templates permit the layout of the website to adapt its size according to the display of the device that is used to view it; regardless of the tool that your readers and potential customers are using, your pages will be optimally seen by each and every one of them.
For those of you that have a main website and a mobile one, you should consider merging these two into one responsive website; this will concentrate your content and help your SEO.
Our plans for this year
---
We plan to expand our free extensions list even further. This year we started with a simple contact form builder - RSContact! but more are on the way. Keep an eye out for free extensions and templates!
A great amount of feedback ended up as features implemented in our joomla extensions and joomla templates. This won't stop in 2015: our joomla extensions are constantly updated to keep up with customer demands.
Yes, we know - its about time for a site redesign. We were focused on development so much that we neglected our own website for a while. A fresh look and improved usability are in the mix.
A template club! Yes, this is correct - a template club. Subscribe once and get access to all templates. New additions to our template portfolio, once every 1-2 months, is a goal.
From looking at our SWOT chart, I can say that 2015 is a year of opportunities; this year will be a year of innovation and even more focus on the end user's understanding of our solutions and excellent experience with our tools.
We thank you for trusting us in helping you make better decisions and we want to let you know that we are working hard to make our templates and modules better, and bring you new extensions that optimise your activity even further.